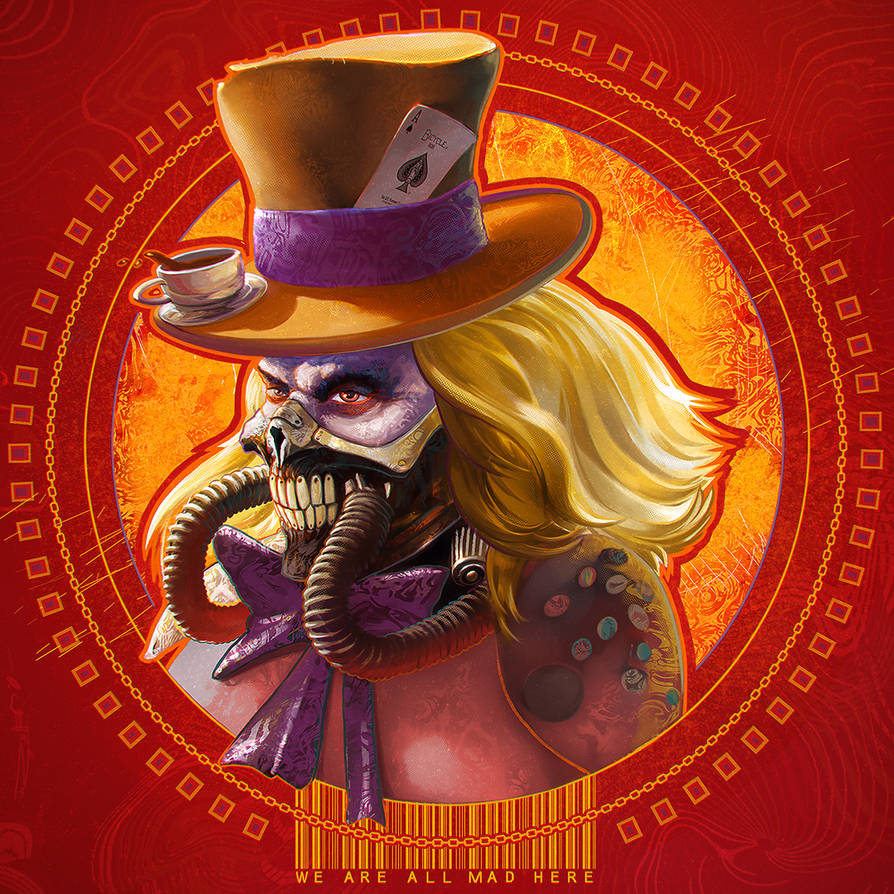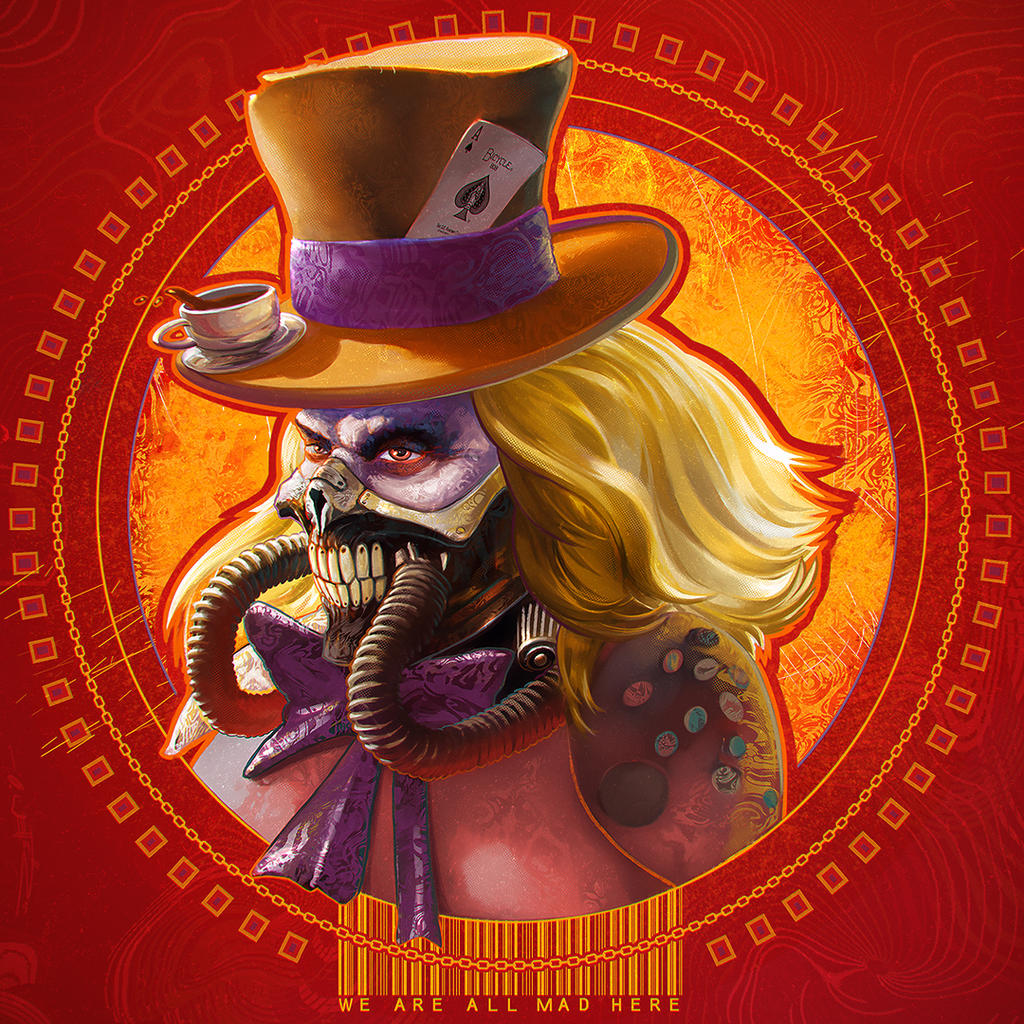 Watch
▷ Instagram ▷ Gumroad ▷ Patreon ▷ Official Shop

New style experiment. This time a crossover of Immortan Joe who meets the Mad Hatter from Alice in wonderland

It was interesting and a challenge to work with clean lines and pattern brushes only to create this design, but it was fun nonetheless.
I hope you like.
As usual, my dear patrons will get:
♠ A Hi-Res-JPEG Version
♠ Process Steps of this piece
♠ A pattern brush for PS (like used in this piece)
Thanks for your support, much appreciated!
-
■ Copyright notice and disclaimer:
- Created by Oliver Wetter / Ars Fantasio.
- You are welcome to share my work or repost it, but please don't claim or sell it as your own.
Daily Deviation
Given 2017-09-14