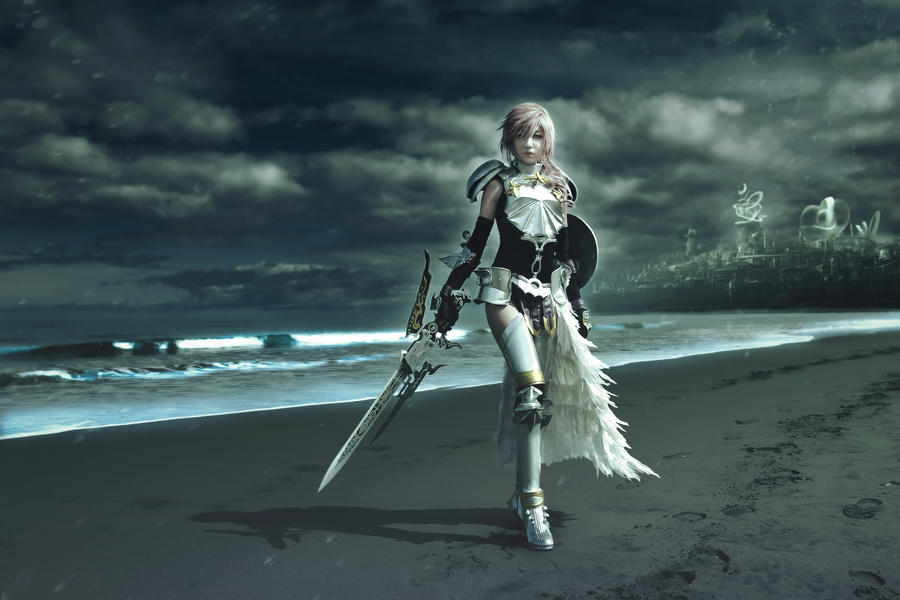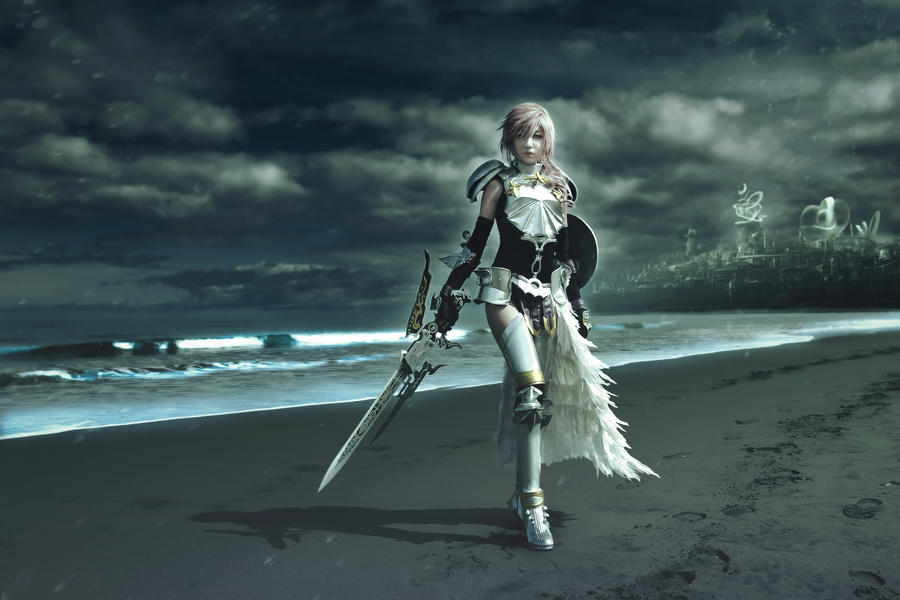 Final Fantasy XIII-2 Lightning Knight of Etro Cosplay
Another Beginning
"Lightning's Story: Requiem of the Goddess"

Coser:

Photo:

Costume/Shield:

Edit:

Location: Raglan black sand beach, New Zealand.

I've been very busy with life. Did this photo shoot on the last day of 2017, the black sand beach naturally looks like Valhalla, lucky it was a cloudy day my amour didn't melt.