<table align="center" class="f"><tr><td class="f grf-mirror" style="width:386px;font-size:9pt;">
~GALLERY~

---
"Fuckedy Fuck Fuck"
---

Feel free to click away at these links for any of my Galleries....
Featured | Character Designs | Fanart | Personal Best
Demons of Paris

Some of my personal faves are below.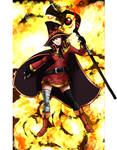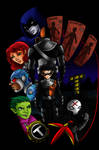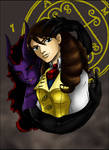 Everything in this Gallery, unless said otherwise is copyright to me. And only me. You like some of my designs, characters and illustrations? Great! NO!! You CANNOT use them.

<p>
<div class="gr-box"