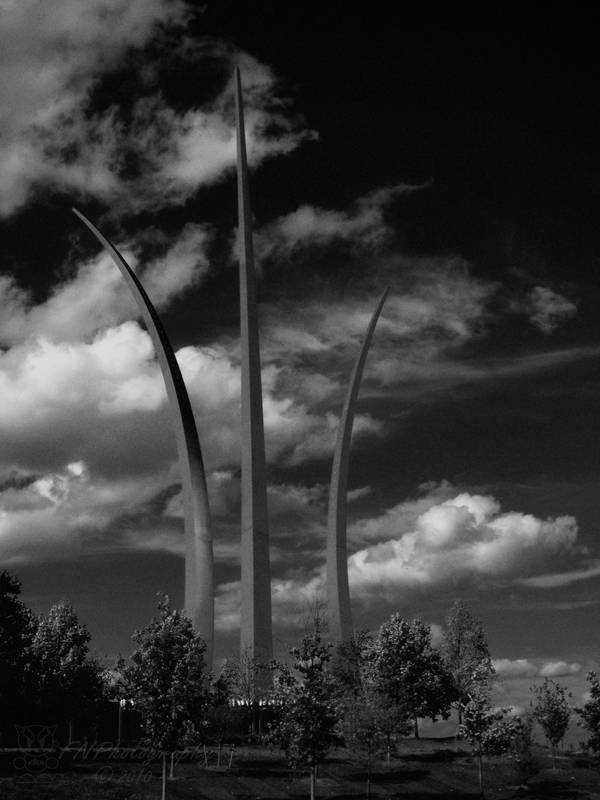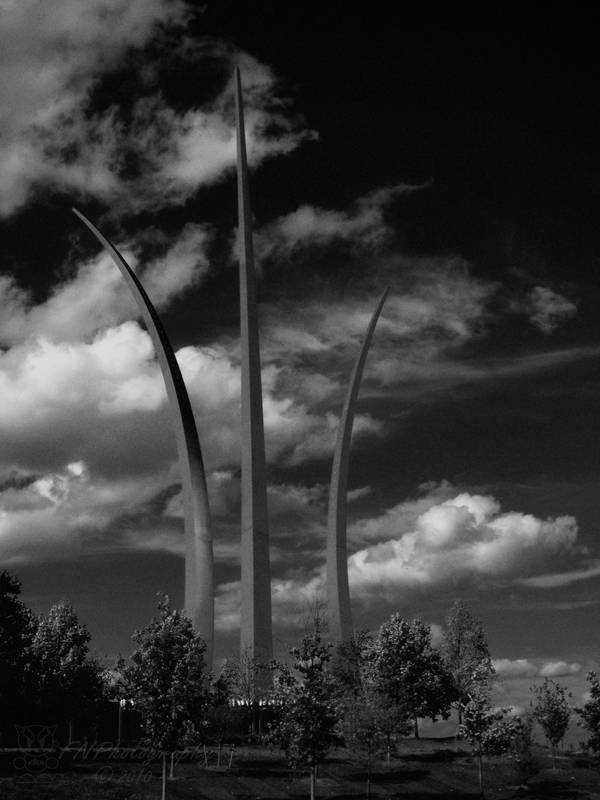 Watch
This is memorial is dedicated to the several men and women who served and sacrificed their lives in the United States Air Force.
It is located in Arlington, Virginia, on the grounds of Fort Myer near The Pentagon and Arlington National Cemetery.













Artwork © FanFrye24. DO NOT reproduce (in ANY form), copy, manipulate, sell, or distribute in ANY WAY!!!








If you like this work, check out this photo by *
BiOzZ