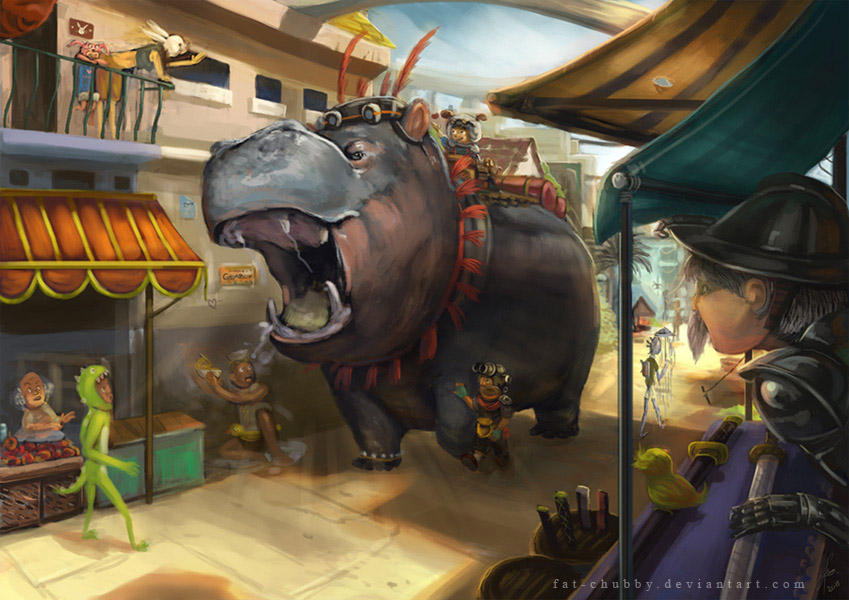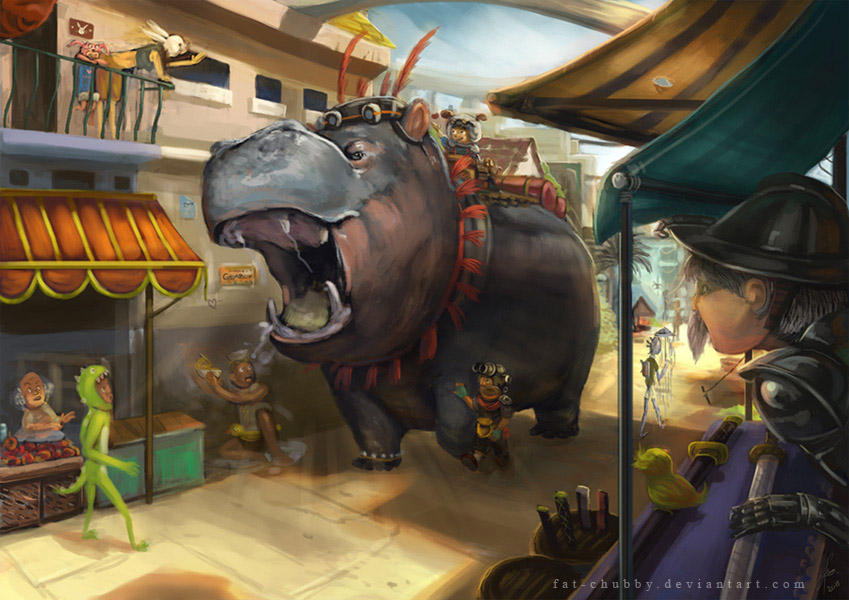 Watch
Hello!
another personal,
Submit this is for "Sloth of the month" , June theme is Pet
so i decide to make hippo , as always, hippo! hahaha

still not finish yet, cause lot of rough space but yes it's okay, i'll finish up later when i get my break

time to back for work!
thanks fellas
done is PS, wacom
cheers!
Daily Deviation
Given 2011-08-04