Read at your own risk…

So I've been thinking about a lot of stuff lately, contemplating…more than usual, and lately I've felt like I've changed so -- stress on the soooo much over this year, not only artistically, but spiritually, and also my personality, and I mean its like a drastic change, but this month really did the change. Just felt like I'm at a point where I can fully understand the meaning of things more and look beyond just what I see and know, I felt like I needed this change, wanted this change, to be a better person (and I'm still trying, cus I'm no saint, nor am I better than anyone).
I was always a person who loved learning and trying something new, and always was a person to care about everyone, and never really cared about what people would say about me, be it anything bad. I've always wished well for others and pray that they find happiness in everything that they do.
That's why I'm sad to see one of my friends I've met for a short while leave dA because of lots of reasons, shes a really great person and she has helped me think about lots of things differently, by the things she said and through her art, so I hope she reads this and knows that

I always try to be positive and instill that in others, don't hold grudges, argue unnecessarily, nor get so angry that you lose control cus you become a completely different person. Forgive others for their mistakes, if you're a believer in God, you'll know that if you expect God to be merciful to you, you should be compassionate towards others, and what harm is there in that? Take the time to think things out and never rush ahead into doing something, remember theres always consequences. Do not judge anyone, nor believe in hears say, be kind, greet people first; a smile would brighten any sad person's day. Never think yourself to be better than anyone, nor take anyone or anything for granted (remember someone out there is least fortunate than you are) humbleness and modesty is a sign of pure heart, don't look down on anyone and don't jump head down into something (argument, a situation, or about religion) unless you've educated yourself, or asked about it, ignorance is no excuse, stupidity neither. Help out others even if they don't ask for help, always be honest in what you do and never wish bad for anyone. As I said I'm no saint, I try my best to practice what I ' preach ' I try to be better a person and Muslim.
Ramadhan is coming up, to all my Muslim friends out there, Ramadhan Mubarak! I hope you have a blessed Ramadhan, take this coming month to ponder over things in life and dwell upon being better.
Ok so I promised
Angel-Kikyou
that this time around I would do a different feature, not photography, I remembered…omg!

I really like all kinds of art, no matter the genre, think I'm drawn towards photography much more even though I should be studying graphic arts, but theres just something about photography that makes me feel like its so easy to grasp, in terms of either saying something or creating a feeling…
Anyway here something different this time, as some of you may know I'm all for different

you'll enjoy these, as these are my favs of all time

Artist Spotlight

Took one look at his pieces and went

I really like his use of shapes, colours and style in his paintings, must take a look at his whole gallery to get the impact, these are my favs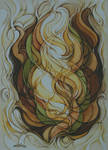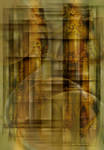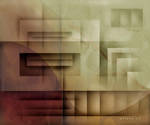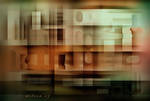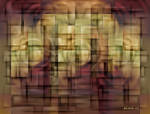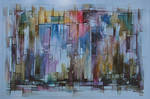 I promised to feature the first 25 who linked me three thumbs to feature…only two deviants took the opportunity, but yet when I tell you guys to catch my pageviews to get featured…a lot of you do it (or so I think)…but the things is, I'm willing to feature anyone who wants me to…

anway here there are

(ok…I had to include photography…can't help it)
Eye Candy

Such a lovely person, a great supporter and she's so enthusiastic about art
:thumb91903176: :thumb81460091: :thumb81555807:

A young aspiring photographer, who has some interesting conceptual work and portraits in her gallery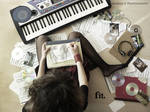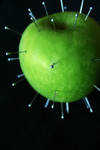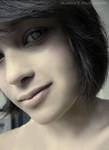 ...
and now...a mixed feature of some stunning artwork
:thumb82458011: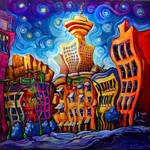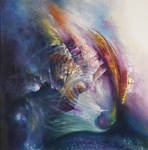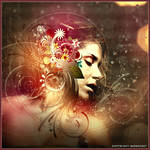 :thumb62167743: :thumb78956889: :thumb34426082: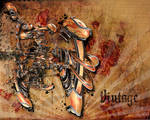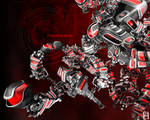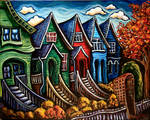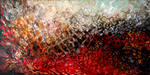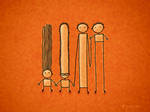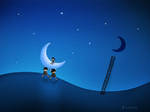 :thumb39970256: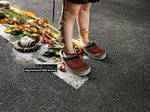 :thumb87935956: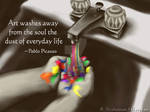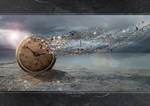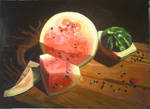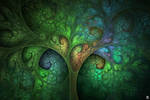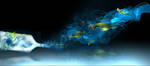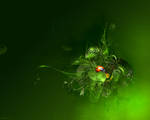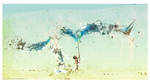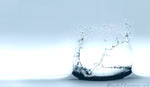 :thumb61108558: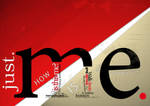 :thumb31434796: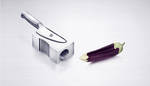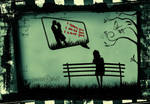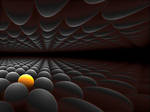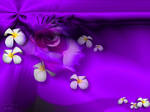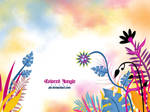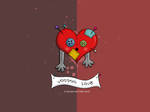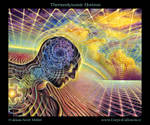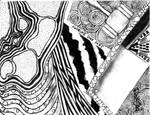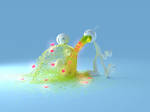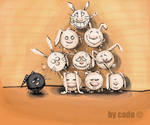 One of my all time favs!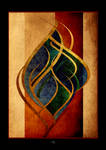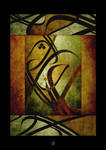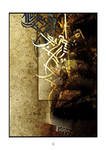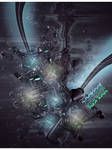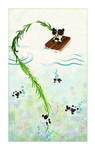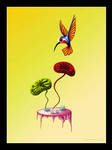 :thumb64924472:
:thumb94127993: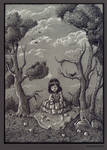 :thumb46779323: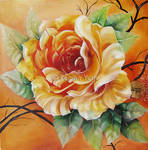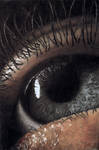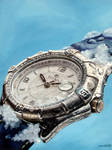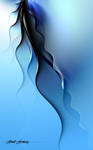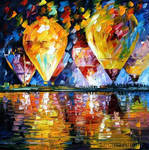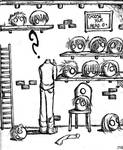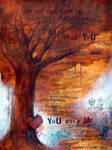 :thumb83593016: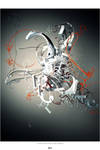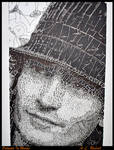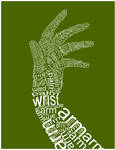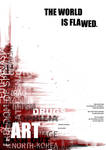 :thumb33745349: :thumb83202546: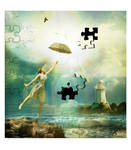 :thumb83536148: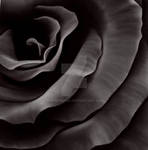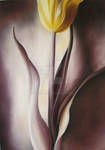 .



My Club

Groups I'm in











Great resource for textures


They need your Signatures!
Want to play a part in the dA community...and even more? Sign the petition to help club members and owners easily manage their clubs, read the full news article here >
news.deviantart.com/article/54…
Sign the petition here >
www.petitiononline.com/clubdev…

They need 3 million signatures!
I urge you to go support it!
Contests!
orangetopatos
is having a tattoo contest, sounds interesting right? if you're a digital or traditional artist you're gunna like this, info on the contest
news.deviantart.com/article/51…
Here are the submissions
orangetopatos.deviantart.com/j…
I'm a judge! so go participate, got nothing to loose

_____
I'm certain many of you know about the massive Nature Photography Contest being held by
hougaard
news.deviantart.com/article/54…
< the news article.
The judges are awesome, prizes are awesome, not sure if you'll think the rules are awesome, I know some don't but rules are set in place for reasons, so respect them, you get to challenge and push yourself...and don't ever think nothing is good enough so you're not entering, push yourself, give it more than you think you've got, ask questions about techniques, research techniques and if you have a camera, give it a go and enter! I'll even try to help you as long as I know how to help you

____
August GPGA Contest held by
Photosbykev
Theme "Make me Smile" -
kevlewis.deviantart.com/journa…
Other interesting topics an artist should know!
kkart
raised a good point about colour in terms about whats being produced and whats being seen, take a look at his journal
Are YOU being colored blind to art?
>
kkart.deviantart.com/journal/1…
know anything else that needs spreading...link me!
....
My most Recent Deviations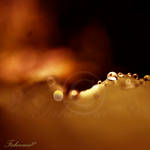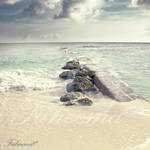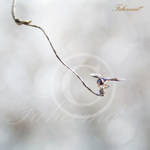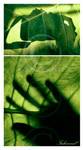 __________
Just want to thank you guys so much for supporting me, commenting, stopping by and favouriting my work, I really appreciate it!