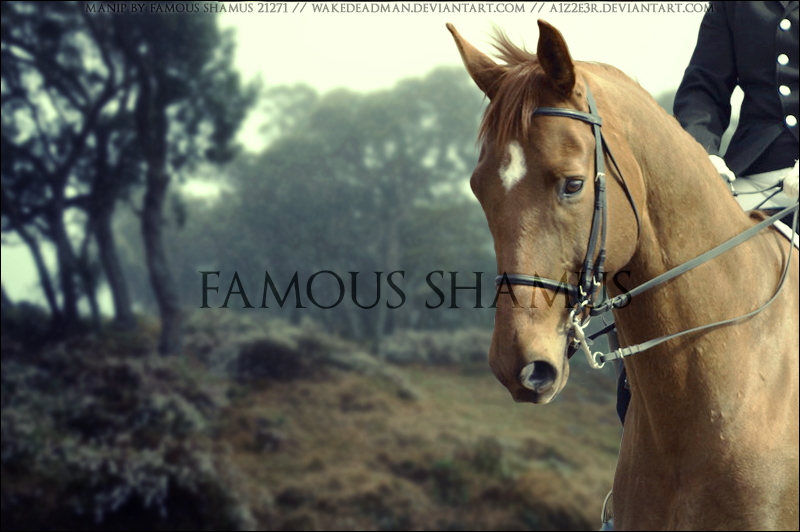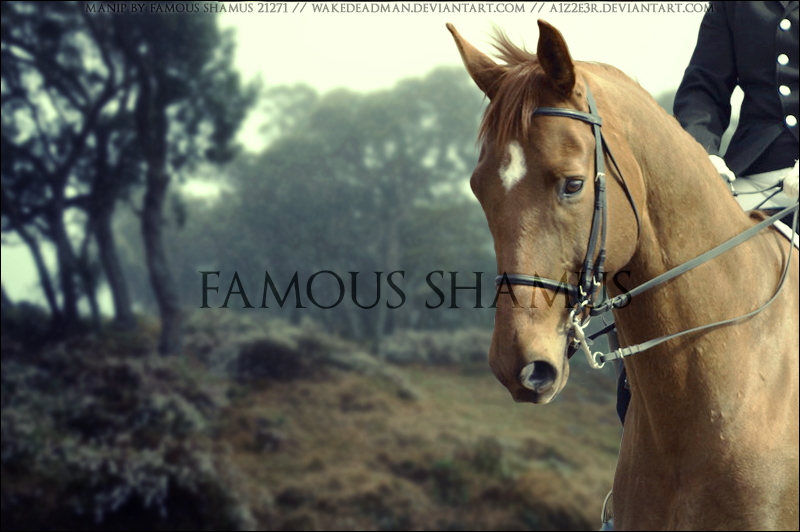 Watch

Thank you so much to use again my stock ! You're very welcome !
Your Artwork is very nice with this wonderful horse portrait and a part of rider ! Very nice atmosphere with the BG. It is a great invitation to be rider !
img10.deviantart.net/e501/i/20…
Have anice day ! ;o)
Reply

thank you!!

Reply