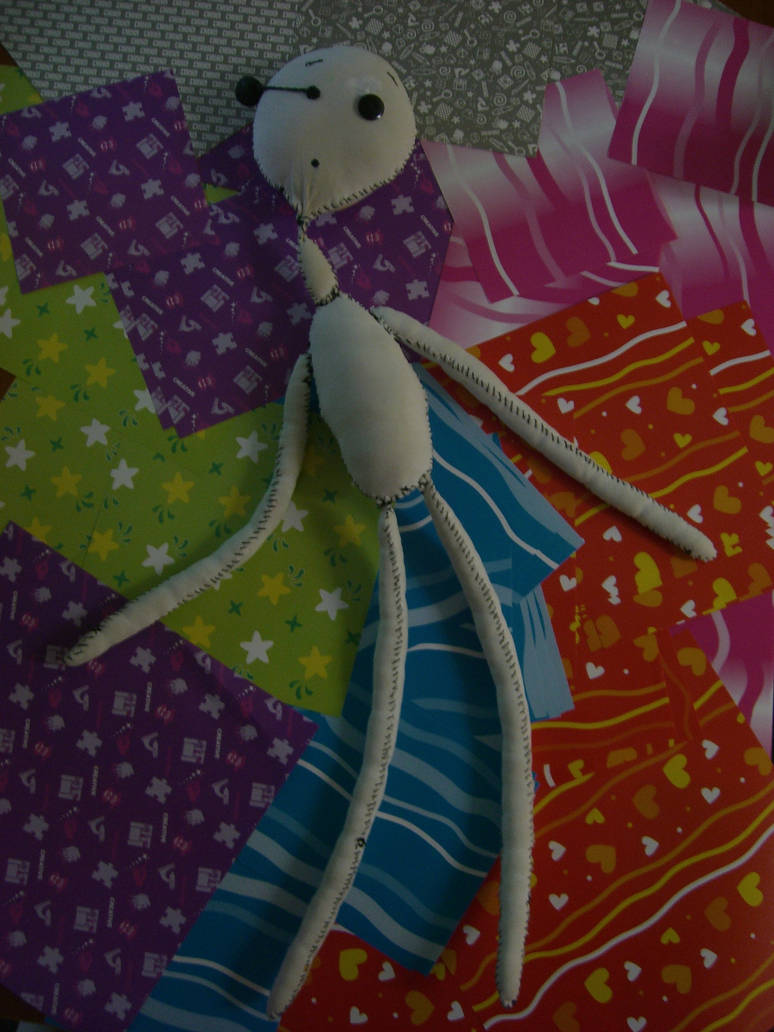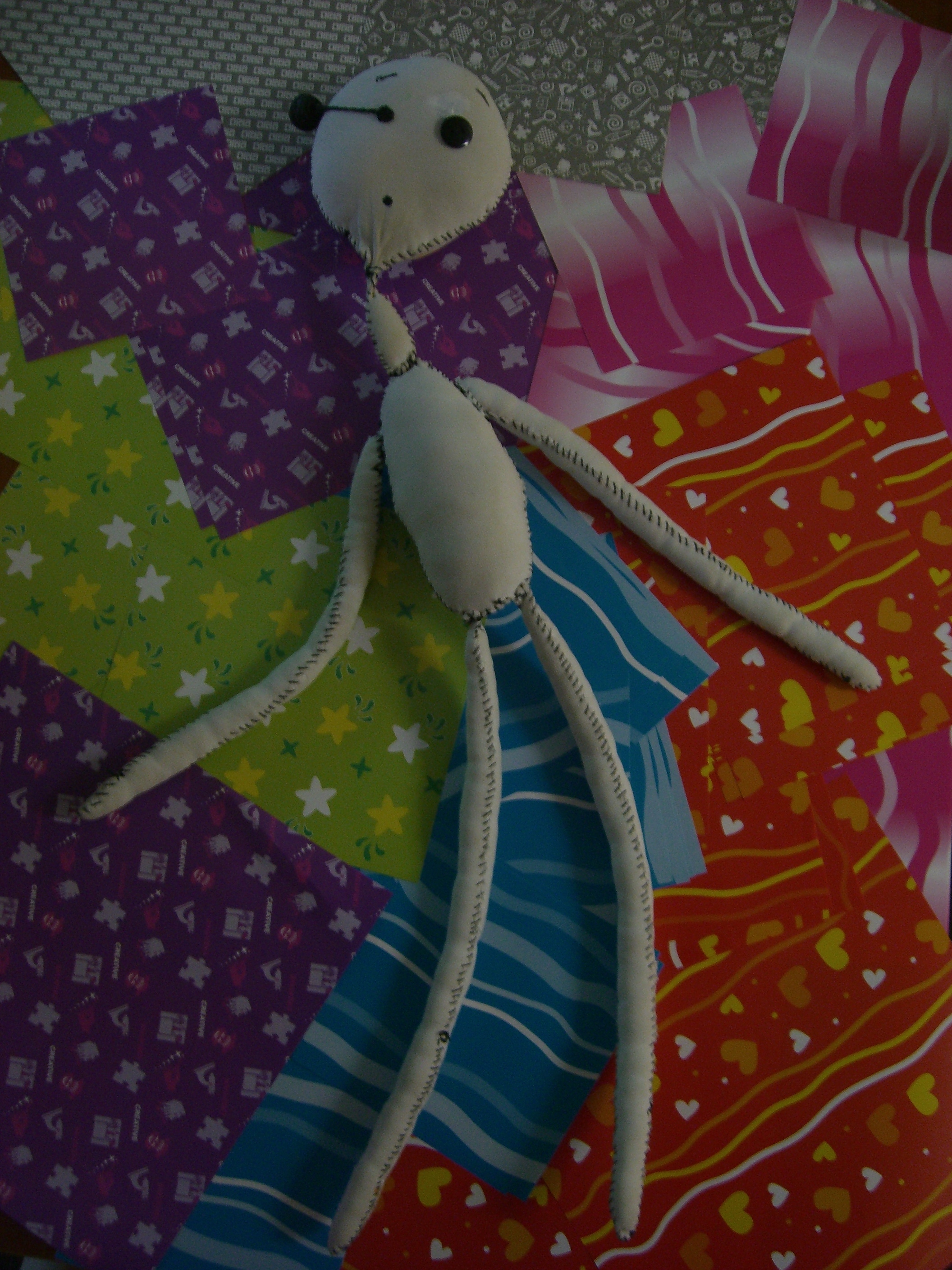 Watch
This is my beloved Gary
isn't he beautiful?!
lol
ignore the white patch above his eye, someone put a splodge of black artist's ink on him, and my mum tried to cover it up with white out and paint.
i know wtf.
Gary is dead, and his eye is meant to look like it is hanging from a thread, oh the danglenes!!
lol
enjoy!
please comment!