portrait commission for fernweh on tfm amino !
screaming I really love how I did the bat wings and some of the fur but I'm not a fan of the moon
I feel like it's a little bit distracting and unnecessary but eh
also I had a l o t of trouble with the darn face and eyes though i like how it still turned out, I had to keep transforming it.
what do you guys think of the face ?
anyway, thank you for commissioning me !!
Interested in a commission ?

Commission Prices [OPEN]before commissioning, please read my Terms of Service !
I accept paypal and points
note: I also accept the FRAISES currency from transformice ! Shoot me a note for prices
-All commissions must all be paid in full upfront.
-1-3 Work In Progress screenshots will be given during the process of your commission.
PORTRAITS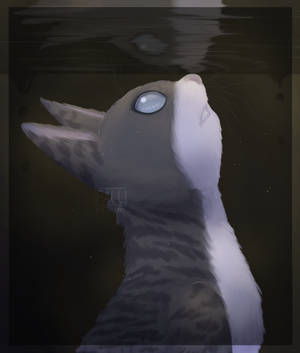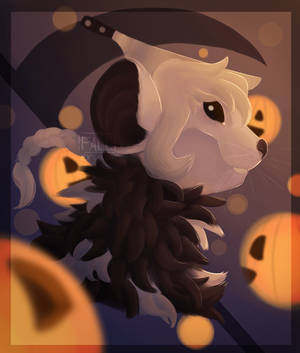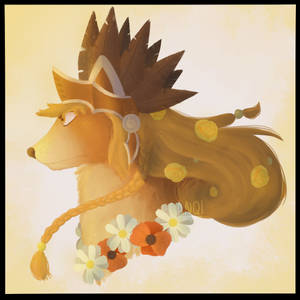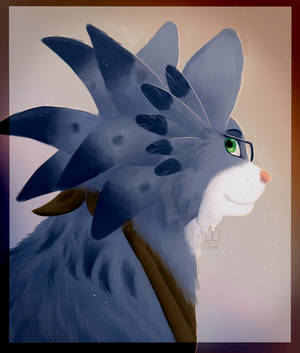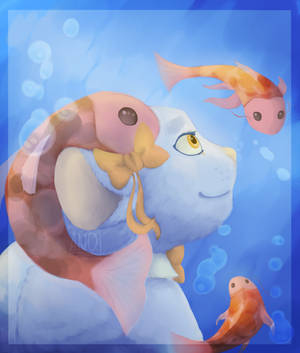 500

or $5.00
300 points/$3.00 every additional character
Speedpaintable ? Yes
FULLBODIES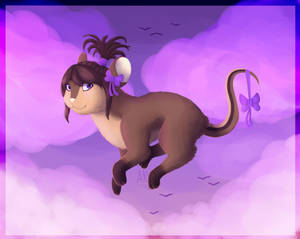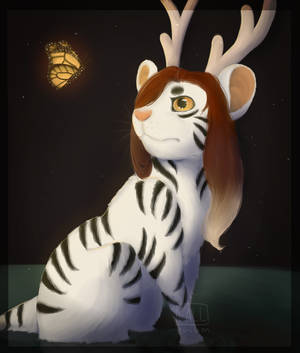 1000
Image size
2800x3300px 3.04 MB