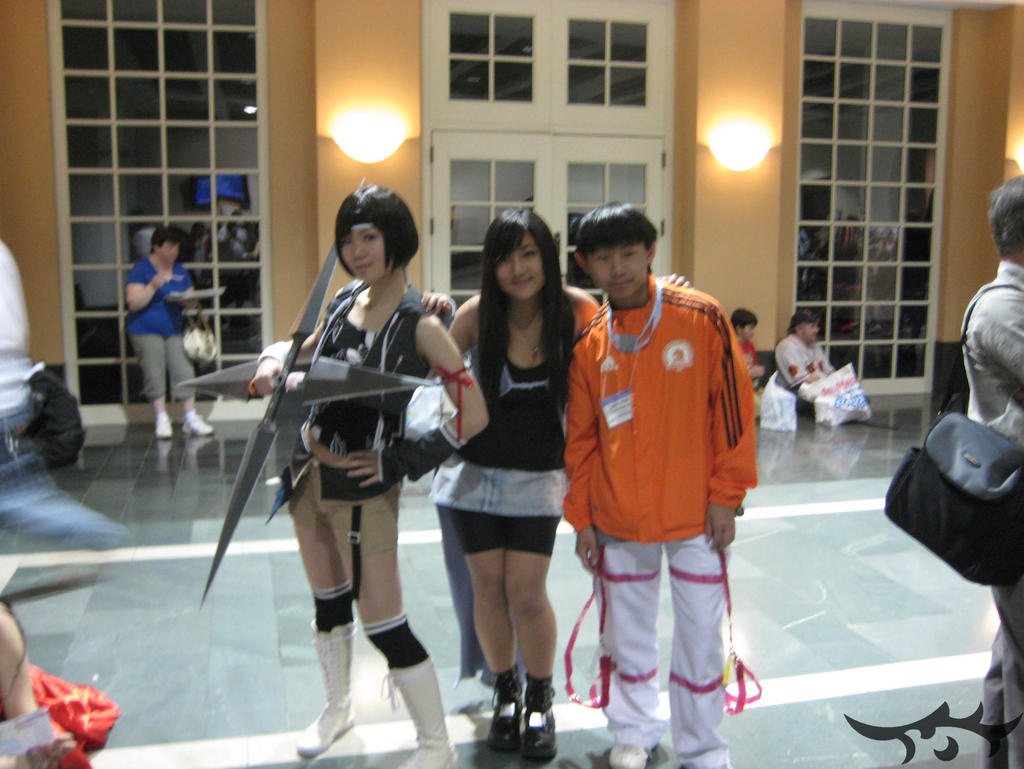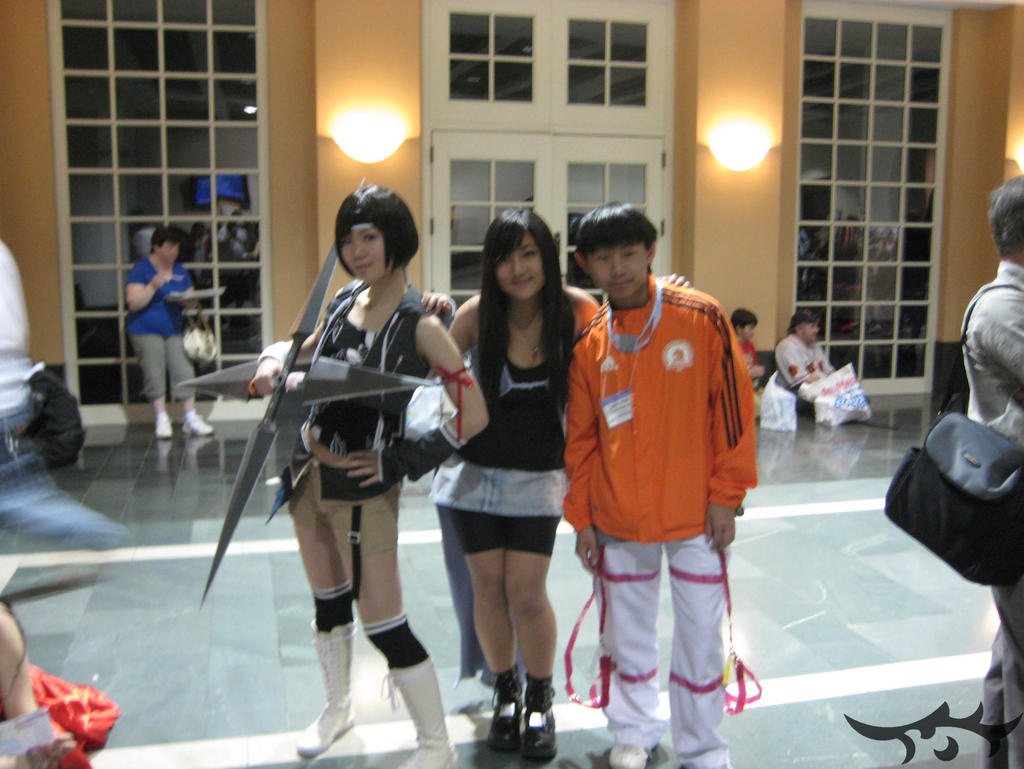 Watch
Anime Boston 2009

Do I even need to list what they are from?

what are they from again I'm completely lost

Reply

Its Yuffie from FF VII. Rinoa from FF VIII and either Akito/Agito from Air Gear. I loved that Yuffie and Rinoa they were my Japan and Taiwan from the Hetalia group!
Reply

lol the air gear guy was the one I was lost on

I knew the FF characters ^_^ for them only sarcasm intended
Reply