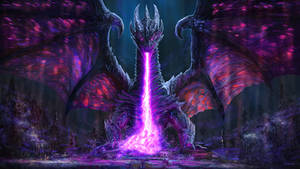 Level 1 - Dragon
Join the Dragon tier and get access to breathtaking 4k wallpapers without watermarks. You'll also get exclusive bonus content, including sketches, works-in-progress, and stunning 3D renders. Plus, you'll be invited to join my Discord community where you can chat with other subscribers and get direct updates from me.
---

Spiral Knights Project #4: The Mender Hoodie
Description
After almost a years absence, I have returned! With a new Spiral Knights Project! Without futher ado, I present to you, The Mender Hoodie!

Made by the worlds biggest idiot paired with the worst sewing machine (jams after 3 stitches. Its a hunk of junk. I should just sell it as scrap metal)

Made in exactly 15 hours, spanned across 2 days. I literally didn't sleep at all. It a wonder how I'm still standing.

Made for Tev's Great Big Contest. Wish me luck!
Image size
2816x2736px 5.32 MB