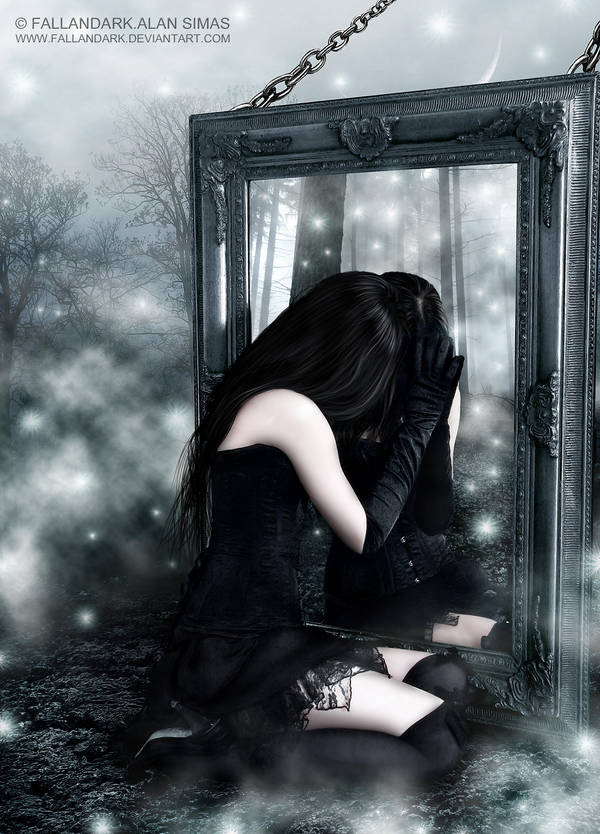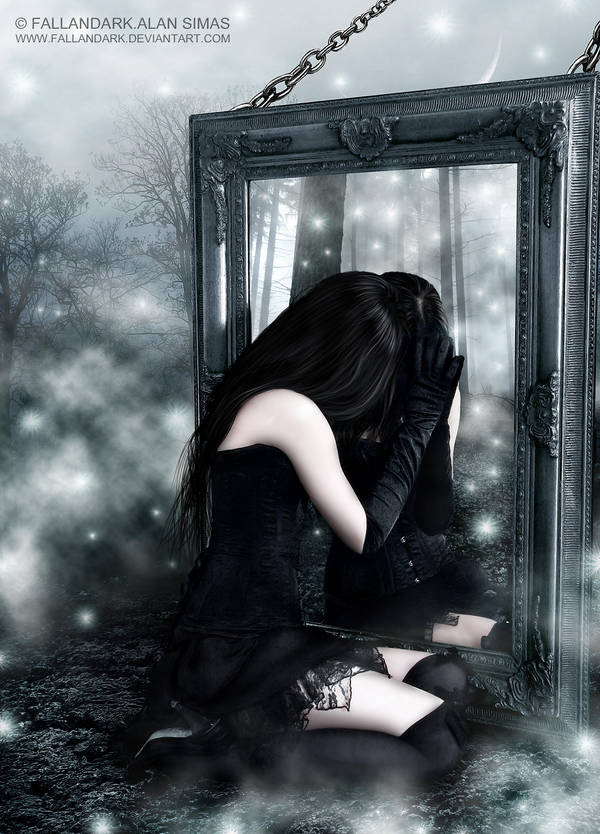 Never use my work for any purpose without my permission!!
Stock's:
[link]
[link]
[link]
[link]
[link]
Too long I'm here
lost, sad and alone ... without you.
This was the reason to be here
we were two, but as one.
We were the true colors of this place
but with a storm of shadows you gone and left me here.
This place is still beautiful, but sad!
And it's killing me slowly!
Already I can not bear the weight of this place.
The lights are my memories with you,
but they will fade, as they are already fading
leaving this place even darker.
I can not stand this torture alone.
I need to return the true light of this place.
I need you.
But you did not come.
So I want to be two to endure. Sad this beauty.
(By FallanDark) Me!!
Alan Simas