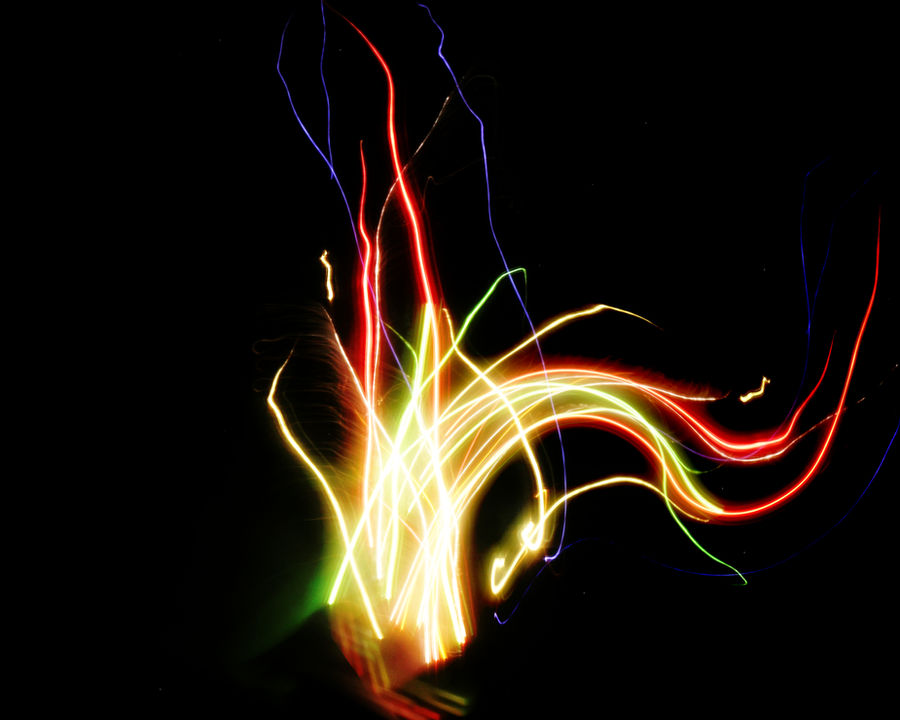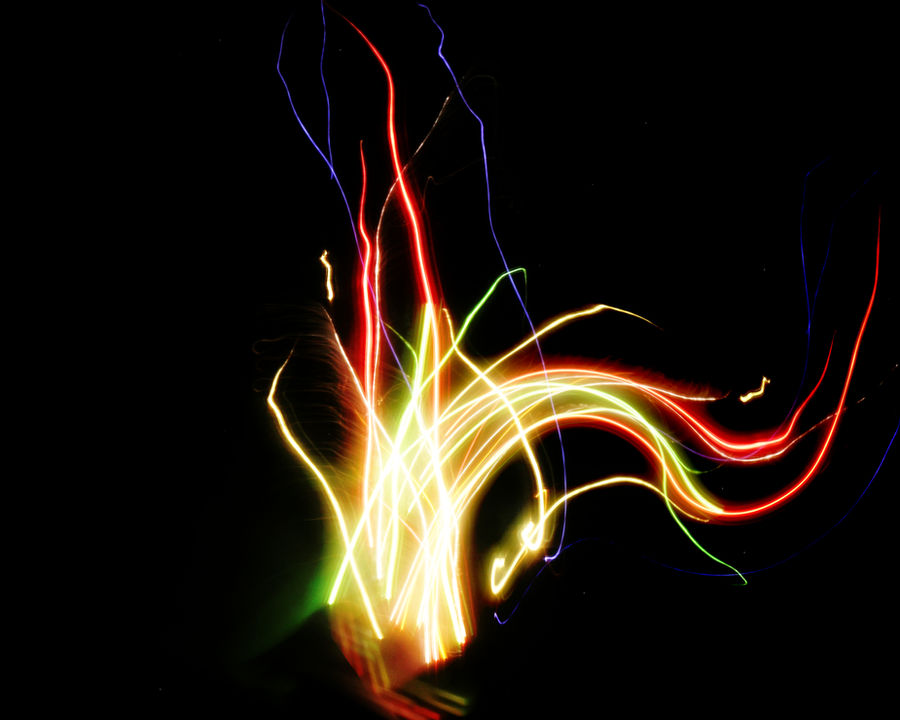 PLEASE DOWNLOAD, THANK YOU.

It's a light texture. obvv
I edited some of it in photoshop ;o
If used, it will be assumed that you have read the description and you HAVE TO CREDIT, fallaciousimage of deviantart
& If you use fav it, or comment so that I am aware you are using it, and so I can see what you make.
&& last but not least,
The file is big so...if you want the full big file size, download it.
I've reached 10K views! Thank you so much everyone <3!