Hello, again! It's been a while. Sort of. Not really.
I feel like I've just accomplished something. It started simply enough... a bunch of female characters from
Flaky Pastry
... a bunch of male characters from the same... a grid... and for each pairing, imagine what their child would look like. An interesting experiment... Thanks again to
arger
for her
meme base
, which is where I began.
I have to say, I didn't know for sure whether I would finish this, back then. When was it again? March 9th 2014! I was so not sure I would finish that I started by posting an unfinished version, then updated it progressively as I advanced...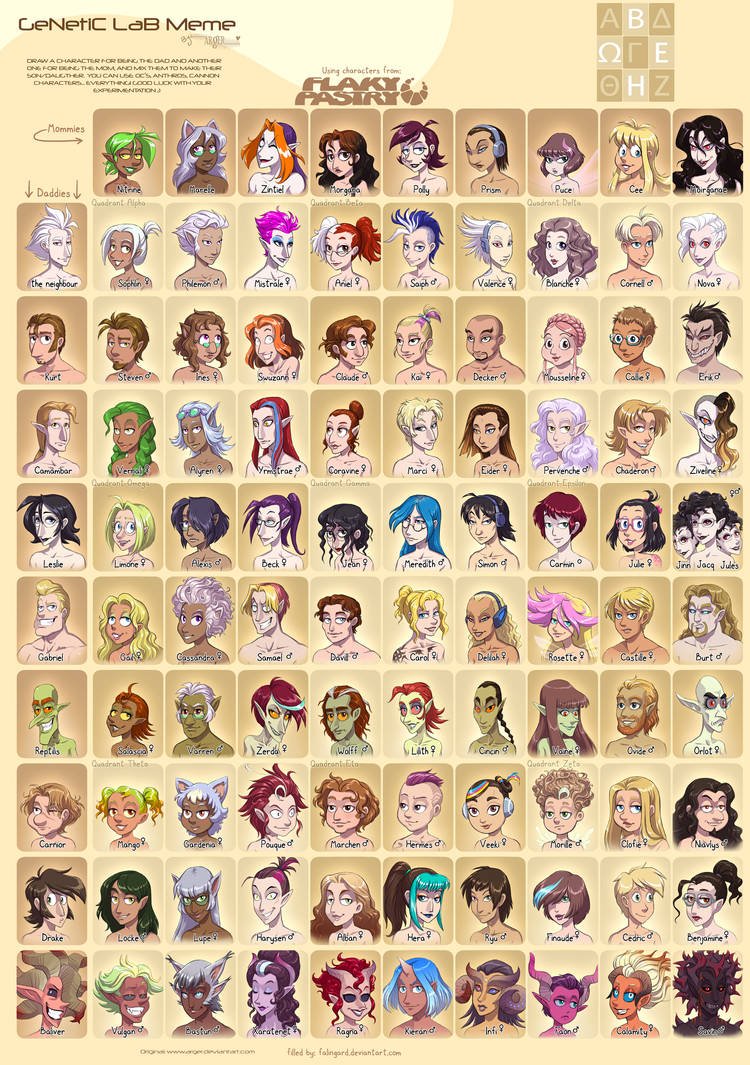 Just finishing the initial portrait grid took nearly the rest of the month... but hey, when something is fun, you keep going

Was that enough? OF COURSE NOT. The next phase took almost a year! Taking each of these portraits and making them into a full-body picture? Yeah. DAUNTING. But here we are.. look at them now!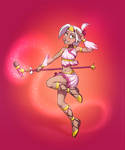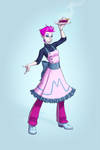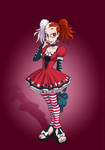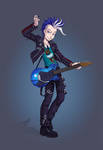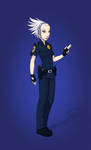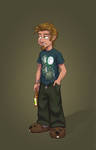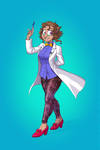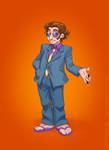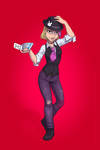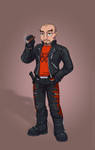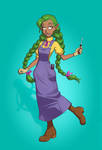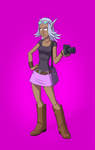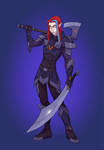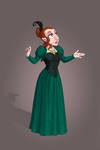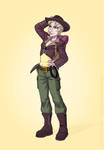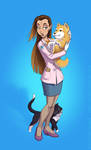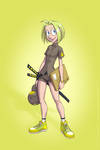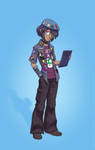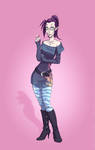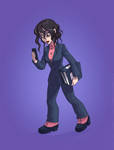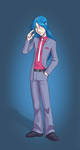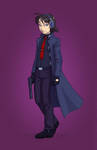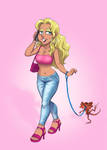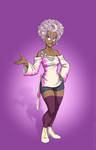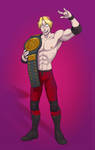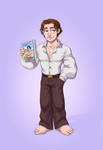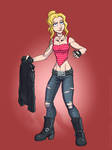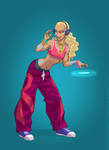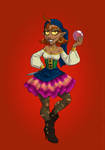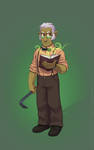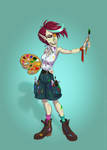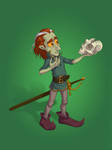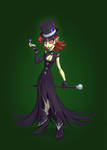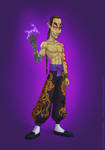 What can I say? I love designing characters. It is the greatest thing. Better than chocolate. Now that this particular project is done, I'm gonna have to find a new one. Design more characters. But don't worry, I'll figure something out. And you're sure to see it here in the coming months. Unless I get lazy and uninspired. That happens sometimes.


I hope you guys enjoyed this crazy thing I did. I know I did! It. And enjoy it. Also.

CURIOSITY
While I appreciate "Wow!" and "Good job!" comments, I also enjoy more in-depth ones... Just for fun, why don't you answer one or some or even all of the following questions... if you have the time and inclination, of course.

Which of these offspring is your favourite, or which would you like to see more of? Did that change since the portraits stage?

Which do you wish had turned out differently? Or which do you just not like?

Which is the most different from what you had imagined with just the portrait?

Which pair(s) would you ship?


Which three would make the most interesting room mates? Y'know... like in Flaky Pastry


Name a type of contest (Fighting Tournament, Dance-Off, Spelling Bee, etc.) and explain which of them would win. You can also talk about the runner-up, or the one in last place, etc.

What other question should I suggest people discuss?
_________
Visit:
Flaky Pastry
- My weekly webcomic!
Jogging
- My not-quite-daily sketchblog!
Commissions:
No.
Art Trades:
If I devwatch you, chances are YES. Otherwise no.