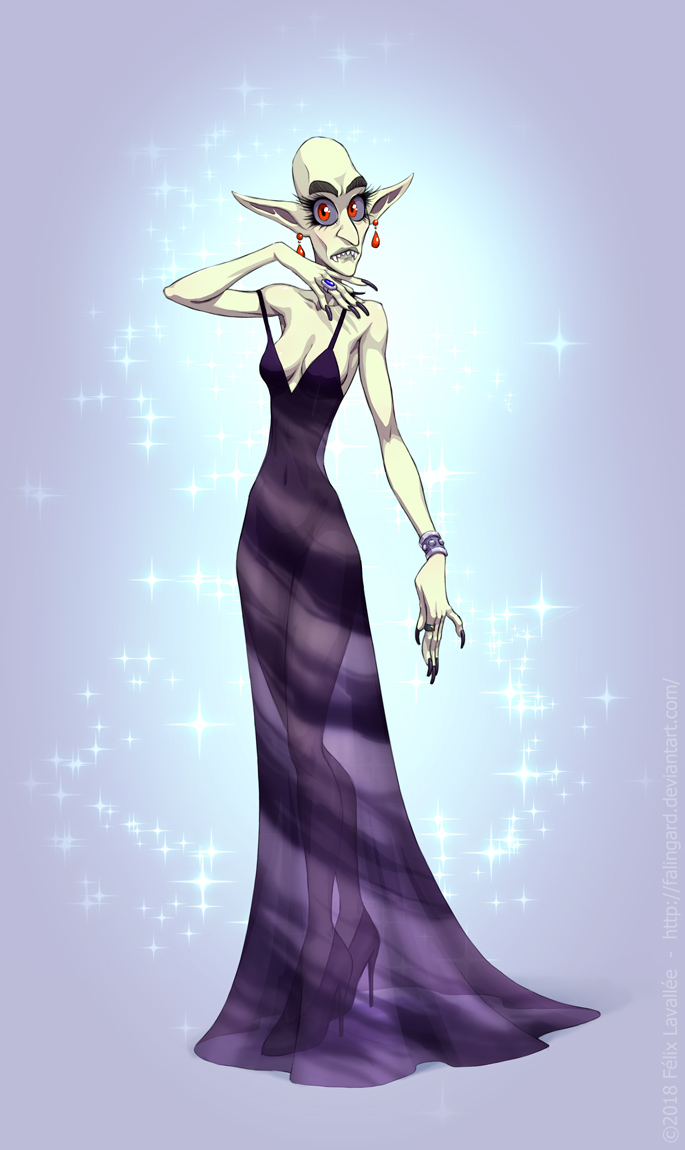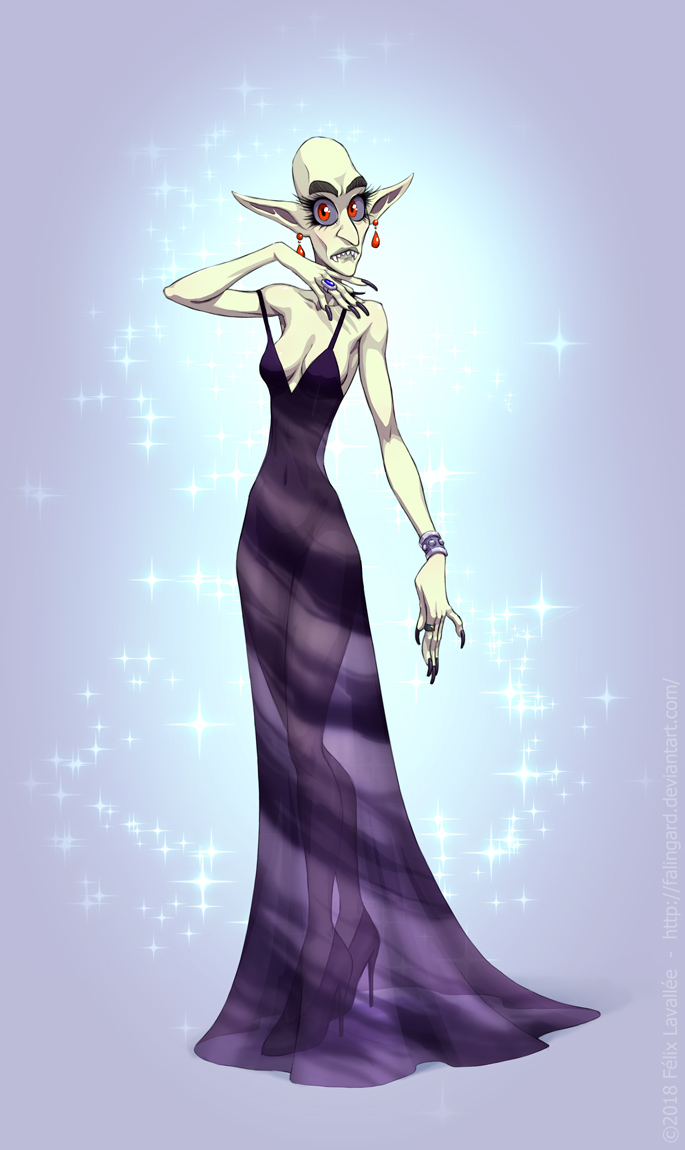 Watch

Oh my, such an unique beauty.
Reply

I'll admit, I did not see this one coming. Good for her though!
Reply

Voted most impressive eyelashes, 3 years in a row.
Won't lie, I was excited to see what you'd do with this one.

Reply

She turned out most elegant

Reply

I think I would still try and tap her.

Reply

Yea... That's a whole lotta goblin ugly.
Reply

She's got style. She's got grace.
She may bite off your face.
Reply