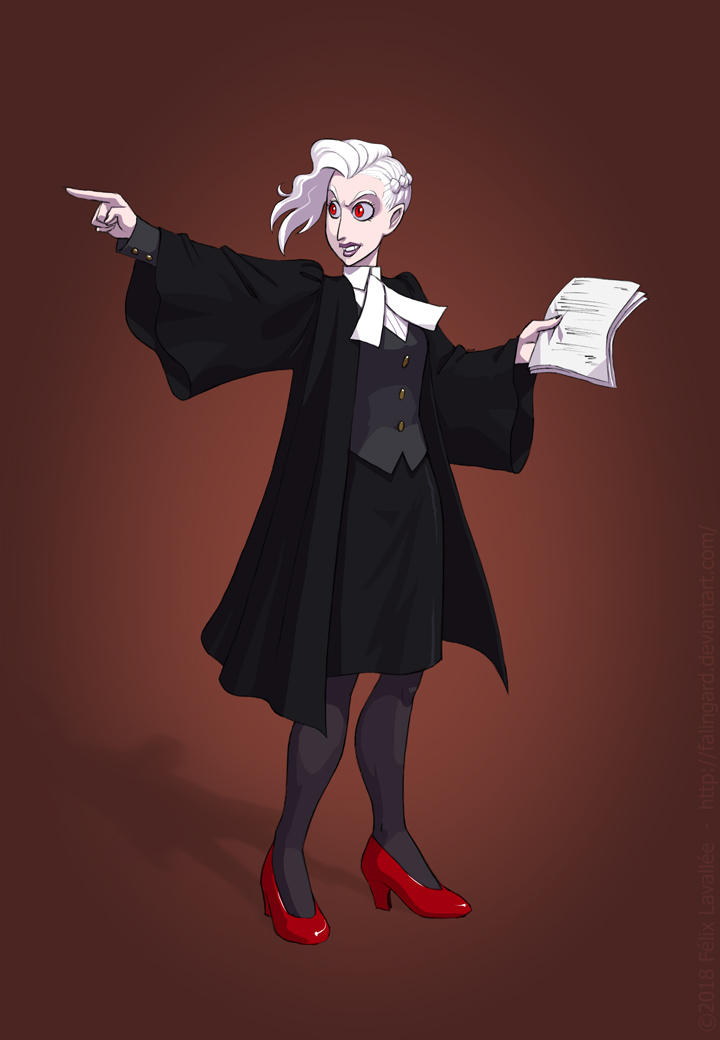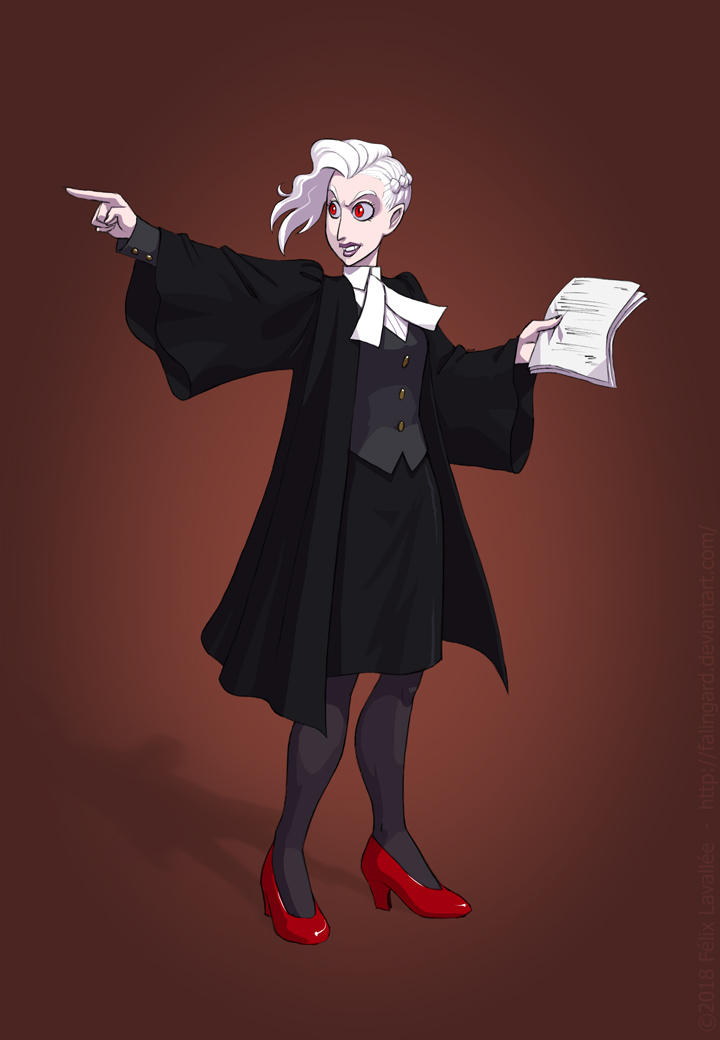 Watch

She can't HANDLE the Truth!
Reply

Really like the end result of this design. Time for her to enter a slightly spooky world of wacky lawyer shenanigans?
Reply

It's a lawyer-eat-lawyer world out there!
Reply

You know Nova could show up in an Ace Attorney game and not look a bit out of place, honestly.
Reply

Reply

I would not want to be the opposing lawyer, I really wouldn't.
Reply

Why do I think she would yell "OBJECTION" whenever she can?
Reply