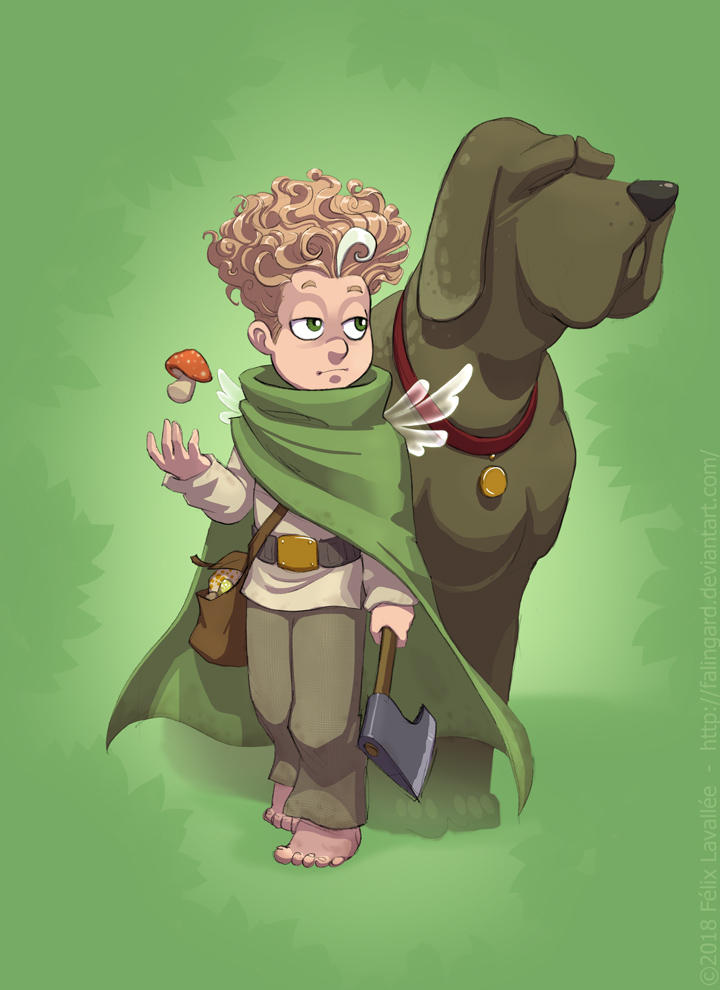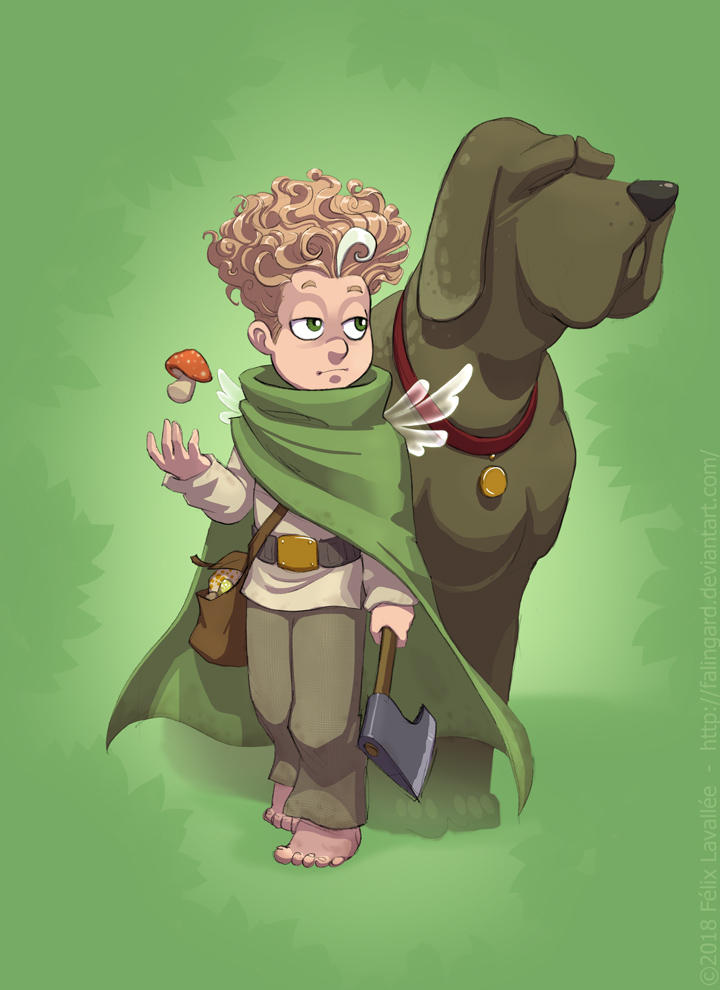 Watch

Morille..... hair.... I see what you did thar! :3
Reply

Cute! That hair looks fun to draw. xD

When you design these guys, do you think about how they would have developed as characters given their.. erm... sometimes unlikely parents... or is it just random with the parents only being there to determine their facial features?
Reply

That hair is hell to draw

And yeah, I take attitudes and aptitudes from the parents into account. Like, tendencies. But some kids can end up leading very different lives from their parents, too. It's a thing that happens in real life!

Reply

Nice. The composition and their expressions really work well here. Does the doggo have a name?
Reply