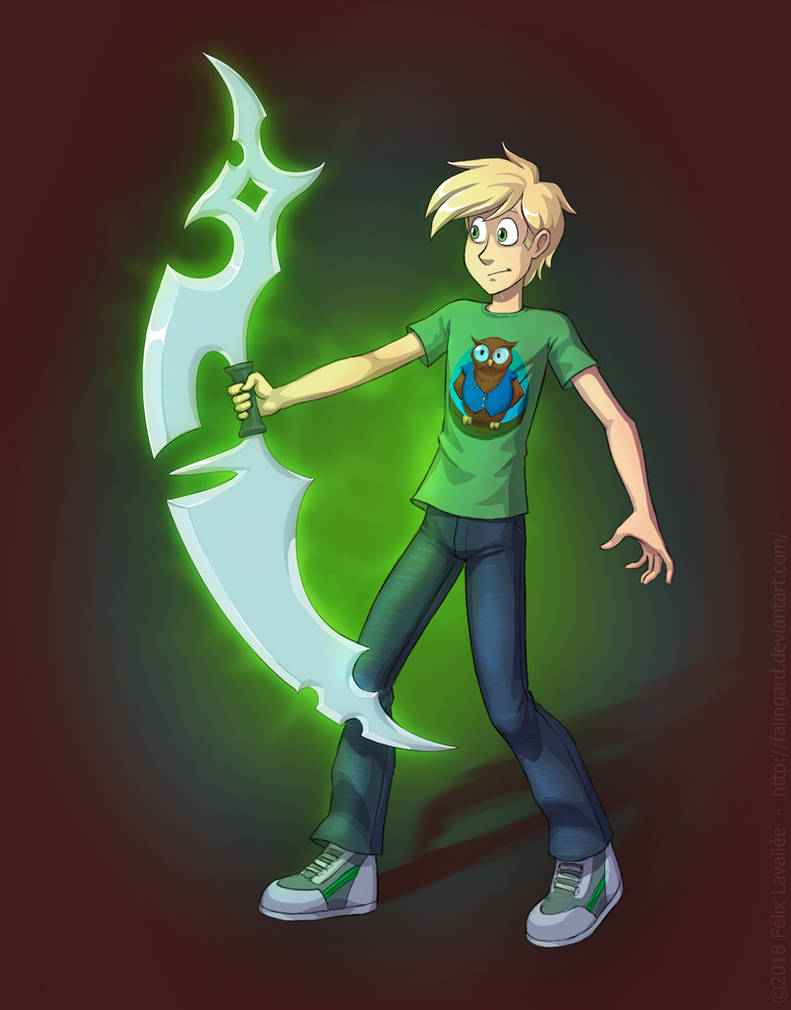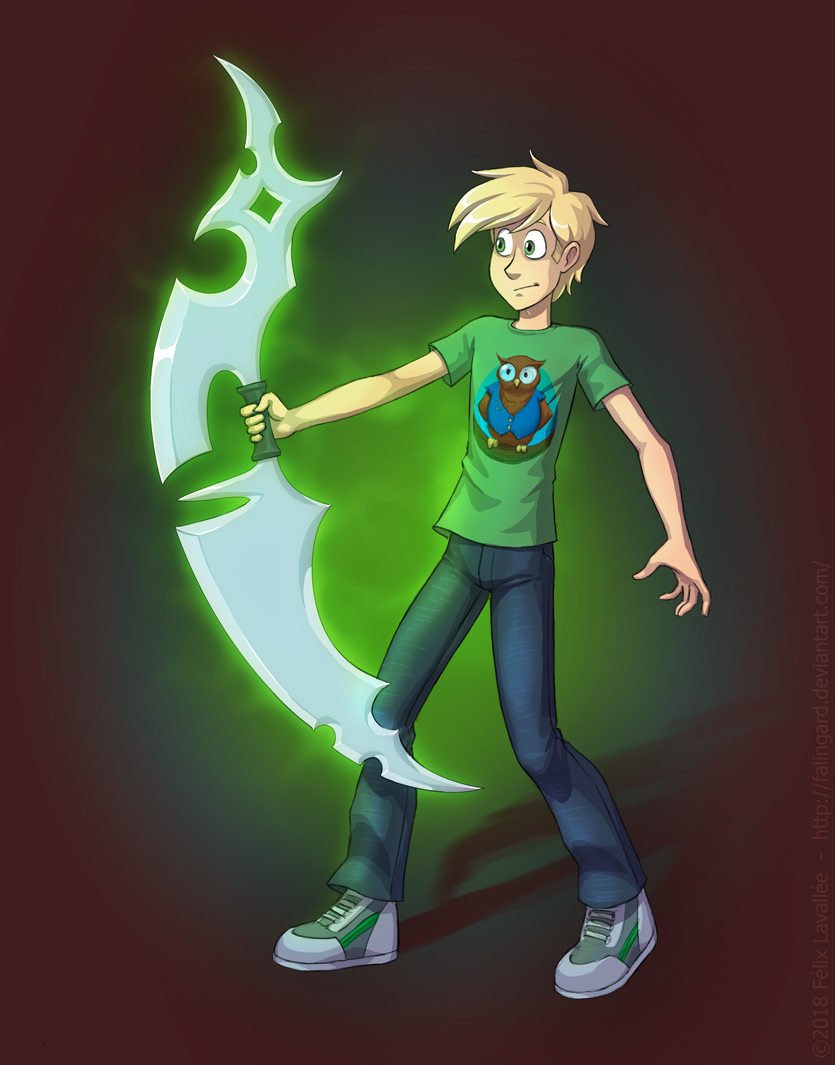 Watch
Re:
>>The Flaky Gene<<
Name: Cedric. Specialty: Just being a normal guy. Secondary specialty: Having an abnormal destiny.

Cedric eh... hope he doesn't meet any poisonous snakes... I'll leave now
Reply

He could always scare it away with a tambourine left behind by gypsies.
Reply

Reply

Nah, he's a natural blonde.
Reply

Didn't that blade belong to zintiel at one point?
Reply

I'm not sure what you mean by "at one point"
Reply

Reply

Oh no...Cedric, put that down!
Reply