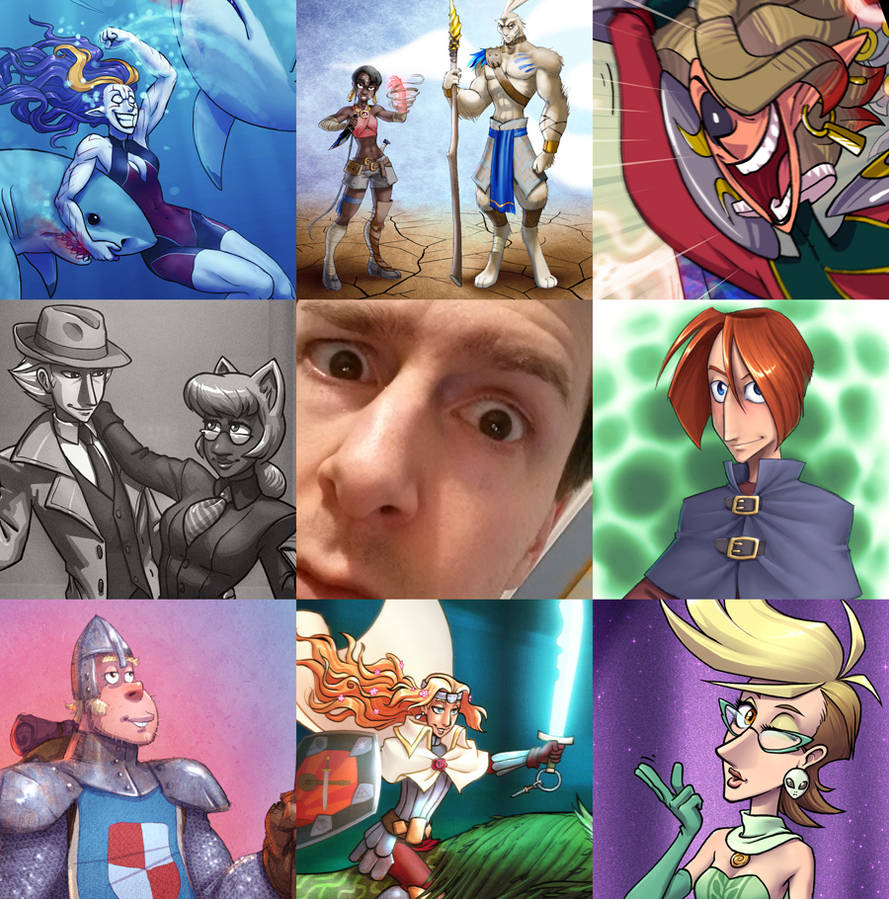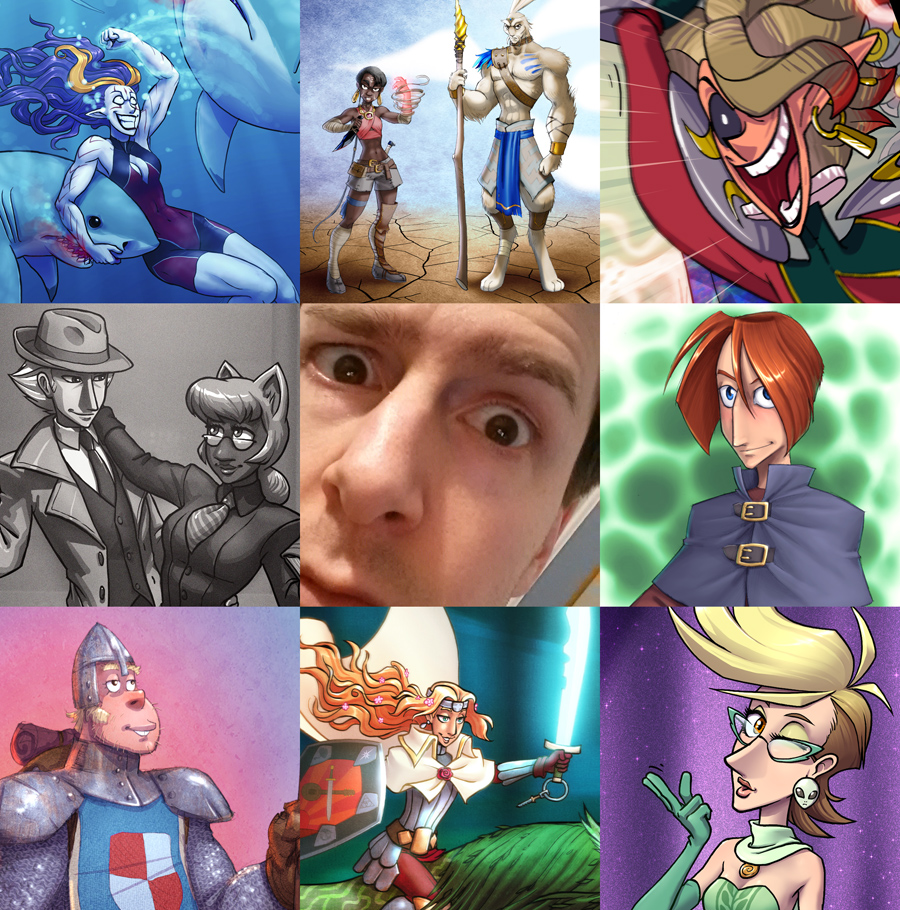 Watch
Is there still room for one more person on this bandwagon?


gosh... you're a.. MAN Oo
My favorite artist is a man .. it's wonderful)
Reply

I am that! I have not been trying to hide it!
It's been a while since someone on the internet mistook me for a woman (if that is what you did)! It used to happen every so often. It's always mildly amusing

Also I'm your favourite artist?

Well thank you! That's always nice to hear!
Reply

Those pesky artist always fighitng the art.
Reply

All your characters are way farther from the camera. And none of them look like Rimmer.
Reply

I looked at the one in the middle and went "wow, that's a really realistic art style! When did he draw that one?"

*facepalms* But in my defence, it's morning here right now, and my brain's less functional than usual in the mornings. X3 But I like this new art vs artist thrend thingy that's going on! It's nice to see the faces behind some of my favourite artists like this.

Reply