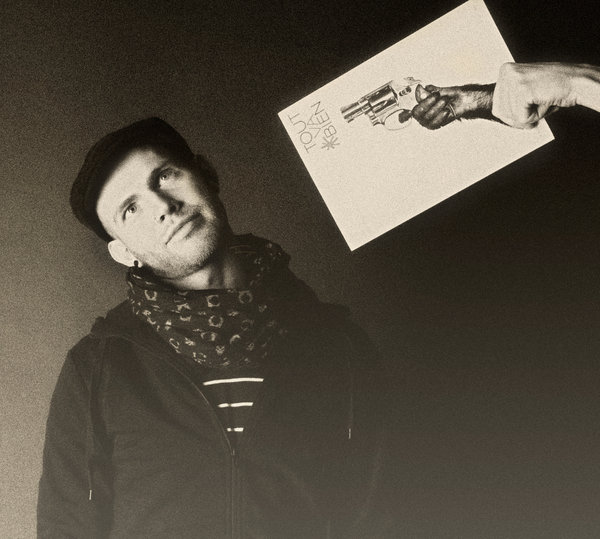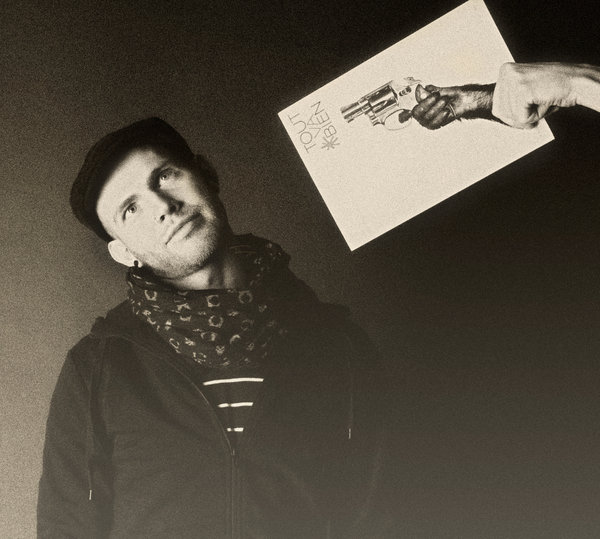 I am reallly diggin' this one, there is a wimsy about it but it has that in your face feel to it, I think the "old time" feel adds to this. not the mention the slit smerk on the modles face, just wonderful, that adds a ton to the overall meaning to it. i like the nice softness of the image which the grainy feel about it, as if you had some nice grainy b/w film that you blew up just a wee to much. the contrast is very pleasing, i usualy leave with a few things i might do differently but i have non...
The Artist thought this was FAIR
8 out of 8 deviants thought this was fair.