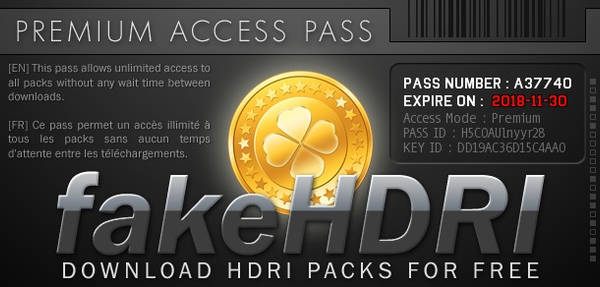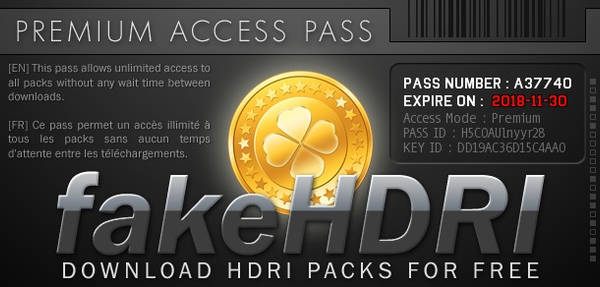 Watch
[FR] A quoi ça sert ? Comment ça marche ?
fav.me/dcs6s3b

Utilisez le bouton "Download" à droite pour télécharger le pass (n'enregistrez pas l'image affichée ci-dessus)
[EN] What is it ? Wow it works ?
fav.me/dcs6s3b

Use the "Download" button on the right to download the pass (do not save the image displayed above)

Thank you. It is working.
Reply

Ca marche ! Il me semble cependant que ça a foiré avec l'image enregistrée "en direct" (autrement click droit sur l'image ci-dessus et "enregistrer l'image sous...", le nom étant "premium_access_pass__2_by_fakehdri_dcsv9nq-fullview.jpg"). Par contre, avec le fichier "file.jpg" obtenu avec le bouton "Download", aucun problème.
p.s.: Merci !

Reply

oui il faut télécharger l'image source proposée via le bouton "Download", il faut que je le précise !
Reply