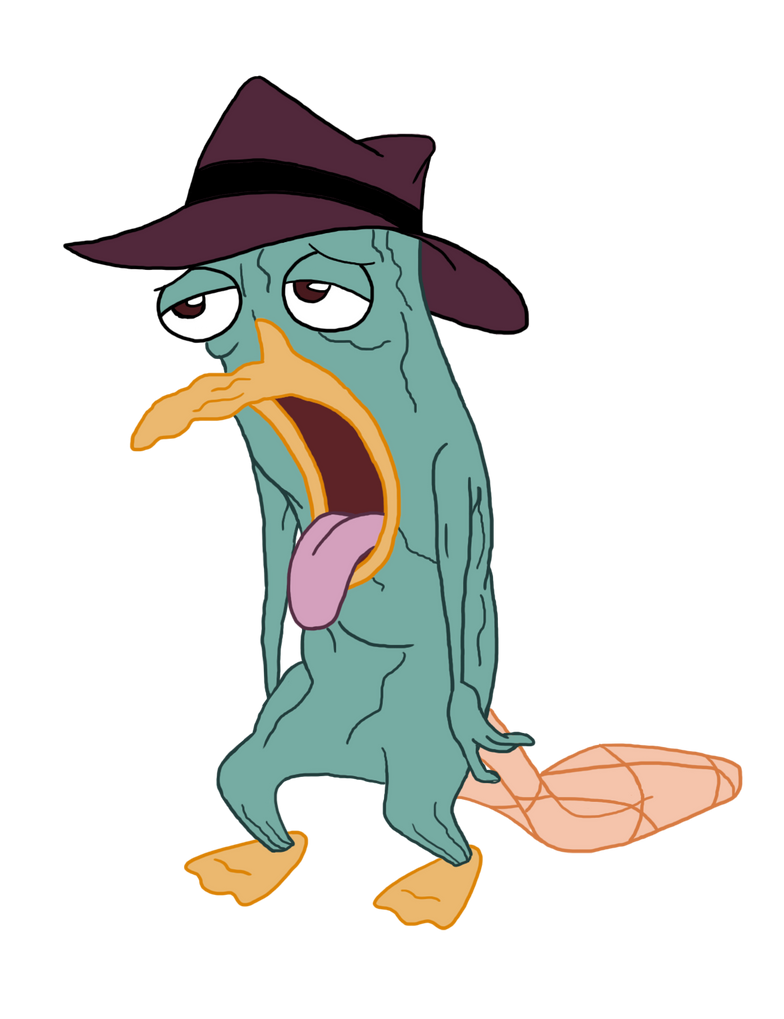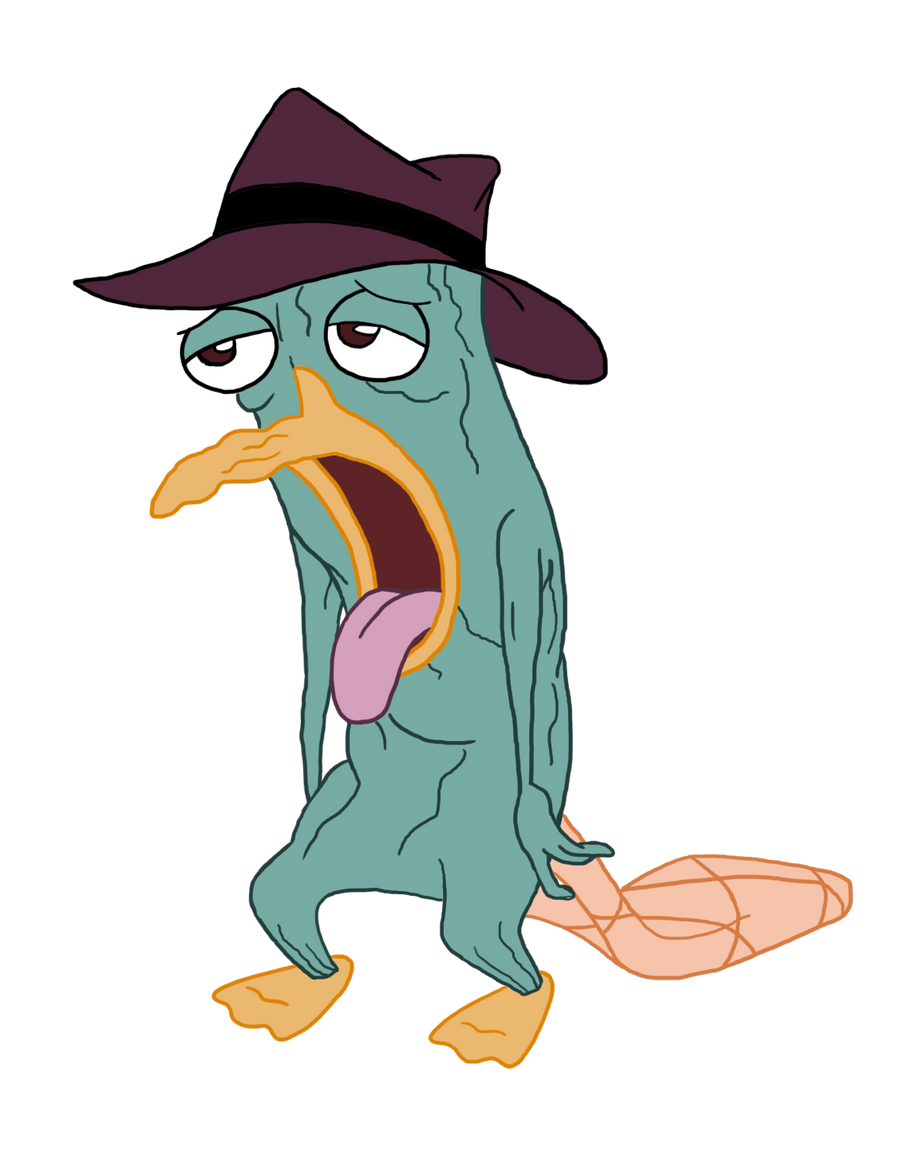 Watch
Lol, that scene was HILARIOUS xDDD
I still start laughing when I see that picture or the scene.
Just had to draw this. At first I wanted to draw him with his bill closed but that one was funnier xD

I used a reference for this picture!!!!

Perry the platypus (c) Dan Povenmire, Jeff Marsh
Art (c) myself

Done with PSE 8 and Wacom Bamboo Pen& Touch.