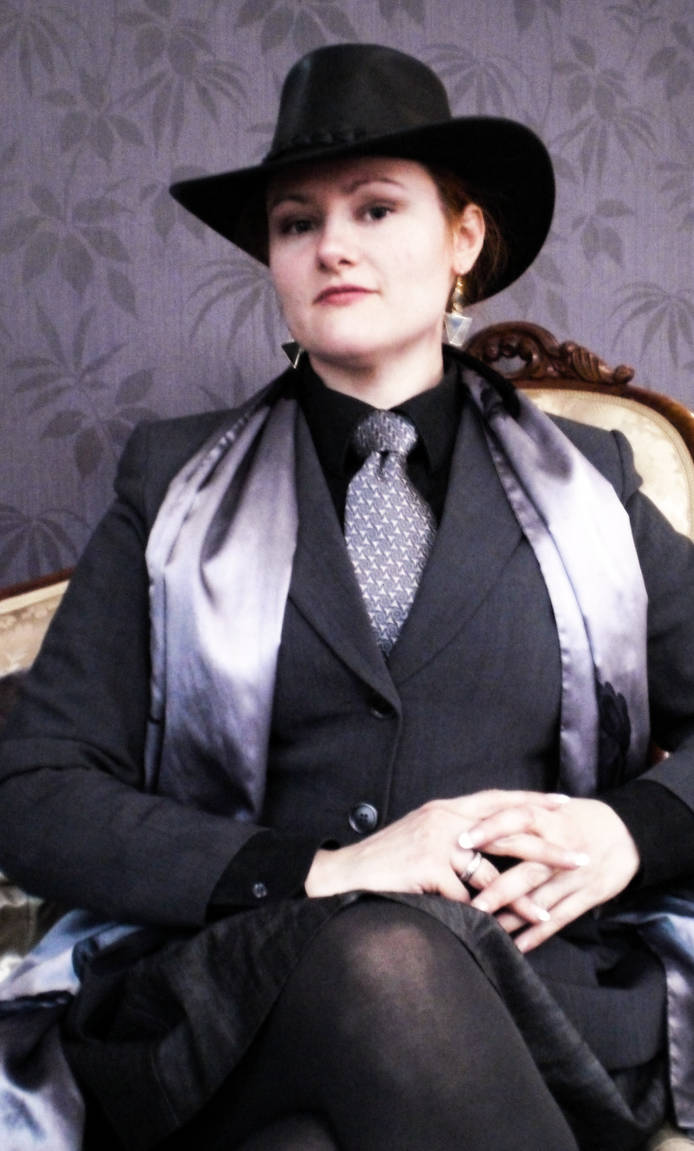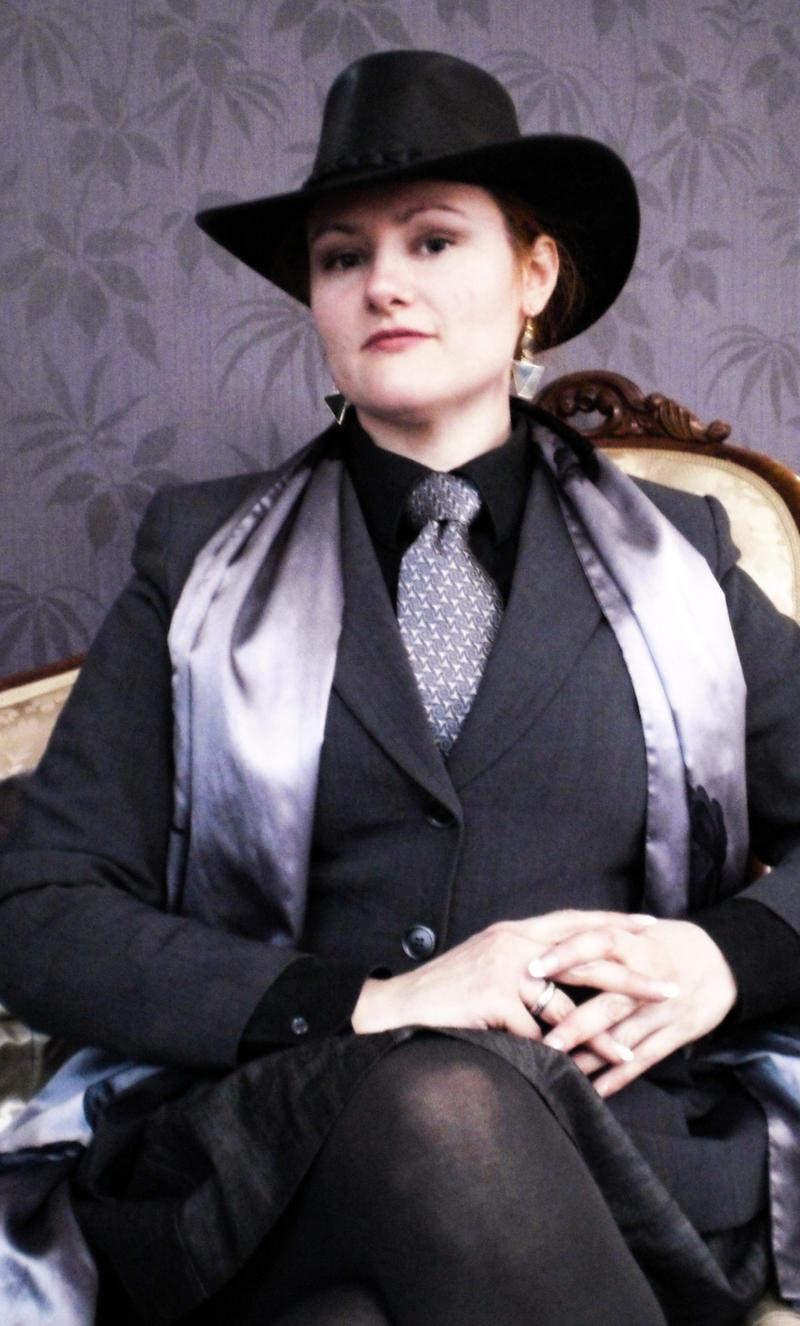 Watch
I've just been to space.

I mean, seriously. I just got home from the most incredible Larp ever.
based on Battlestar Galactica, and held in the belly of a Destroyer ship named "Småland". Still euphoric.
The pendant I made for it was a huge success.. just.. wow.

AND THEY HAD CYLONS!!!
..I wanna go again...!

/U. Maly Tropo - VERGIS CEO Assistant and Trainee, Kefáli for the Tropoi.



"I'm just the girl who..
*puts hat on*
..gets the coffee!"
YYYEEEEAHHH!