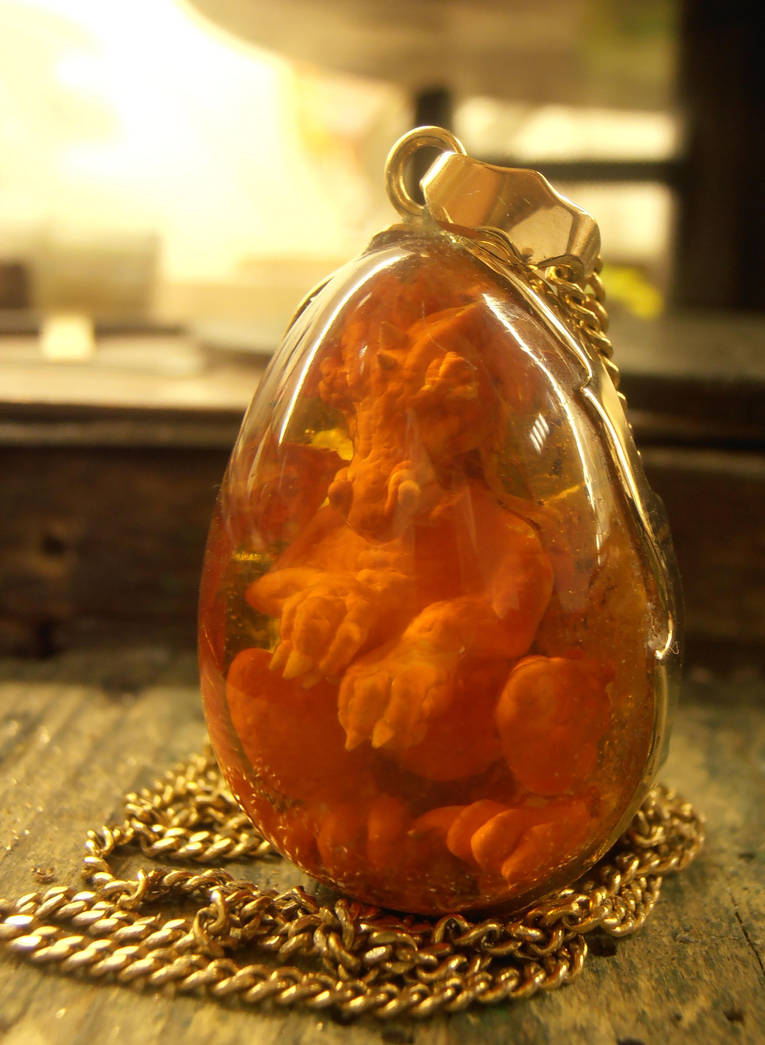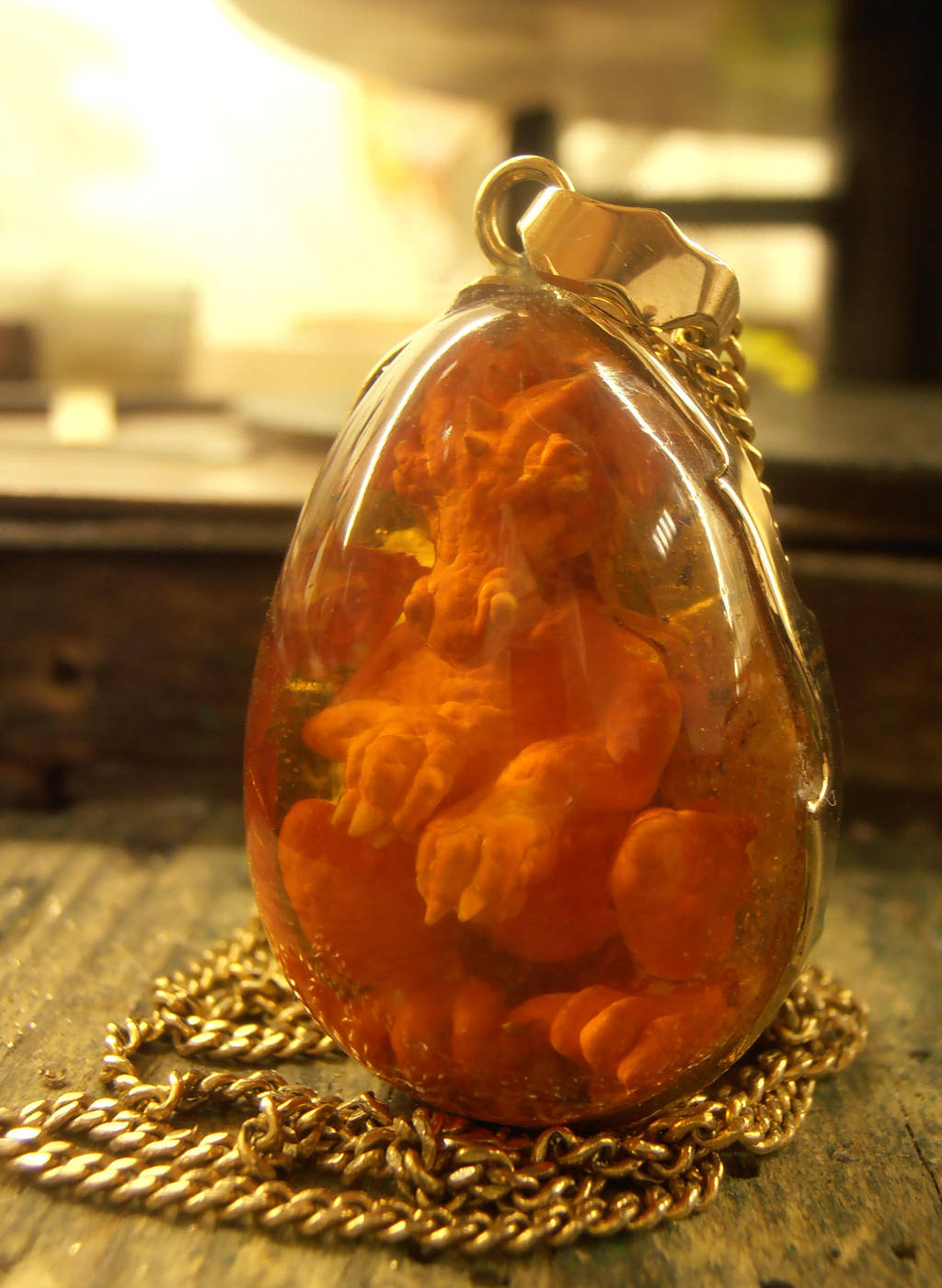 Watch
Amber carving. Took me three days.
Set in 18 k. gold. Overall size 30 mm. More images and information in my journal entry!

Happy Easter 2013!
It's for sale here:
[link]
?

Reply

Do more please!!! I want one just like him so much but he's already sold in the Etsy store!!!
Reply

This is insanely amazing. Really wow.
Reply

Oh wow, that is cute! Love it!

Reply

Reply

Reply

Thank you so much! ..I have to agree, I am very very proud..

Reply

Reply