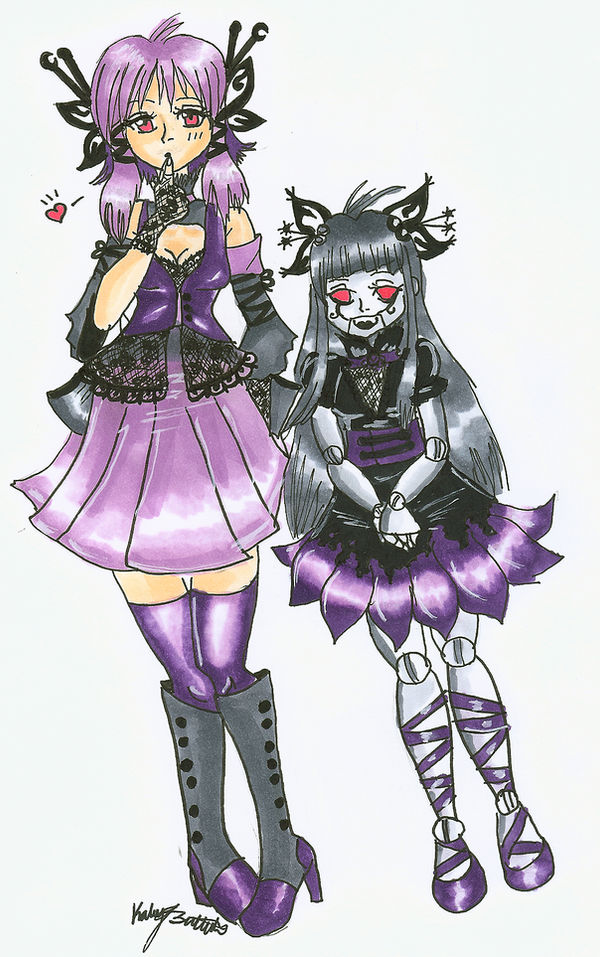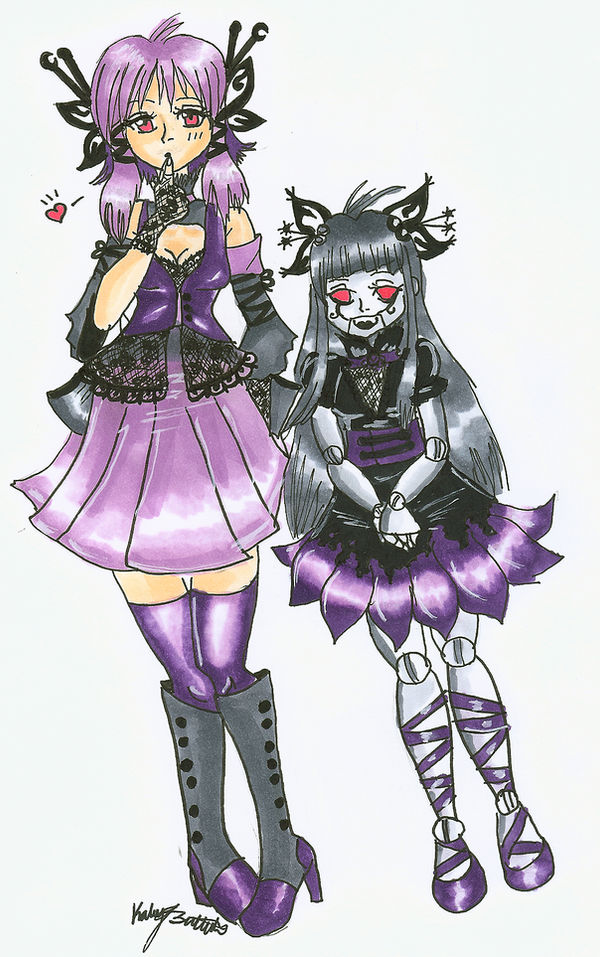 Watch

Lol, you dork XD I almost believe you exist again, almost!

Wow, her guardian looks especially creepy here (not that she isn't normally, haha). I like how Lily turned out, and I think that look fits the guardian XD

You mind if I share this on ZK's site?
Reply

Lol

of course,
Sorry I always draw her older ~ I like putting her in purty things!
I saw your pic with her guardian , and got totally inspired to draw her.

Glad you like it~ thanks for keeping zos going strong! and you may of course share it on ZK's site, and this time I promise not to delete all my art from dev so this fanart will be here forever.
Reply