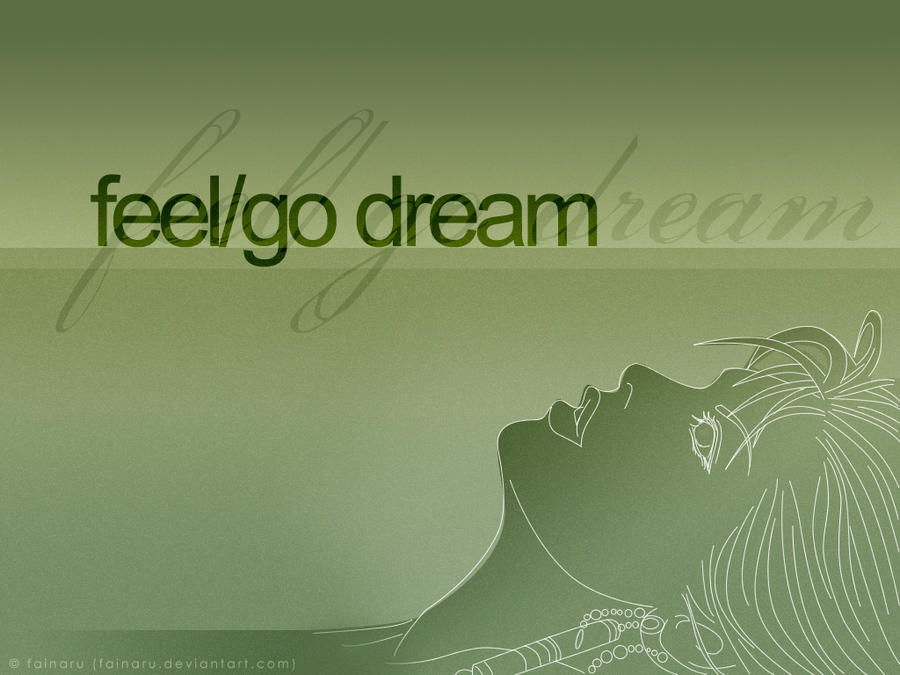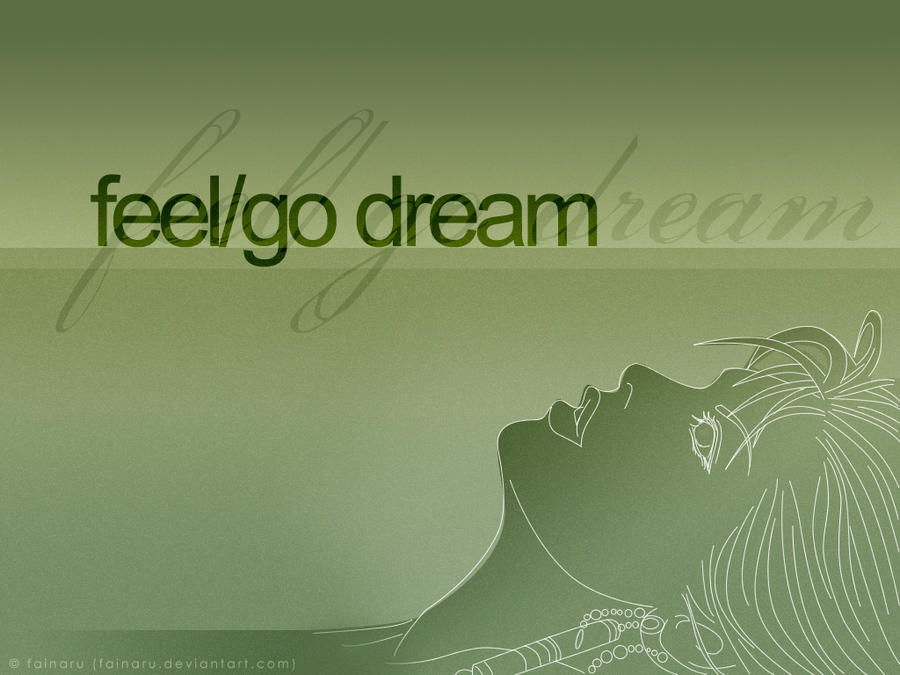 Watch
Hey everyone.
Been a while hasn't it? Almost 5 months since a deviation and about time I showed signs that I still exist. I present to you "feel/go dream" featuring Yuna (big surprise).
So where was I? Having a life? Playing FFXII? Looping GazettE tracks? Well if you picked the first option, you're wrong, but not completely. Just been lazy, doing other things, and really there was a lack of motivation. But I decided to make this today in hopes that I could submit something, about time eh?
Anyways, I would just like to thank gradients and the "Noise" filter for saving this piece's completion. They really do make quite the difference. And not to forget about the gradient on the face, I wanted this unevenness to it - you don't always have to hit the line to make things look nice.
But on another note I found out there was a Vexel category now. Woo. Thank you devART for finally solving that problem.
[link]