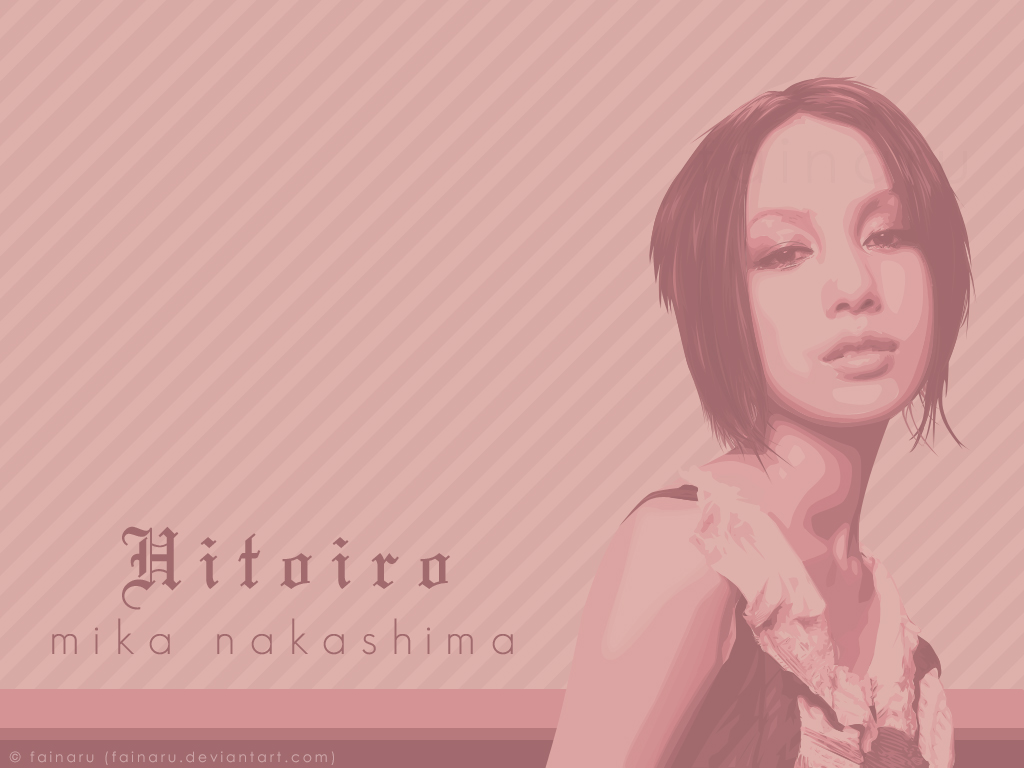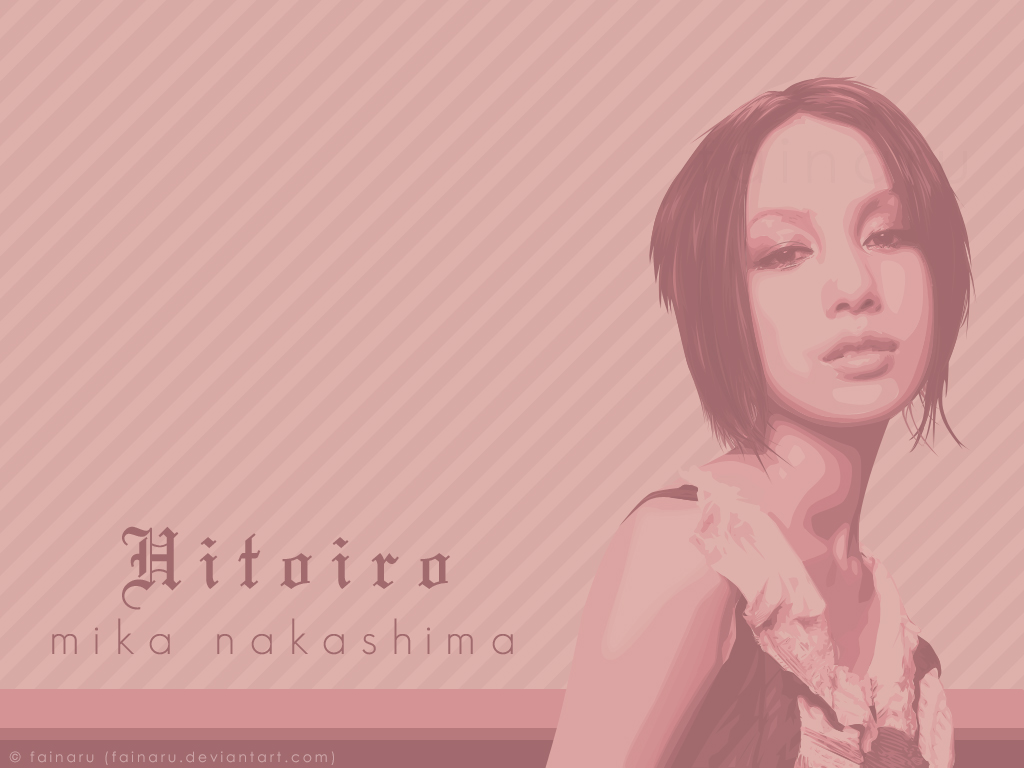 Watch
Hey everyone! ~ Admist all the Cassis looping and homework piling procrastination I found the time to vexel + Mika Nakashima +, a favourite J artist of mine. I found the inspiration through her NANA2 promo image and decided to do a pink gradient vexel.
Hitoiro
meaning "One Colour" was the main theme for NANA2 and I think it was appropriately titled no? Also, in true Mika fashion she has managed to invade the song into my brain; I actually was skeptical of the song at first but grew to enjoy it more.
Anyways, getting braces off tomorrow and that's how I found the time to submit on a Thursday. I'm currently using
another gradient version
of this as my wallpaper <3 (if you'd like that version instead, leave a comment). Hope you enjoy viewing this.