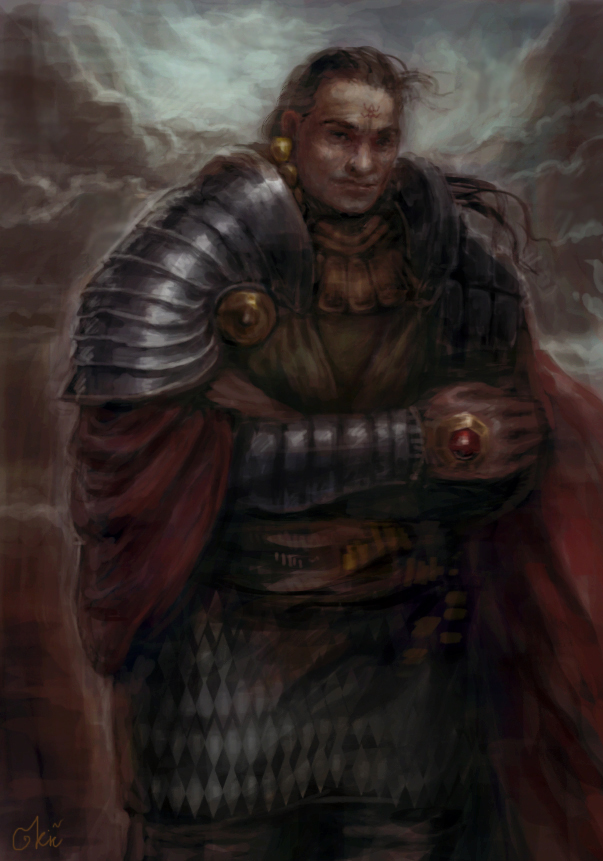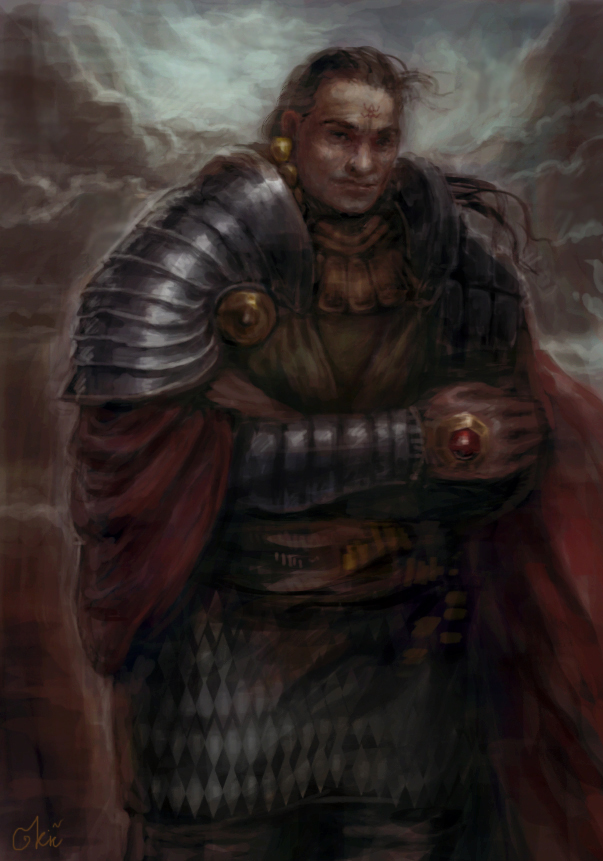 Watch
old stuff earlier on my tumblr. because I go home and rethink my life

Dark creepy, plotting. That's totally Kun.
Reply

Had he been shown in a film as a protagonist falling to antagonist rather than that emo teen Kylo Ren, ratings would've been from here to Coruscant faster than you can say 'You can't do the Kessel Run in less than 18 parsecs!'
Reply

One of the best Sith Lords in history!
Reply