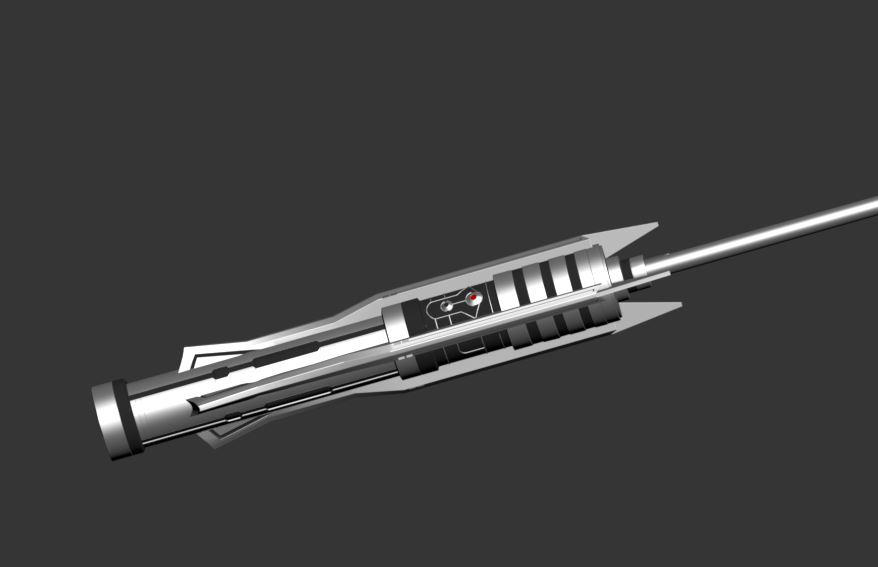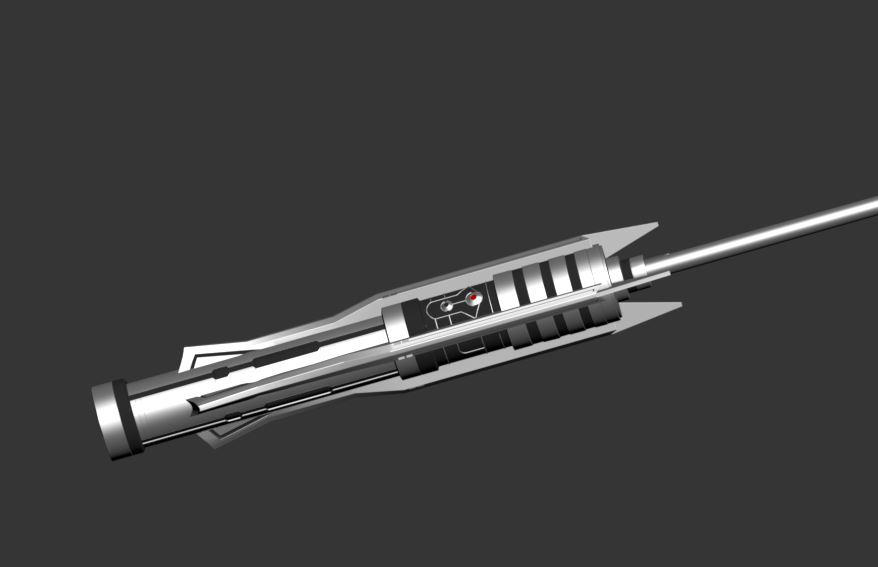 Watch
3d sketch. because I don't want to finish it.

Reply

A lightsaber is an interesting weapon. A blade unique in the history of warfare. A paradox, not unlike the Jedi who wield it: those peaceful warriors, who kill in the service of life. Have you ever noticed? The blade is
round
. It has no edge. But it is a lightsaber—which means it is nothing
but
edge. There is no part of this blade that does
not
cut. Curious, yes? Symbolic, one might say.
Reply