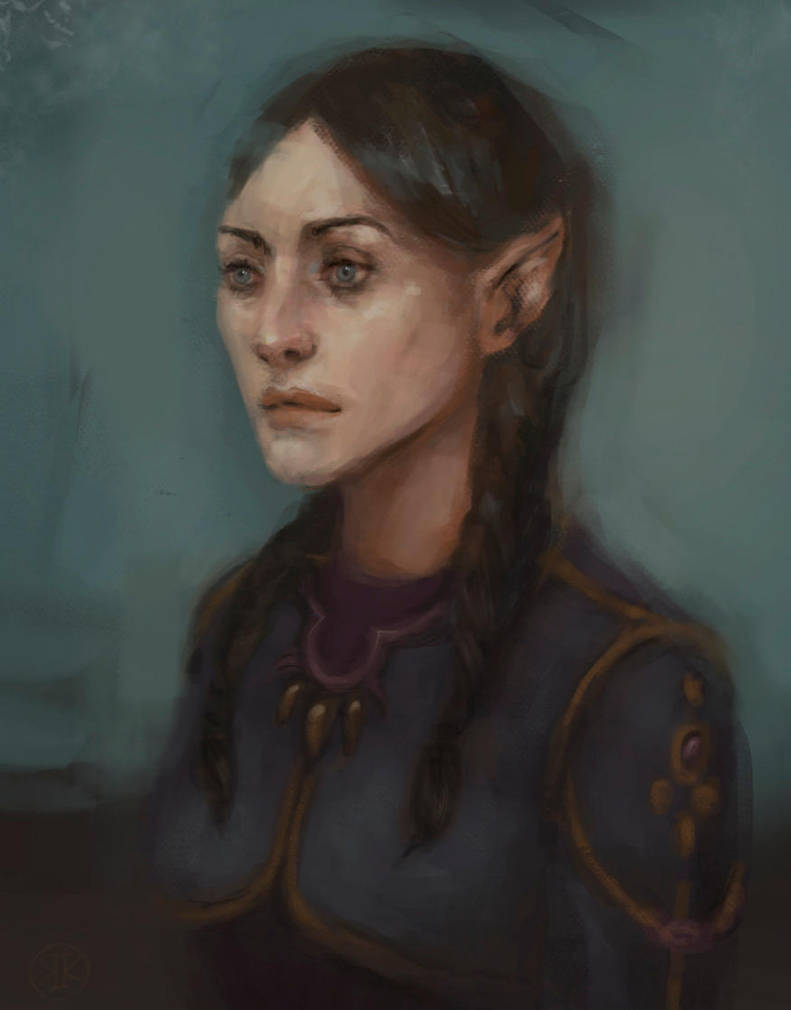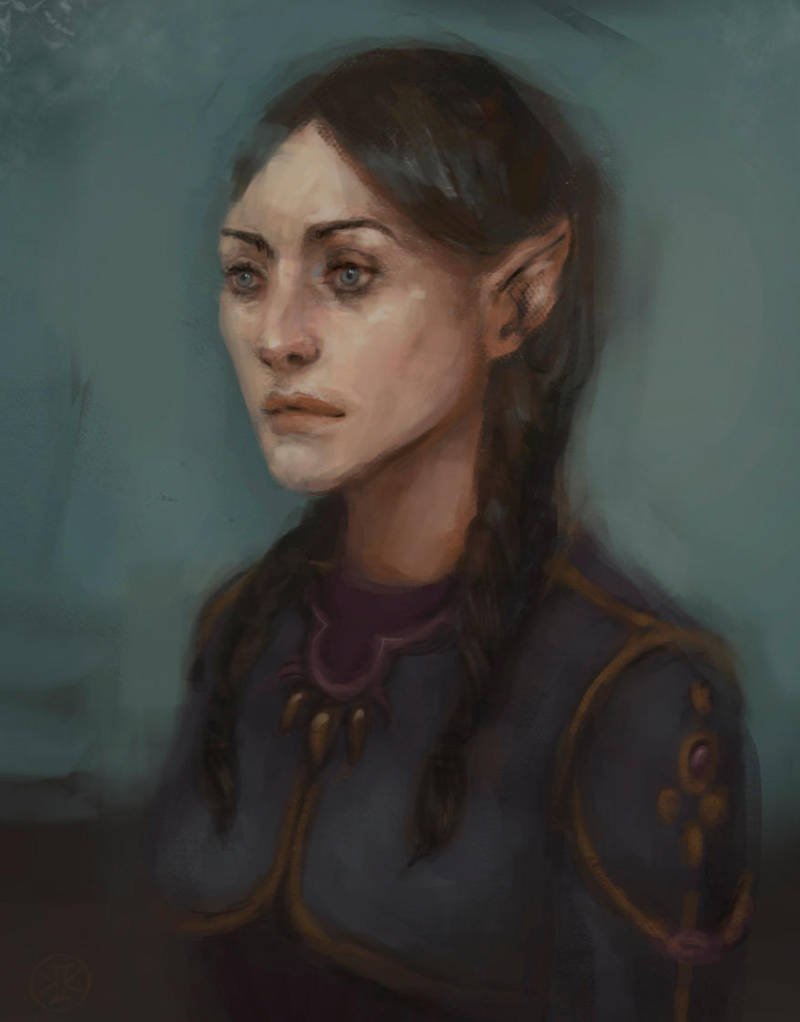 We like to analyze.
Now we're analyzing what we will draw in new year, how and why.
Make sketches on paper. Because something bad happened with my pc and I can't use photoshop.
And I can'r repair that. Feeling myself loser because I computer person by educationXD
But for the time I will post already finished pictures.
instagram
|
tumblr
|
twitter