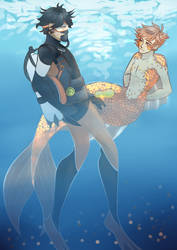 A KageHina Mermay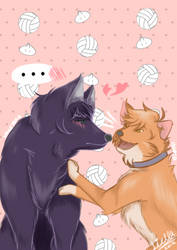 Furry Friends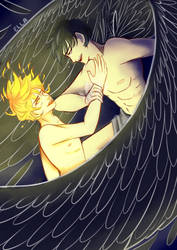 Tobio and The Sun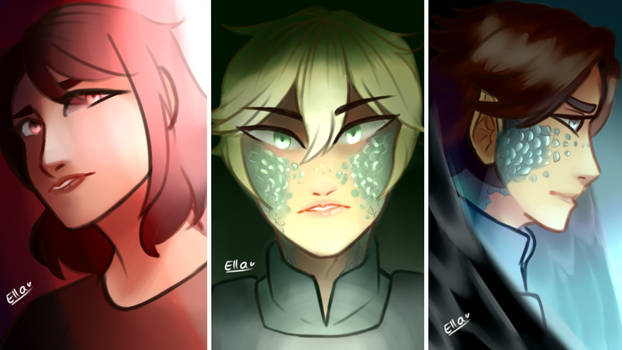 Once Upon a Dream...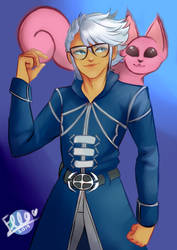 [COMMISSION] The journey begins..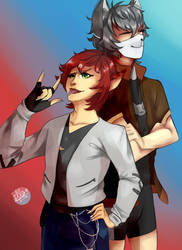 [Contest Entry] Killian and Caden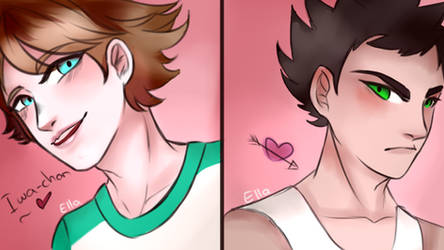 Iwa-chan~ [IwaOi]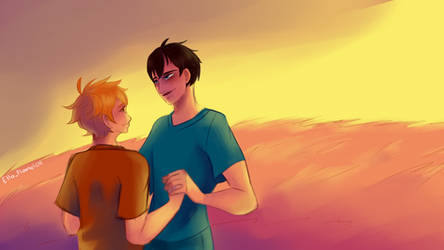 Sunset lovin'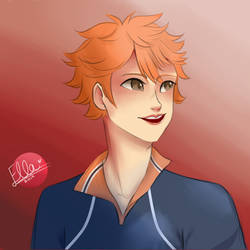 Shouyou Hinata!!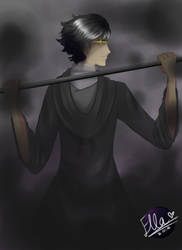 Here comes the Grim Reaper...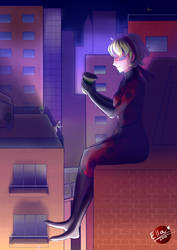 Commission: If I was ladybug..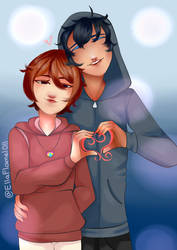 Happy Valentines Day!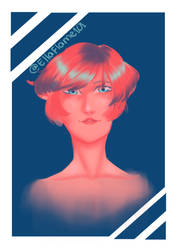 Colour palette challenge #1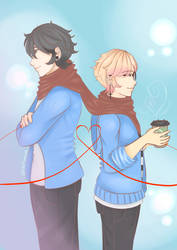 A Twist of Fate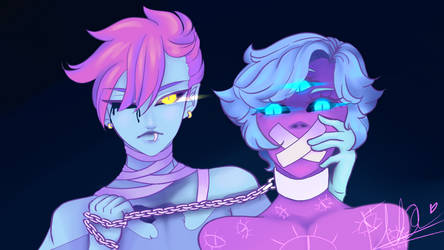 Happy Halloween!!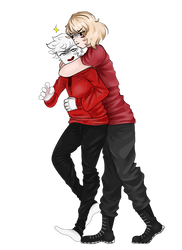 Commision: She protecc, She attacc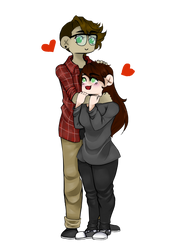 Commision: Pure Fluff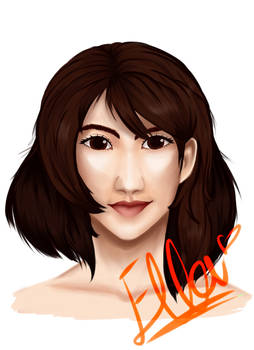 Realistic test: Ella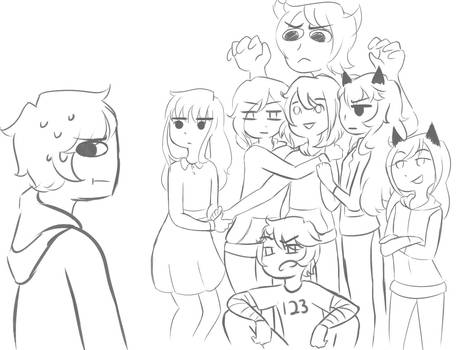 Don't you dare touch her!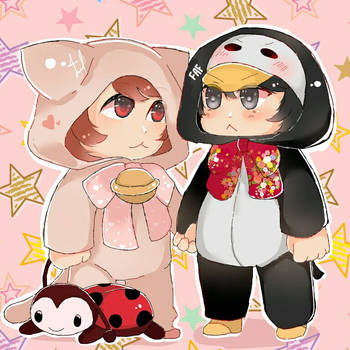 Mr. Penguin and His Cat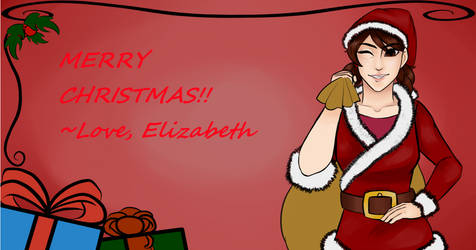 MERRY CHRISTMAS!!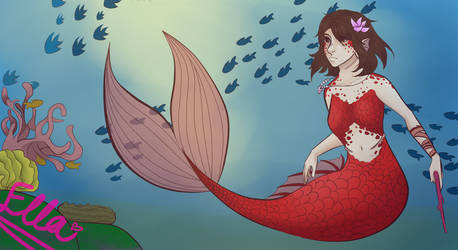 Mermaid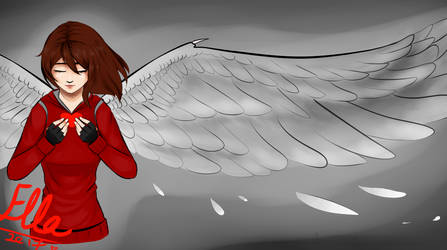 Wings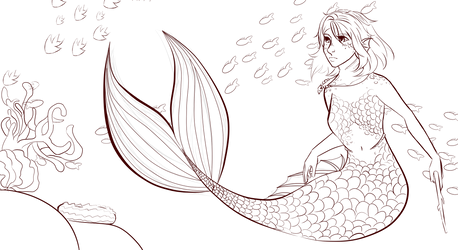 Mermaid!Ella Flame (WIP)