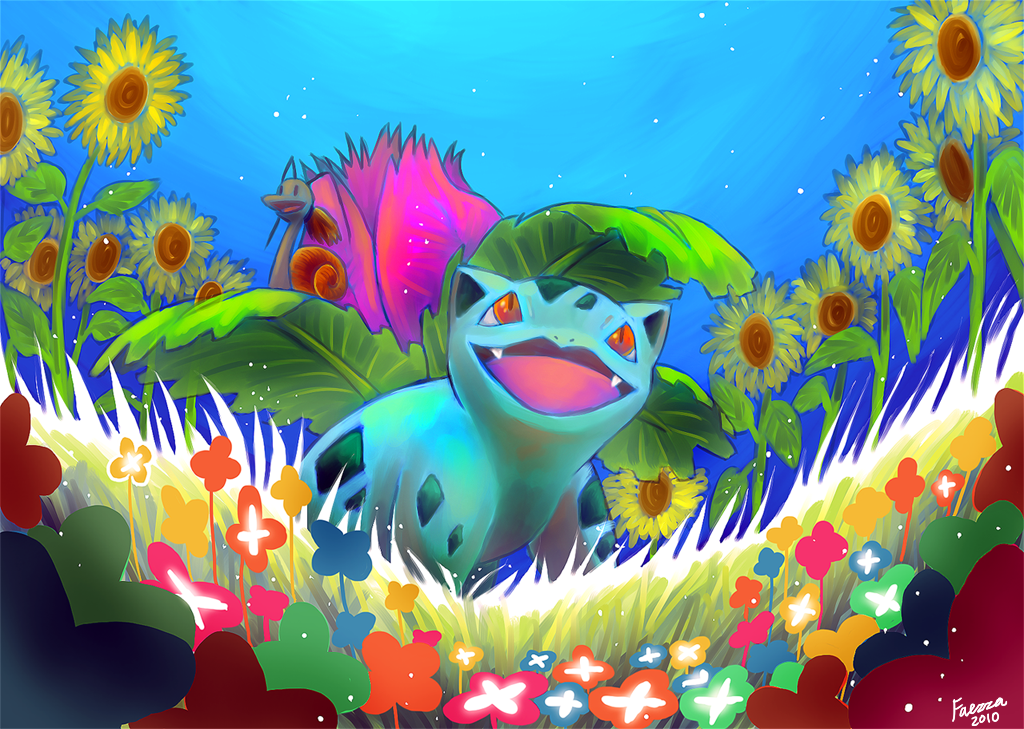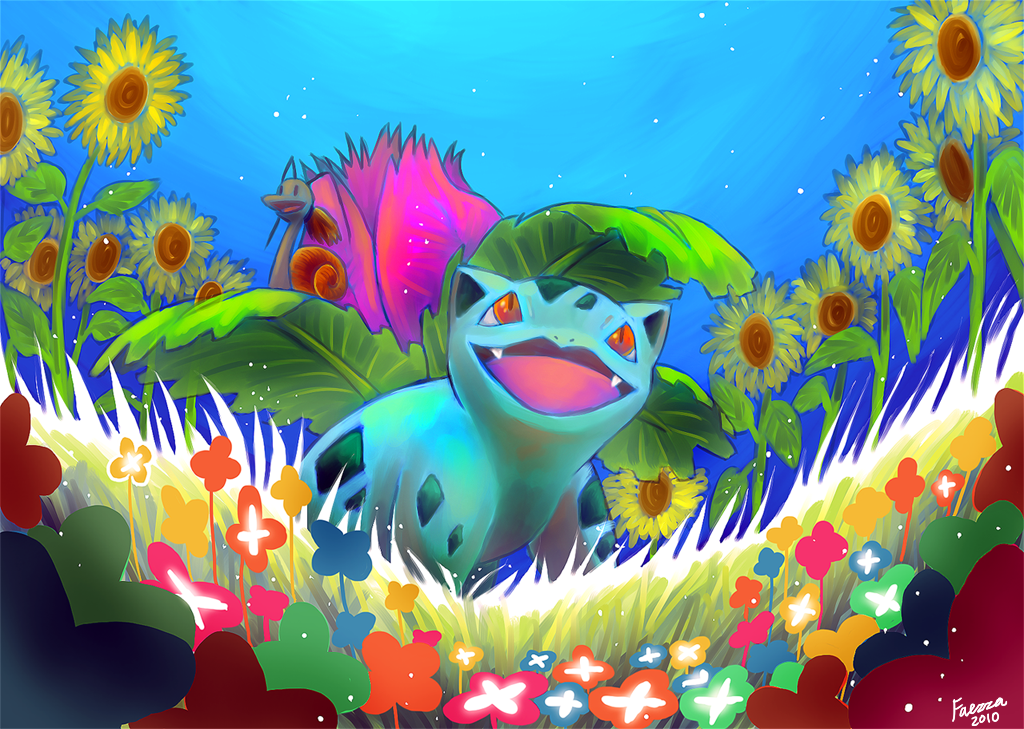 A birthday gift to:

I'm just here to put this pic in DA just in case, because there's no other site that she could notice.
She has left the internet... no one knows when she will be back. I'm not sure if I'm late to give this birthday pic or not... but worried, yes... cannot say. I hope she's ok...
Wish to Happy birthday ~
SRA2

Get well.
art (c) ~
Faezza
Ivysaur (c) Pokemon
Smr (c) ~
SRA2