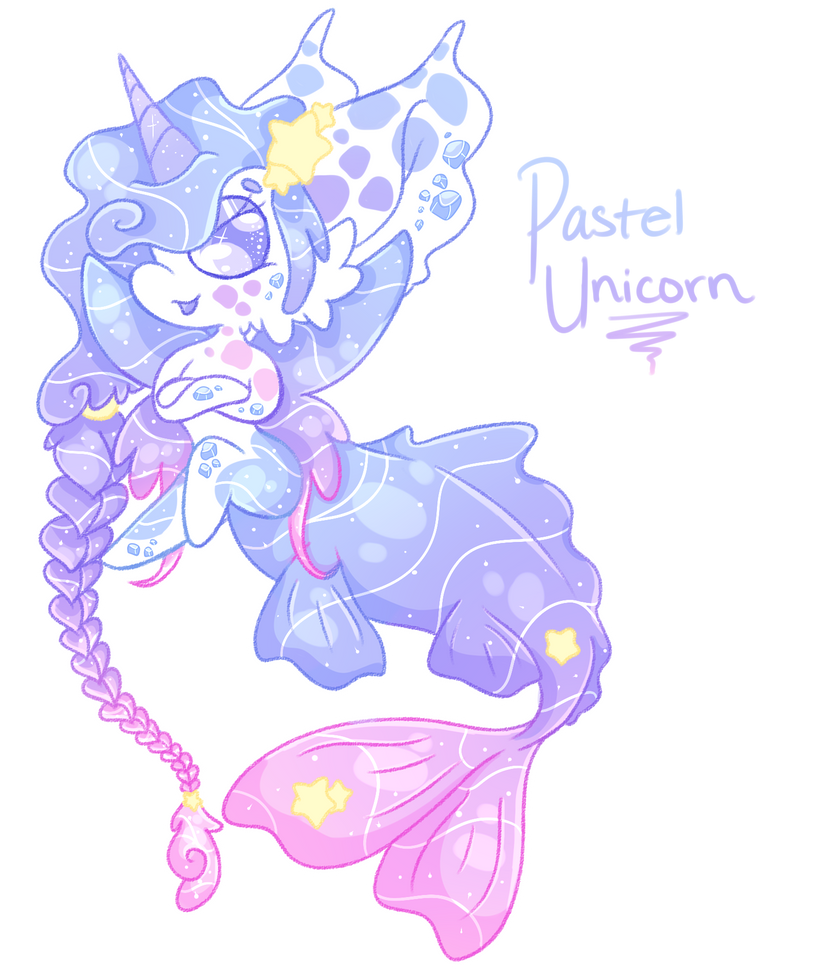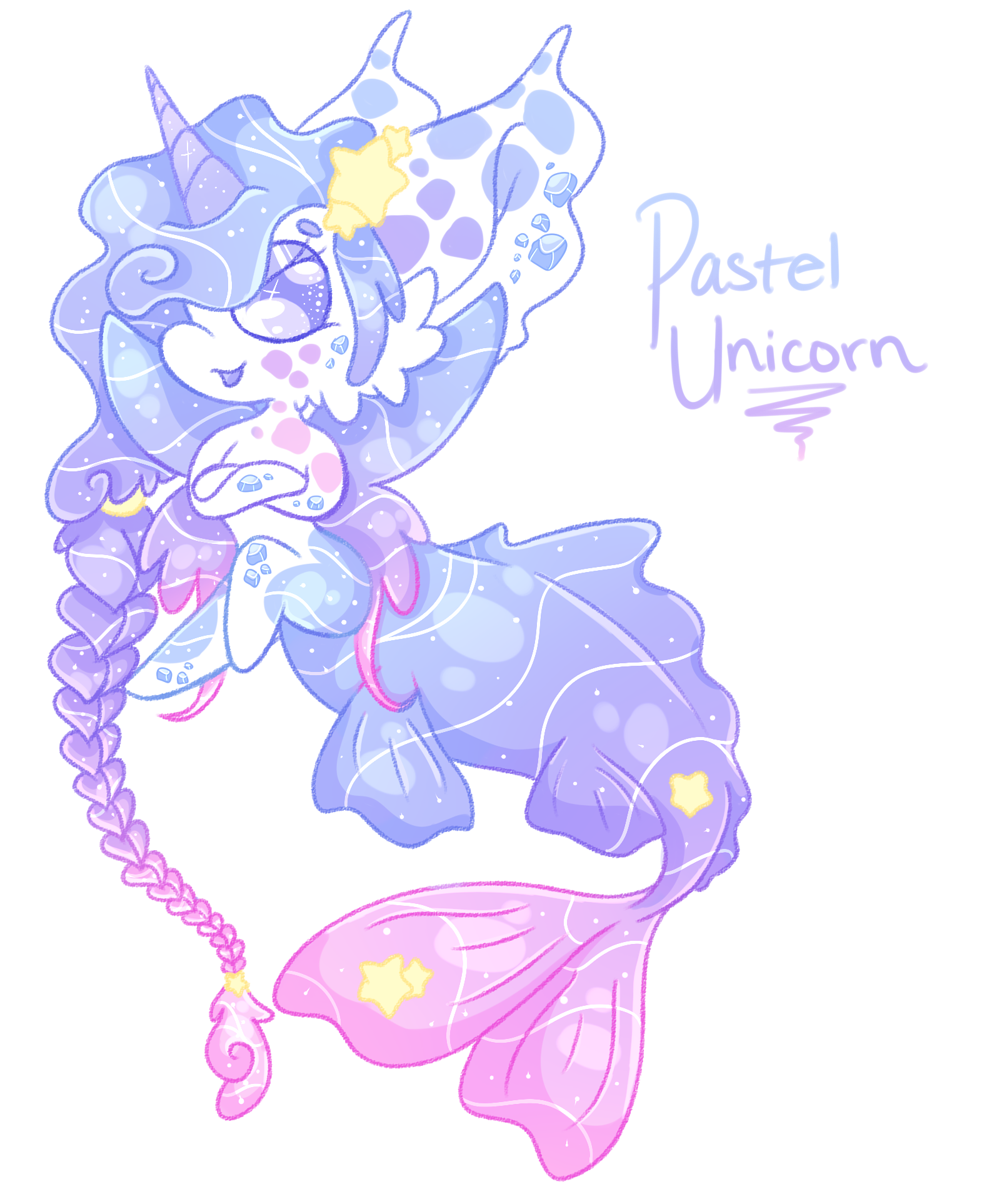 Watch
OMG GUYS. ONCE AGAIN. NEW FAVE <3
I have no words. She reminds me (oddly) of sailor moon and candy and sugar and fairies and just SO Much and i love her (or him, thats fun too x) )
This is the FINAL MerMAY bab. She has an epic trio of features, something I will 90% sure not be doing again (wings/mer-tail/unicorn horn).
So she's super unique and special <3
Now that the final MerMAY bab is done, I will be cracking down on Lore and other goodies <3 Include a COMPLETE revamp of my other 2 species, a world AND group shift, kickstarting new freebie events (free charm and art offers!) and SO much more! <3 LOTS of new stuffs coming soon <3
This baby unicorn princess is $15 USD or $15 amazon giftcard. I cant accept points because im saving for when
SheiaLyn
comes next week, and of my goal of $100, i now have $58!
$58/$100
Im accepting Amazon GC's to buy giftcards for the mall xD
To claim, comment below! I will reply with my paypal and once payment is received, I will update this <3
Once again, FINAL MERMAY BAB <3
Thank you! <3