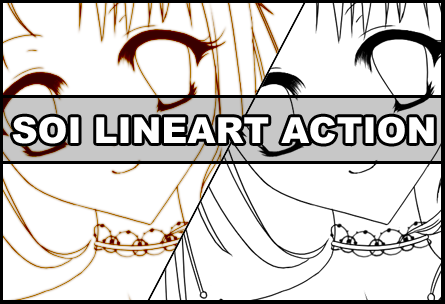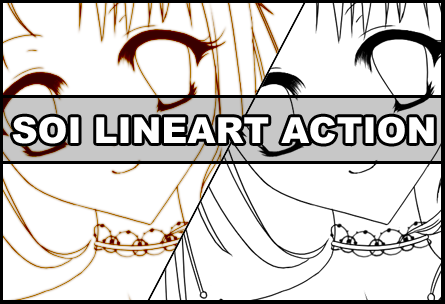 Watch
An action for people which make lineart , manga or other style.
IF lineart will be transparent may cause problem, merge layers before use action on lineart.
Image used as example :
[link]
To make lineart transparent for coloring, use function : Darken on layer options.
When you use our actions, brushes, or patterns, please leave credit to us, and send link to us
The owner of this deviation has disabled comments.