Creative Art Challenge
Challenge #1 - Clean. winners-
faestock.deviantart.com/journa…
Challenge #2 - Christmas. Winners-
faestock.deviantart.com/journa…
Challenge #3 - Gateway
The turning of the new year, resolutions and promises. beginning again.
whats beyond the doorway for 2012? you show me.
Deadline
Two weeks from today, Wednesday 14th of January.
Every entry is accepted as long as its based on the original image.
That includes traditional and digital sketches and paintings, manipulations, photography, stock and everything else.
To enter just leave a comment here with a link to your artwork.
You can enter as many times as you like.
Why not shake it up and use a different medium. If you are a stocker try sketching, if you are a painter why not try manipulating
Prizes
every month there will be 10 chances to get a little somethin' somethin'.

My Favourite
800 points
a feature
1x exclusive stock

Watchers favourite (chosen by you! via a poll)
800 points
a feature
1x exclusive stock
the other 8 entrants will receive 100 points and a feature each.
Go forth and be amazing!
entries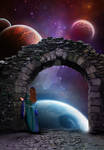 :thumb277280358: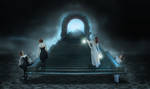 :thumb279112859: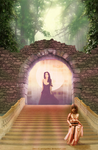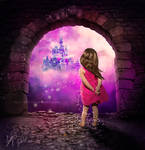 :thumb277408361: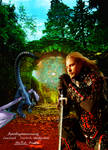 :thumb277799343: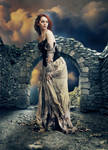 :thumb277923586: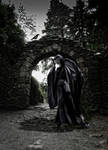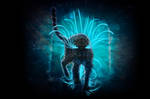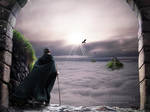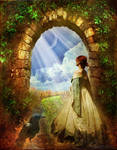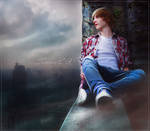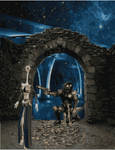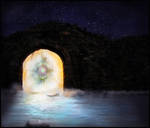 :thumb277390513: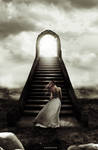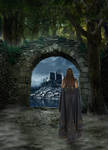 :thumb278529460: