Creative Art Challenge
Challenge #1 - Clean. winners-
faestock.deviantart.com/journa…
Challenge #2 - Christmas
Getting into the spirit of the season.
For this challenge I have chosen a Christmas themed stock image. It its actually one of the earliest ones still available and therefore not the greatest quality.
Sometimes creating great art doesn't always mean having the best equipment to work with, but is all about how you work with what you have got.
Deadline
Two weeks from today, Saturday 31st of December.
every entry is accepted as long as its based on the original image.
That includes traditional and digital sketches and paintings, manipulations, photography and stock
enter as many times as you like.
why not shake it up and use a different medium. If you are a stocker try sketching, if you are a painter why not try manipulating
Prizes
Due the the amazing and overwhelming challenge entries last time i am going to add more prizes

every month there will be 11 chances to get a little somethin' somethin'.

My Favourite
800 points
a feature
1x exclusive stock

Watchers favourite (chosen by you! via a poll)
800 points
a feature
1x exclusive stock
the other 9 entrants will receive 100 points and a feature each.
Go forth and be amazing!
Entries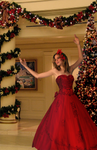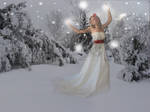 :thumb274724511: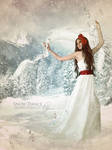 :thumb274884994: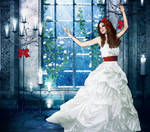 :thumb274899394:
:thumb275472735: