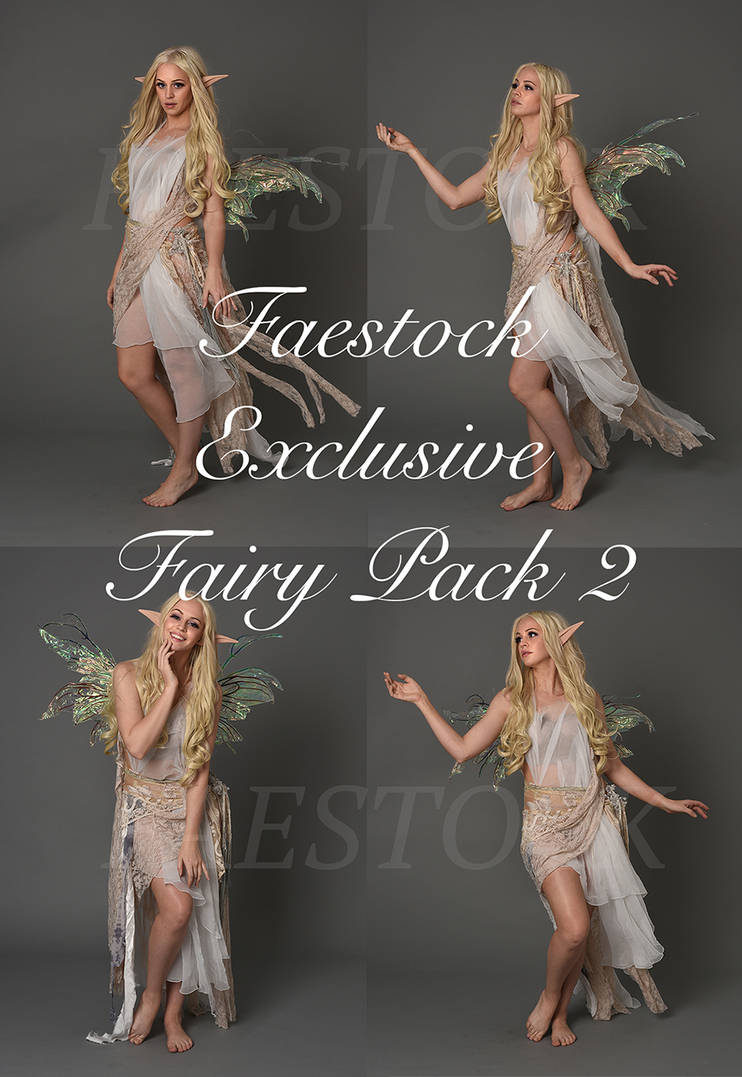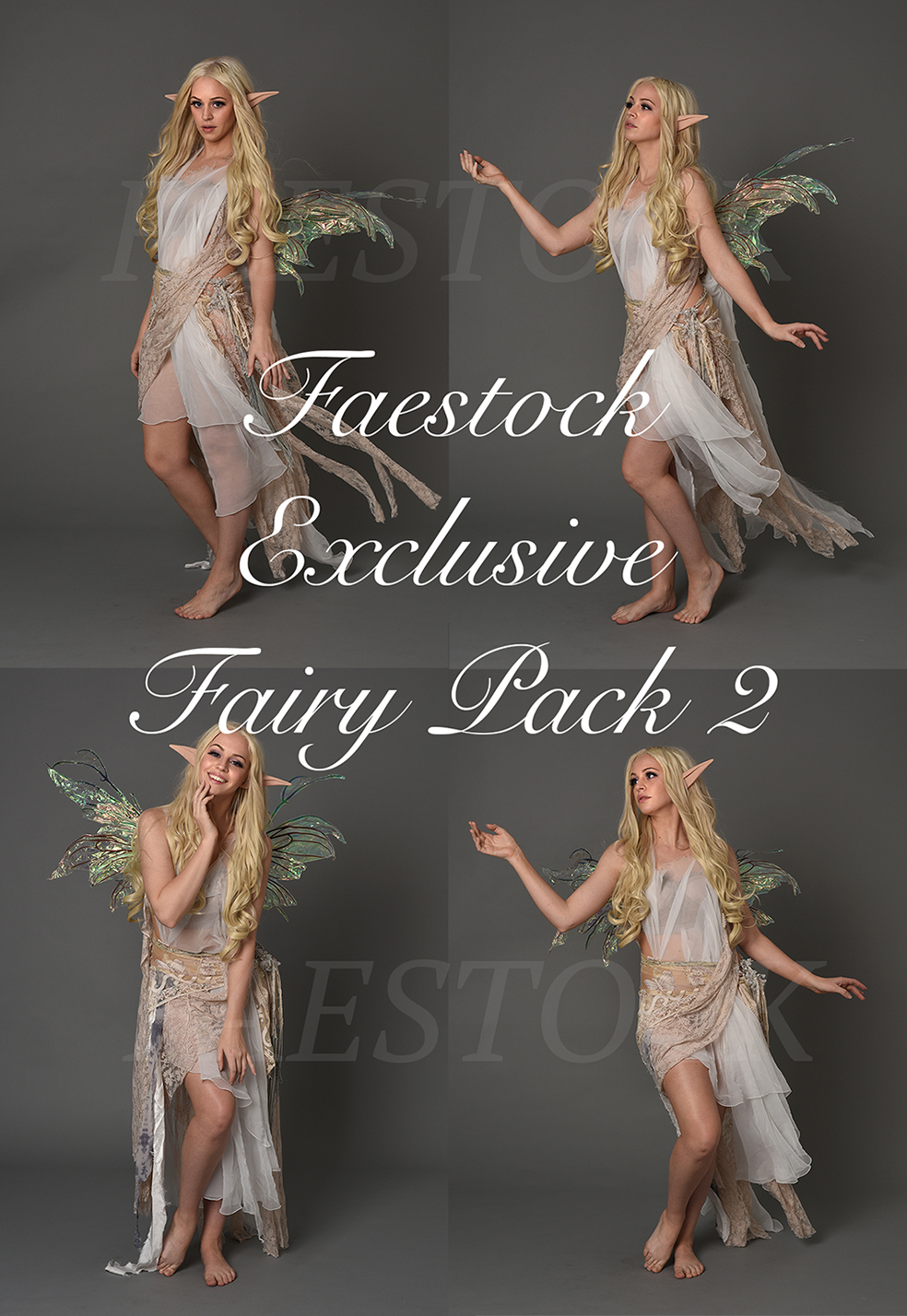 Watch
Since you all liked the last pack so much, here are a few more faeries to create magical images with.



gorgeous wings created by

prosthetic ears from
www.aradanicostumes.com
Exclusive stock for those kind people who donate towards my costume fund.
Please use the premium content option for instant download.
Find out more information about donations here
I do love the various positions of the model - great for photo manipulations! I admire the fact that the clothing appears to be in motion, which adds to the natural effect of the fairy. The clothes themselves are also amazing, entirely spot-on.
I have been searching for wings like those on the model for sooooo long, I cannot even begin to tell! They are not the over-used angel-shaped wings, which have been bothering me since my tenth birthday. Therefore, they are a perfect match for the fairy character you created. But, I do have to ask; did you make those wings yourself?
But, truth be told, what I really liked were the ears. Exactly how I imagine a fairy's to be!
All in all, the stock is amazing. I do hope you get more recognition, you certainly deserve it<3
The Artist thought this was FAIR
6 out of 6 deviants thought this was fair.