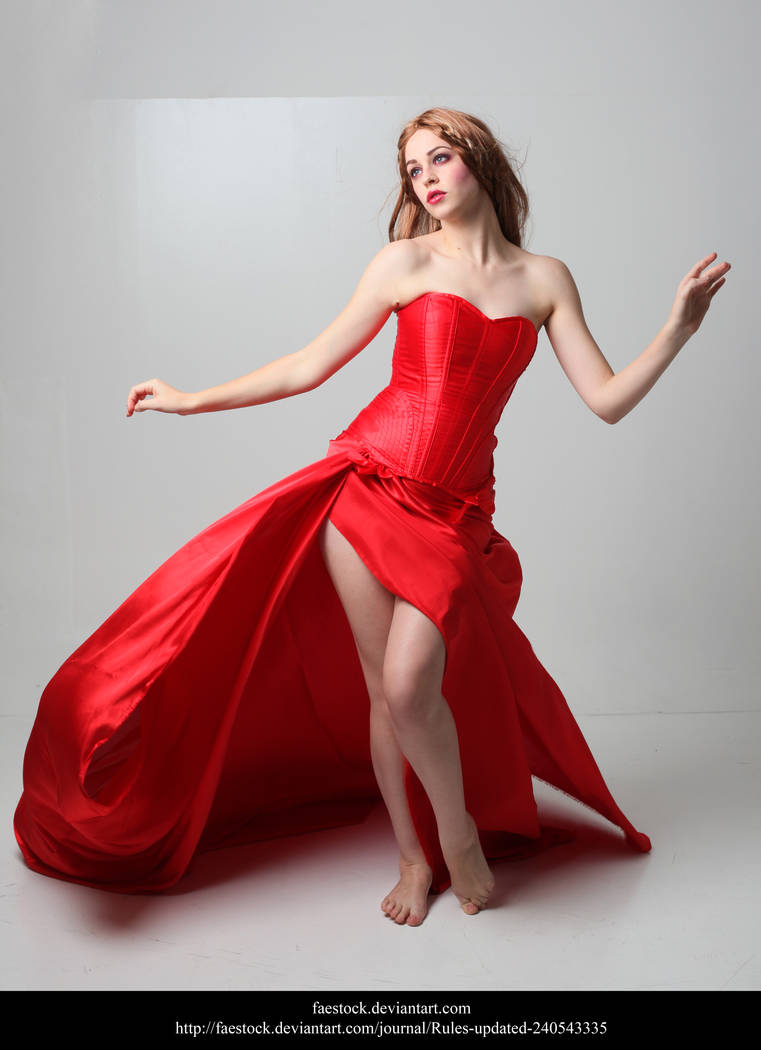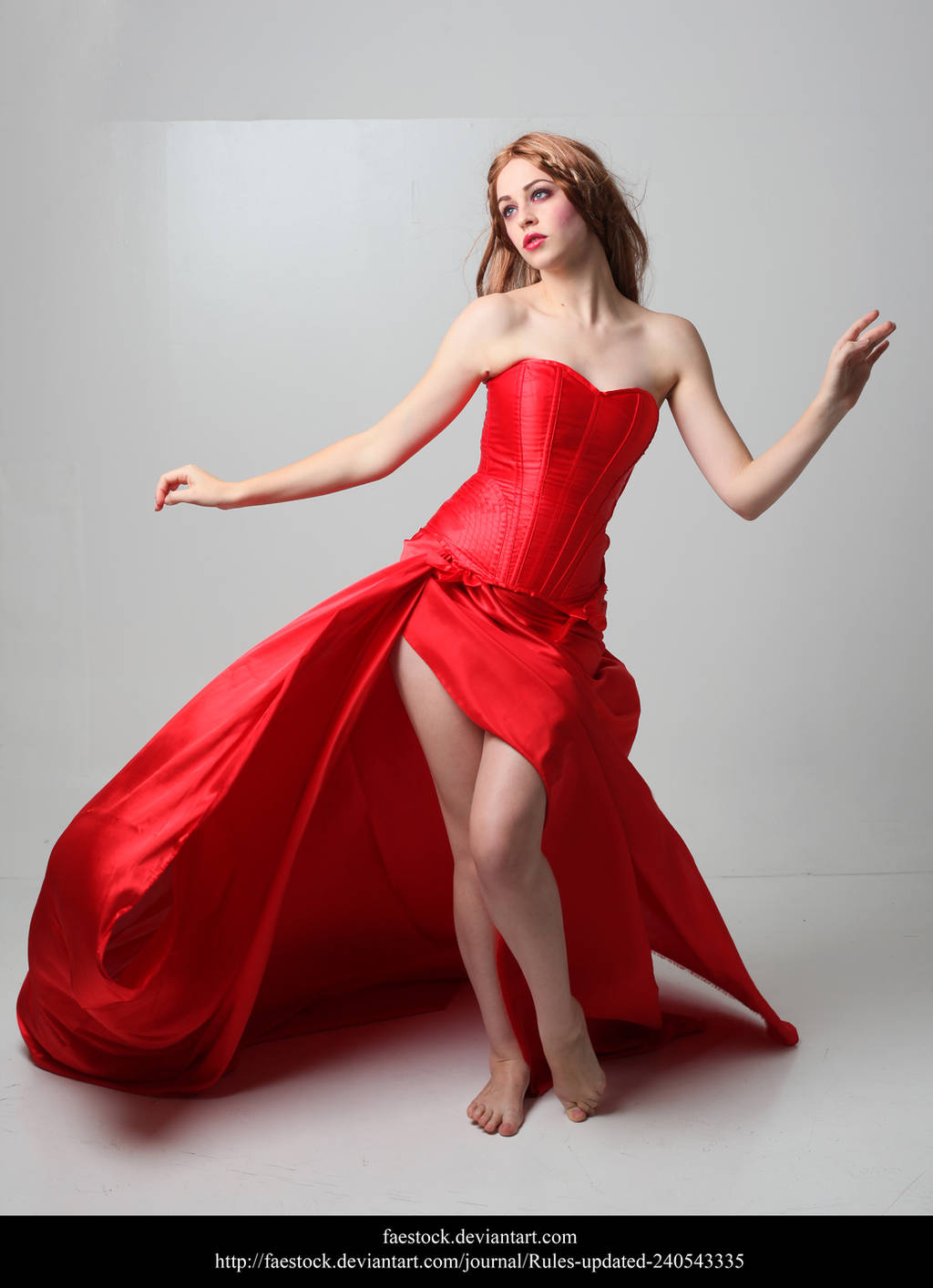 Watch
My Website
Find me on Facebook
#faestock
on instagram
CLICK HERE - RATES & CONDITIONS FOR STOCK USE
Read them before using this stock.
By using this stock image you are agreeing to comply with my rules
FAQ #217:
What are "Stock and Resources" and can I use them in my submissions?
EXCLUSIVE STOCK PACKS AVAILABLE HERE



Jessica
I've been watching your stuff for a number of years now and your abilities to capture a moment have grown in leaps and bounds. But this one just stopped me. I immediately thought "Bouguereau would have wanted to paint this pose".
You've captured an ethereal quality that I love in works like this one:
[link]
It is a combination of that transcendent expression on your face, the s-curve in your figure (that in other photographers' hands ends up looking crudely sexual), and the way the folds of the satin play off that curve in a pose that ends up looking very modern by calling the vibe of a Victorian age into the present.
Just wonderful.
D'Arcy
The Artist thought this was FAIR
9 out of 9 deviants thought this was fair.