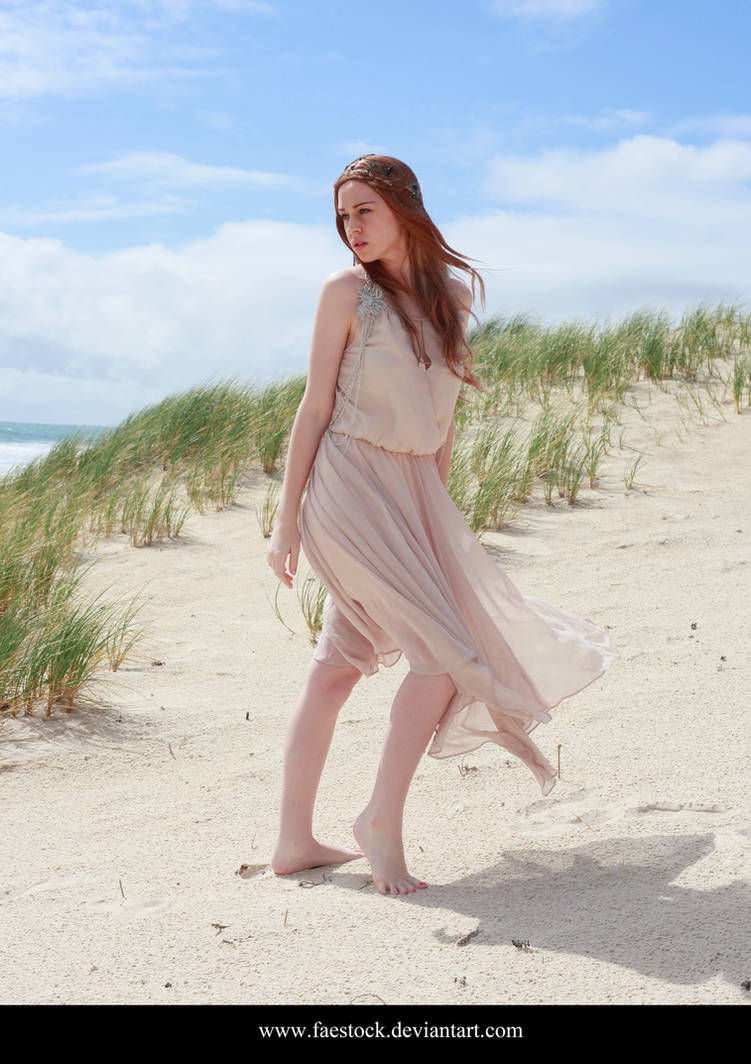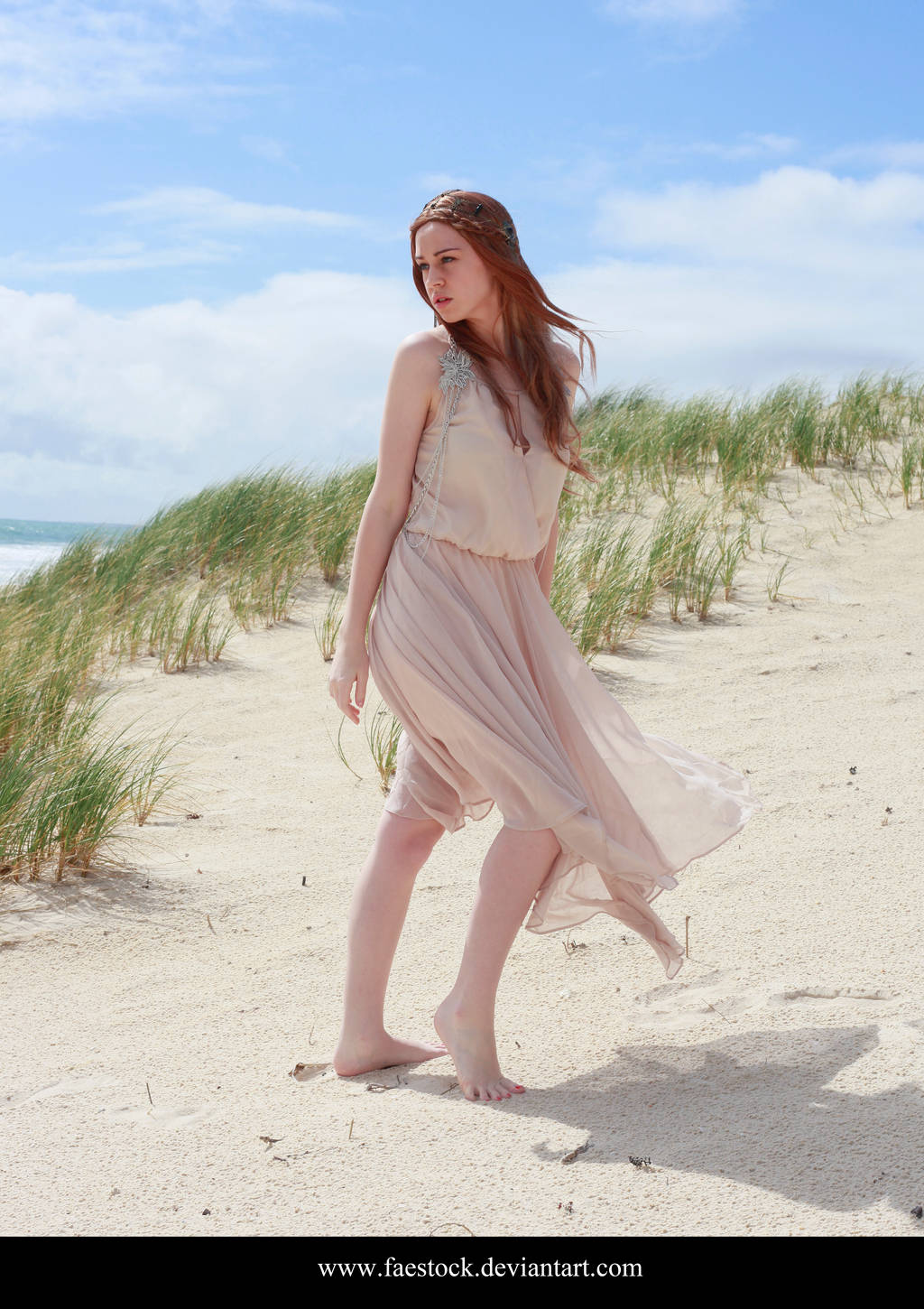 Watch
Read them before using this stock.
By downloading and/or using this stock, you are agreeing to comply with my rules.
Download for full sized images

As always, hard to choose wich one to do the critic, but this goes for the whole set.

And this picture, this picture, is sweet and beautiful, especially in the use of the colors, the light, the dress and the hair. Your face expression is very reflexive, and how you set against the wind, watching how your hair and dress go along the same way the grass behind you, is majestic. To be a model/photographer, this is remarkable!!!
I LOVE your feet (I'm not a fetishist), but you have the cutest and the most delicate feet I've ever seen on a woman, and the way your right foot is barely lifted over the sand, is delicious.
The whole set is great, quality is your signature, and there is no photo, at least for me, that is better than the other, THEY ALL HAVE THE SAME DEGREE OF QUALITY, the same touch of Art, well made Art, fine looking Art, something only you, Jessica, can do, no one else.

HUGS AND KISSES, HAPPY TO BE YOUR WATCHER AND ADMIROR!!!!
The Artist thought this was FAIR
5 out of 5 deviants thought this was fair.