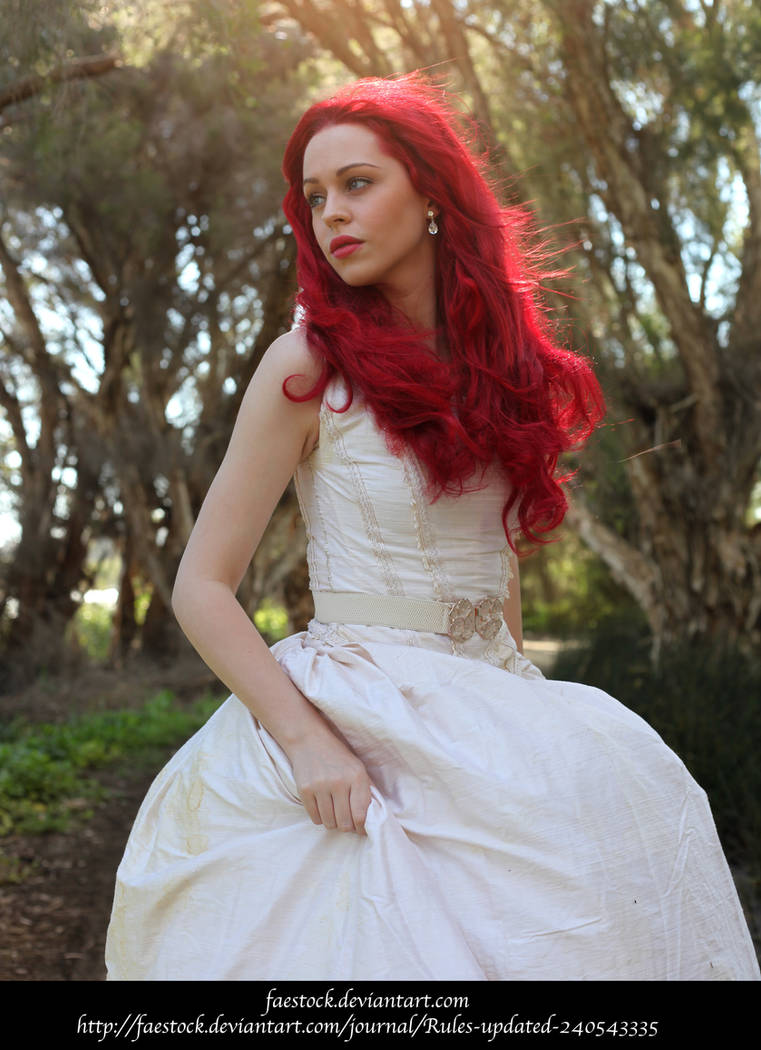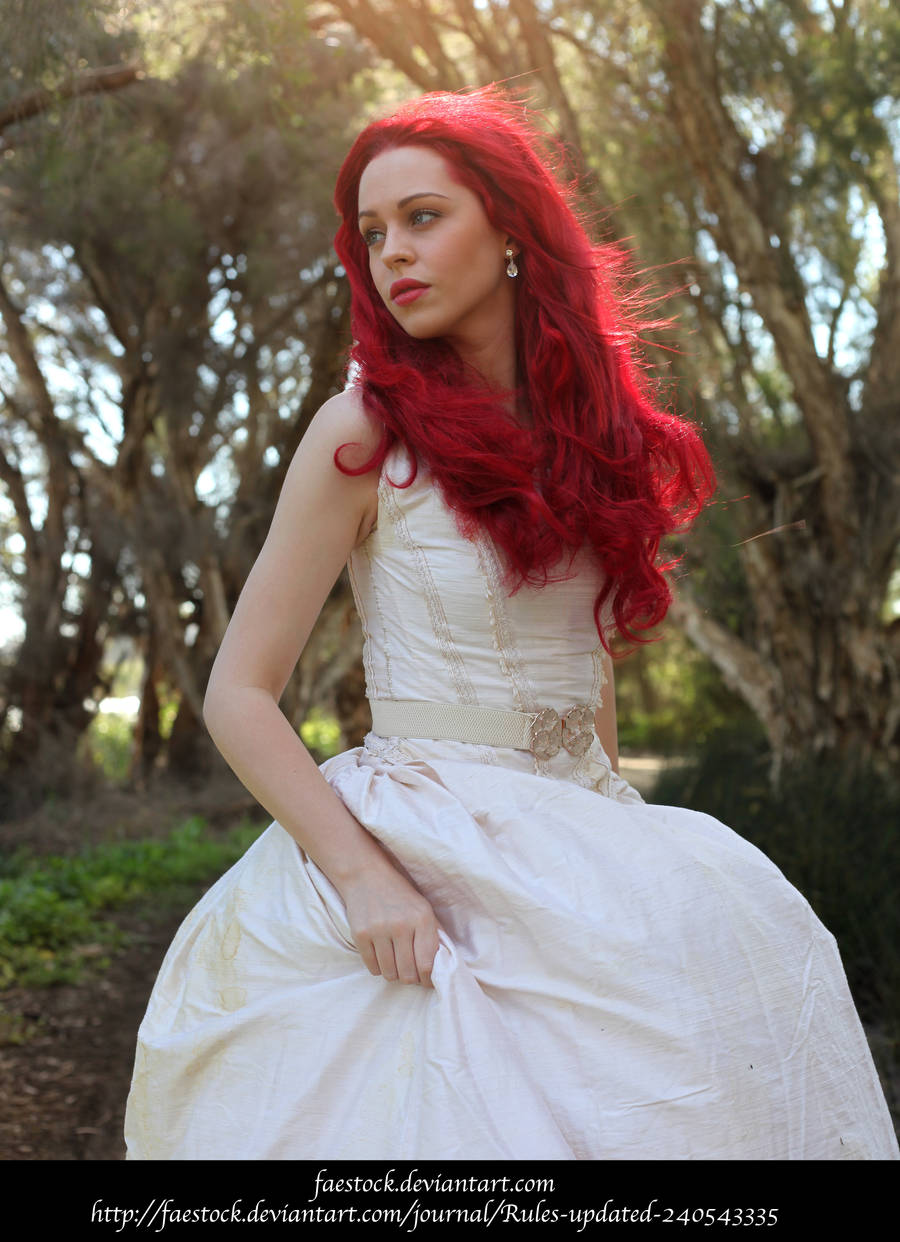 Watch
My Website
Find me on Facebook
#faestock
on instagram
CLICK HERE - RATES & CONDITIONS FOR STOCK USE
Read them before using this stock.
By using this stock image you are agreeing to comply with my rules
FAQ #217:
What are "Stock and Resources" and can I use them in my submissions?
EXCLUSIVE STOCK PACKS AVAILABLE HERE



Jessica
La belleza del ser humano se capta de manera muy profesional en la cual el color de ojos y la expresión juega un gran papel en la hermosa mujer. con una tonalidad de cabellera increíblemente llamativa que enmarca de manera sensual el rostro juvenil de la modelo. el manejo de la iluminación toma relevancia por los colores y la m¡naturaleza que la rodea. incluso los pendientes hacen resaltar y observar el rostro de la modelo. el color del pelo y el color del vestido juegan gran papel. el tono de piel hacen suponer una persona europea o nordika. el vestido con armazón es bonito.
The Artist thought this was FAIR
1 out of 1 deviants thought this was fair.