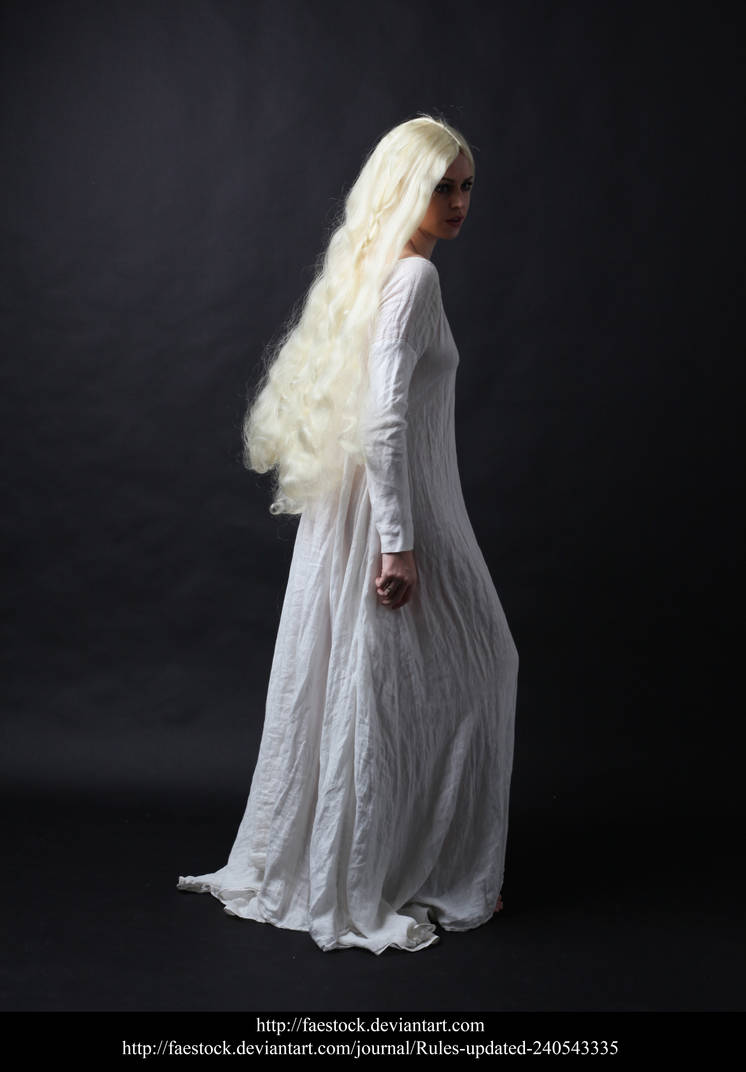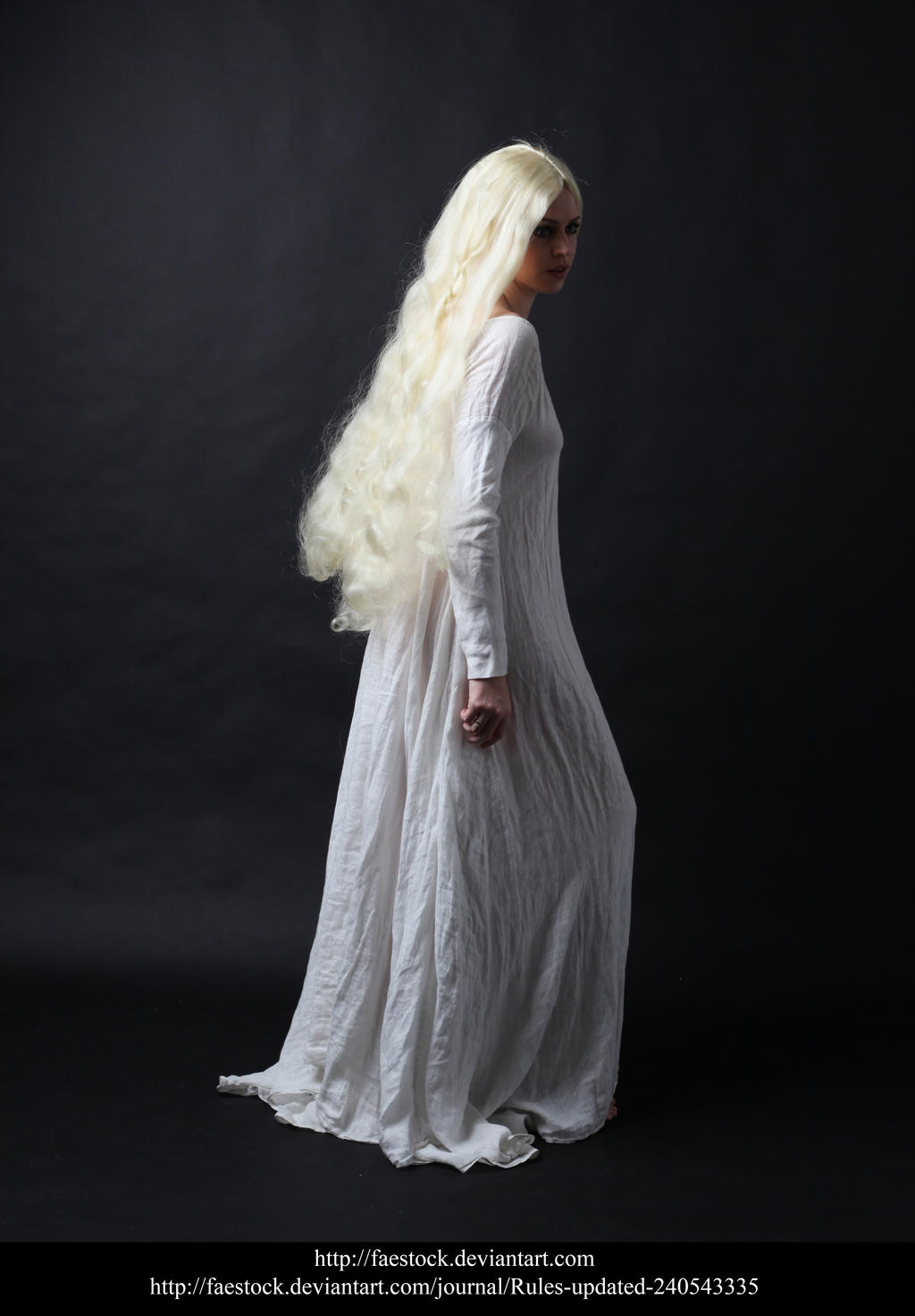 FYI, This image is dark on purpose.
My Website
Find me on Facebook
My Stock rules are in this journal- faestock.deviantart.com/journa…
Read them before using this stock.
By downloading and/or using this stock, you are agreeing to comply with my rules.
Download for full sized images
FAQ #217:
What are "Stock and Resources" and can I use them in my submissions?

Very ethereal with the white gauze dress and white hair. I also like the movement you accomplished by having one knee out as if the model was actually walking. This movement makes it easier to utilize the model in several different backgrounds. The serious look on the model's face suits many interpretations from medieval settings to ghostly apparitions . I find the lighting from the back of the model is most useful and works well for many different settings.
I find nothing to criticize in this wonderful work of artistic modeling.
This model will be very useful.
A work well done, congratulations.
The Artist thought this was FAIR
3 out of 3 deviants thought this was fair.