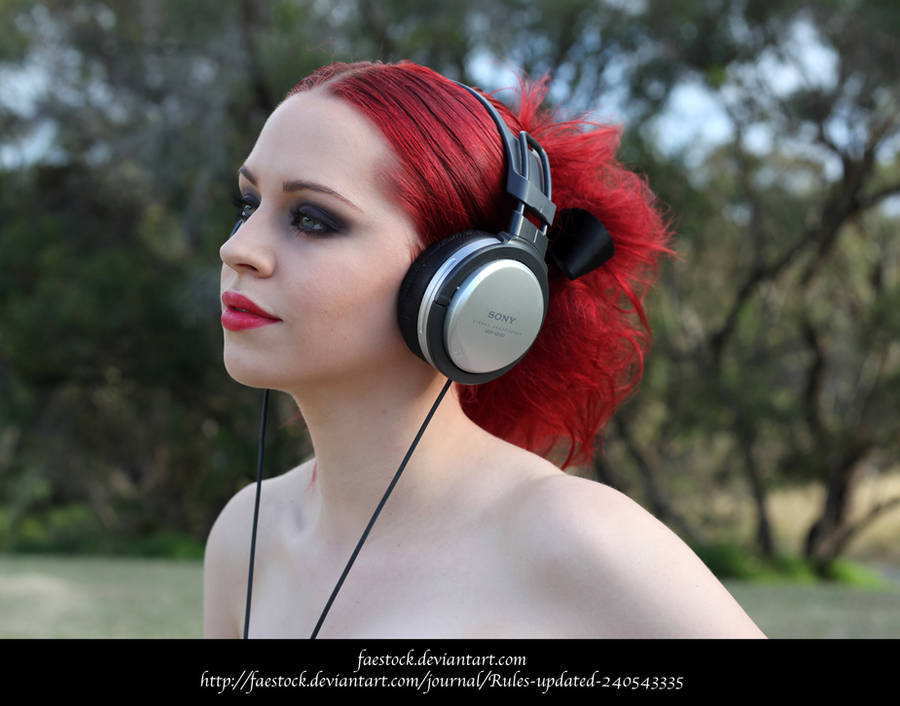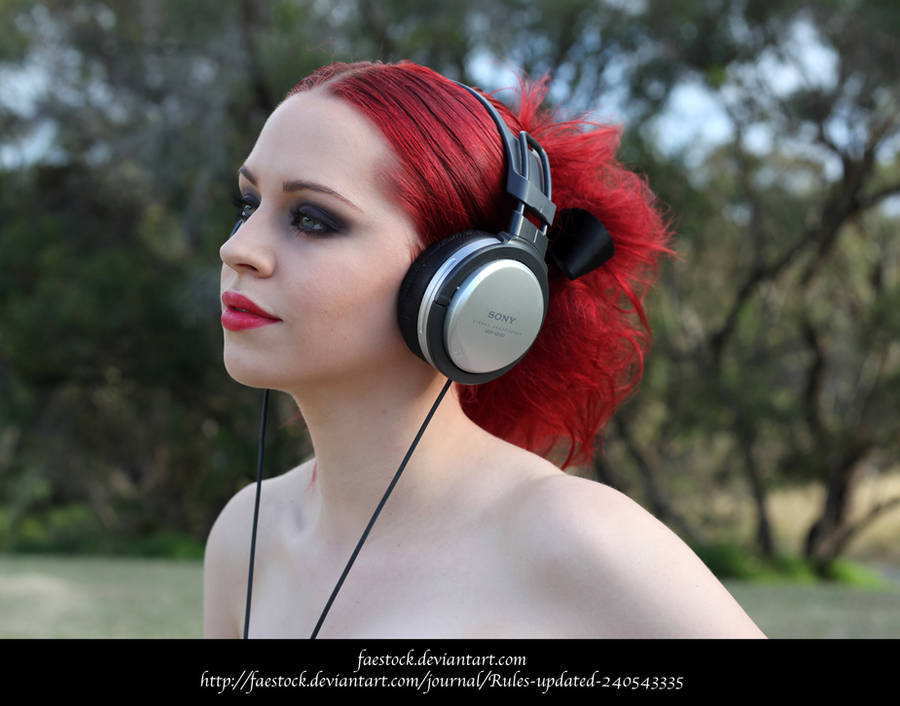 My Website
Find me on Facebook
#faestock on instagram

CLICK HERE - RATES & CONDITIONS FOR STOCK USE
Read them before using this stock.
By using this stock image you are agreeing to comply with my rules
FAQ #217: What are "Stock and Resources" and can I use them in my submissions?


EXCLUSIVE STOCK PACKS AVAILABLE HERE




Jessica
I find this photo very interesting cos of the contrasts between mouth and eyes and also the hair color and the skin tone.
i find the eyes to be sad, like something happened and her heart just shattered while her mouth is smiling just slightly.
and that rich red color of your hair is like it's waging war with the oh so pale shade of white that is your skin tone.
i find this photo just fabulous, would have been a 4.5 or 5 on the impact scale if the background would have had more vibrant green colors, but then again this is a stock

The Artist thought this was FAIR
30 out of 30 deviants thought this was fair.