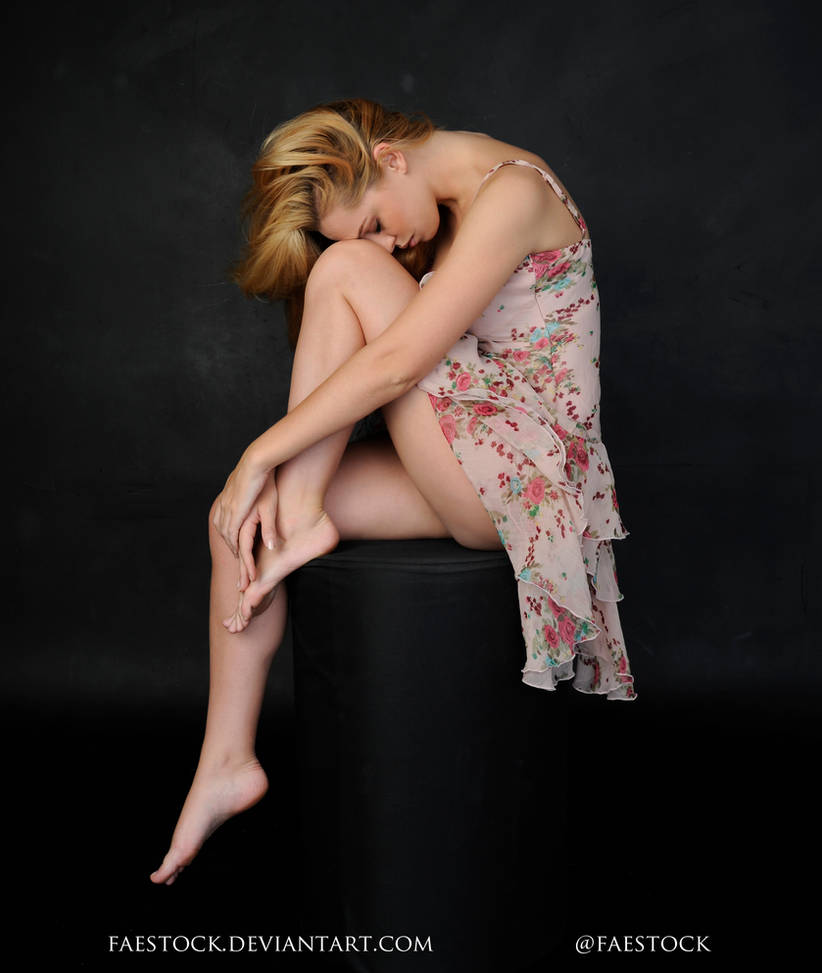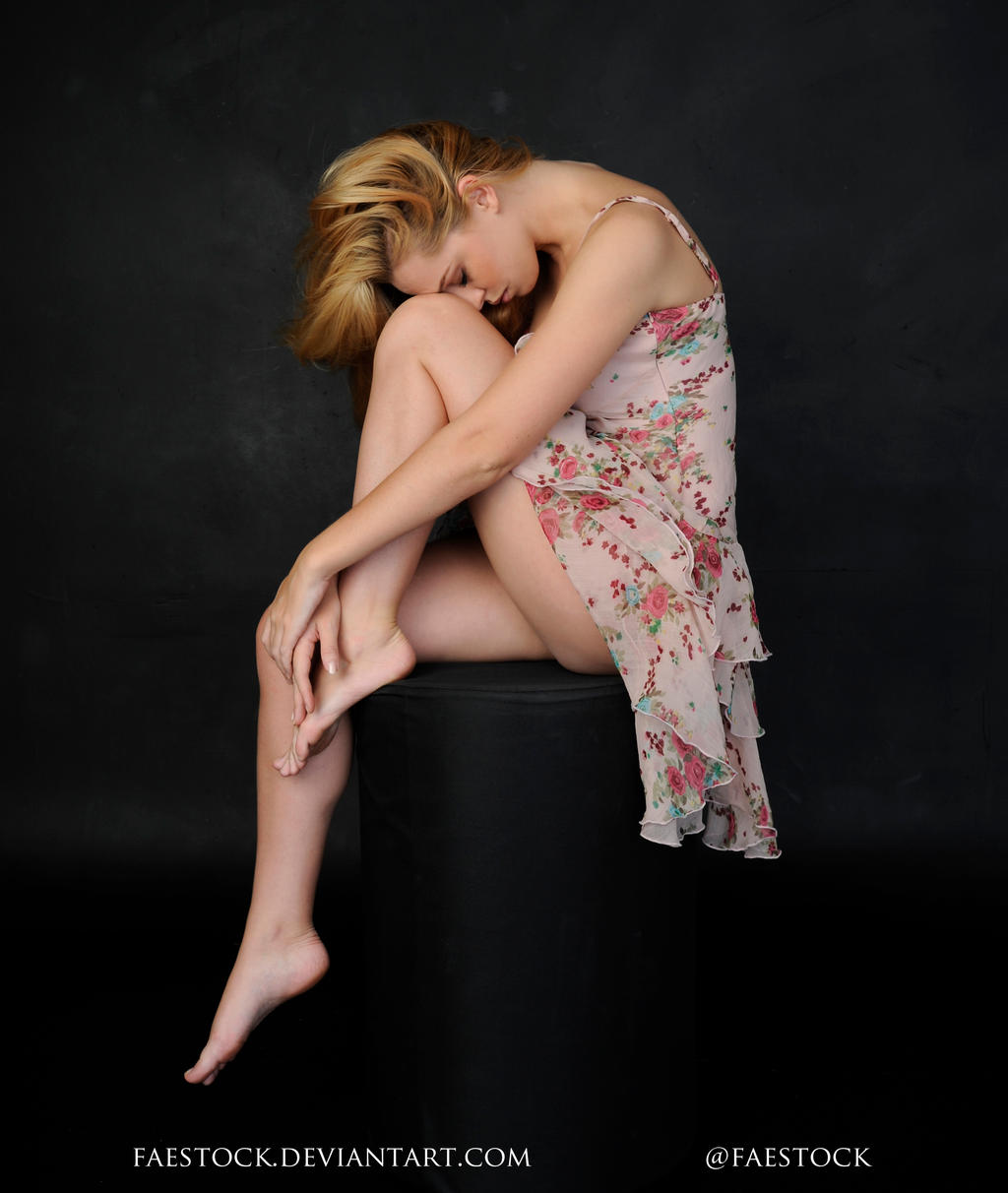 Watch
My Website
Find me on Facebook
#faestock
on instagram
CLICK HERE - RATES & CONDITIONS FOR STOCK USE
Read them before using this stock.
By using this stock image you are agreeing to comply with my rules
FAQ #217:
What are "Stock and Resources" and can I use them in my submissions?
EXCLUSIVE STOCK PACKS AVAILABLE HERE



Jessica
The name of the image seems delicate, cute, eye catching, and original.
In this work, a pose that brings to mind immediately the image of a fairy, or a sad girl on the bank of a river or an ancient statue is appreciated.
Still Considering that is an image of Stock, can be considered a good photograph. With a delicate balance and consistent color. A refined pose which is a result of the great practice of the model. Clothing which may be considered for many purposes or eras of time.
The makeup is fine, with colors that accompany the figure of the face and highlight the expression. The face is beautiful. At the same time, pronounced pain.
Legs in the way they are, show delicacy, and traces of sensuality doing more striking and attractive form of expression.
You can get good photomanipulation with this precious girl and this wonderful pose.
The Artist thought this was FAIR
17 out of 17 deviants thought this was fair.