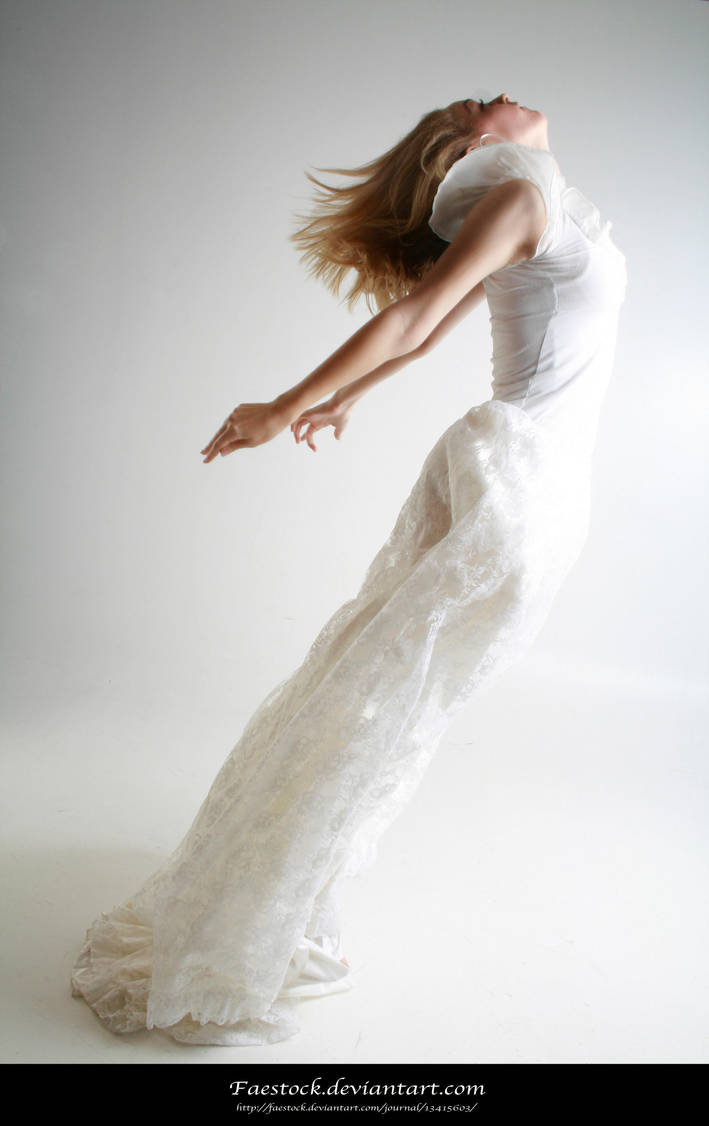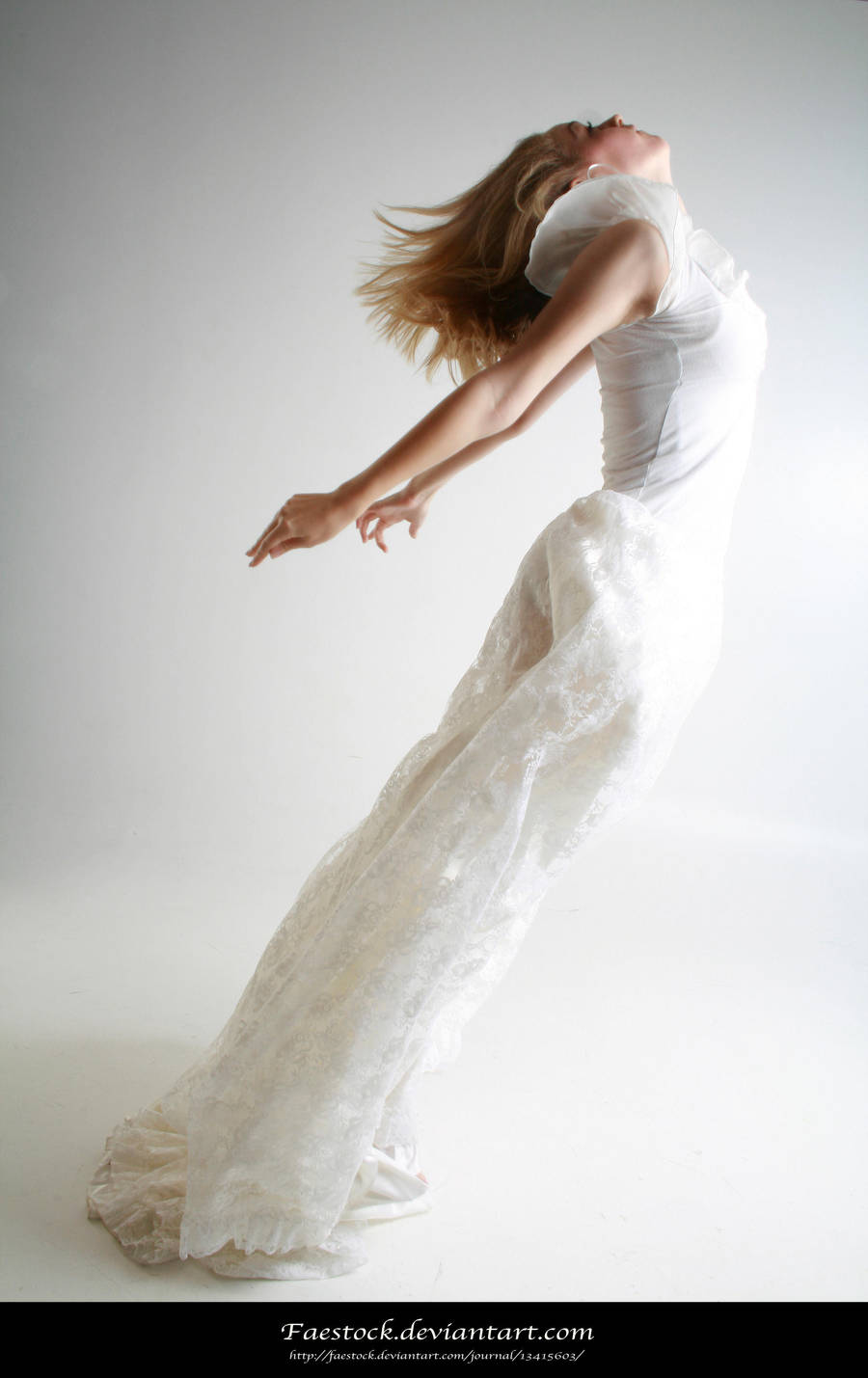 My Website
Find me on Facebook
#faestock on instagram

CLICK HERE - RATES & CONDITIONS FOR STOCK USE
Read them before using this stock.
By downloading and/or using this stock, you are agreeing to comply with my rules.
FAQ #217: What are "Stock and Resources" and can I use them in my submissions?


EXCLUSIVE STOCK PACKS AVAILABLE HERE




Jessica

an amazing image! beautiful and very fluid. for manipulation it would be easier if there were a more distinct line between her front and the background, but for beauty and artistic qualities it is wonderful how it is delineated. her left hand could be more in line, but i do not think it is a really bad thing, just a tiny thing!

overall, i have seen this image a many times now, and you achieved the ultimate goal in any piece of art, i keep coming back to look because it has my interest and appreciation. i want to look at every detail! the overall is stunning, the details are wonderful! putting it on the diagonal helps guide the viewers eye and the curve of her arch is the golden ratio.
The Artist thought this was FAIR
64 out of 67 deviants thought this was fair.
You took a beautiful pose which is very well photographed. The photo could be used in so many different ways, so it originality and impact are superb. I really like the fact you take other photos similar to this so they can be combined into one image, and be using the same backgrounds and lighting this is easily achieved. The only thing I can say is as you get closer into the photo the noise becomes a little high. Other then that I love your stock in general. You have a ton of originality and very impact full photos in your series. Great job!
The Artist thought this was FAIR
4 out of 4 deviants thought this was fair.