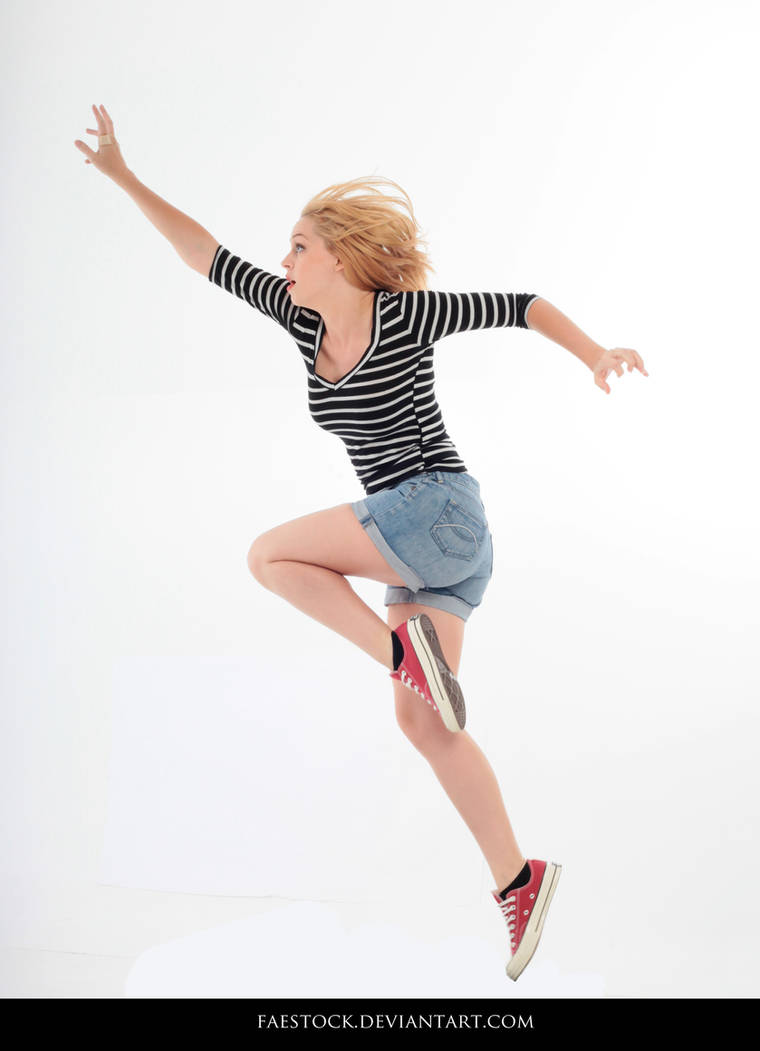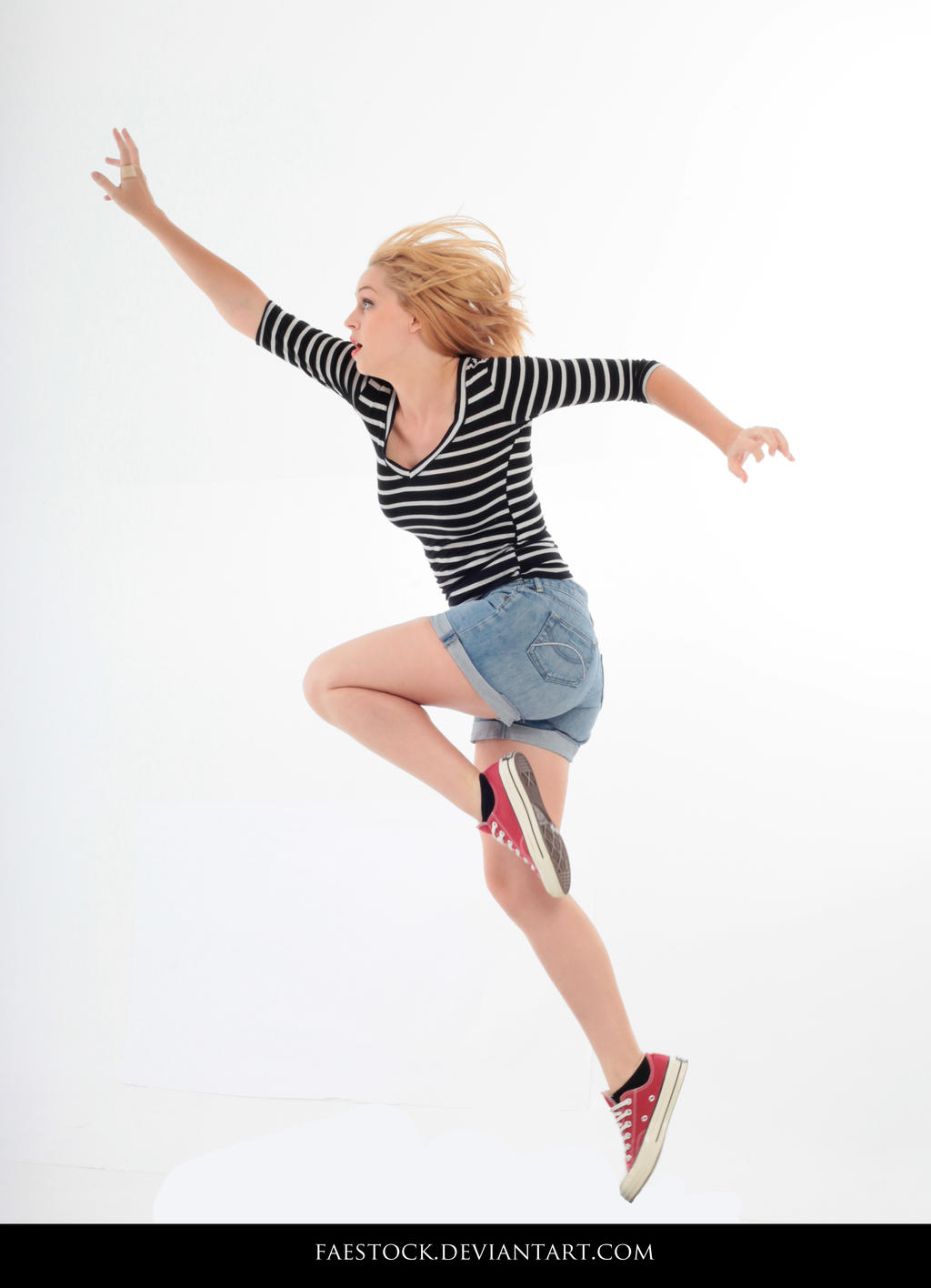 Watch
Lots of movement blur with this series.
My Website
Find me on Facebook
#faestock
on instagram
CLICK HERE - RATES & CONDITIONS FOR STOCK USE
Read them before using this stock.
By using this stock image you are agreeing to comply with my rules
FAQ #217:
What are "Stock and Resources" and can I use them in my submissions?
EXCLUSIVE STOCK PACKS AVAILABLE HERE



Jessica
I really do like this stock. It has a very good vibe to it; almost an 'Alice in Wonderland'feel to it, which I like. The quality is excellent and the white background allows you to look purely at the pose without distractions. It doesn't look like jumping, but rather falling. I personally prefer the falling but if that's not what you were going for, that is maybe something to fit. I can't wait to use this stock and because of how well executed this is, I will be able to get a clear pose and, hopefully make a nice piece of art.
The Artist thought this was FAIR
11 out of 11 deviants thought this was fair.