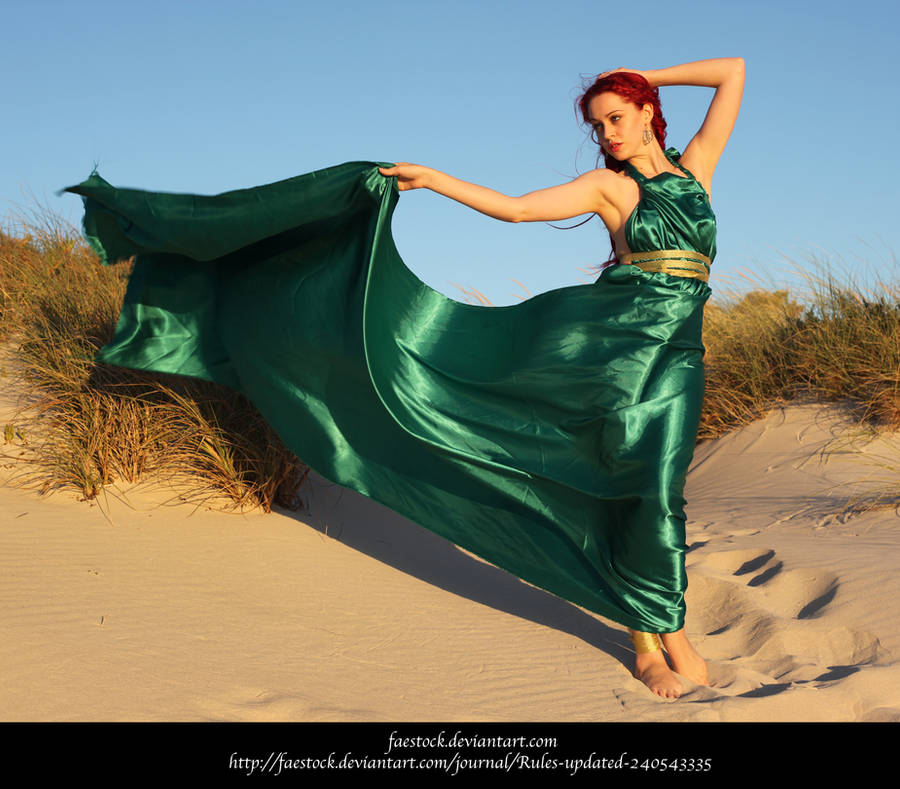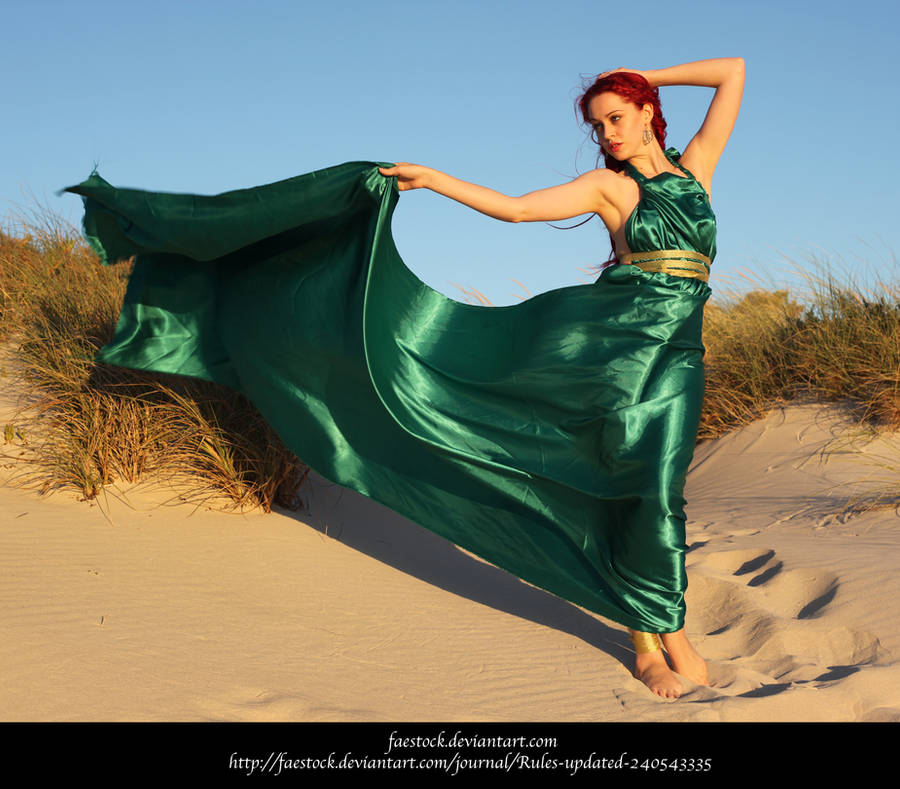 Watch
My Website
Find me on Facebook
#faestock
on instagram
CLICK HERE - RATES & CONDITIONS FOR STOCK USE
Read them before using this stock.
By using this stock image you are agreeing to comply with my rules
FAQ #217:
What are "Stock and Resources" and can I use them in my submissions?
EXCLUSIVE STOCK PACKS AVAILABLE HERE



Jessica
this picture is amazing. the models positioning with the flow of the dress almost makes me think she is flying. Marvelous.
What camera did you use? Everytime I take a picture it is always blurry. The picture is very clear and genuine. I honestly believe this is the best picture I have seen yet. I will put up some pictures that I did and I would like for you to tell me what you think, and please be honest whenever you critique. I want to improve. And again job well done. I am stunned how clear this picture is. Amazing.
The Artist thought this was FAIR
8 out of 9 deviants thought this was fair.