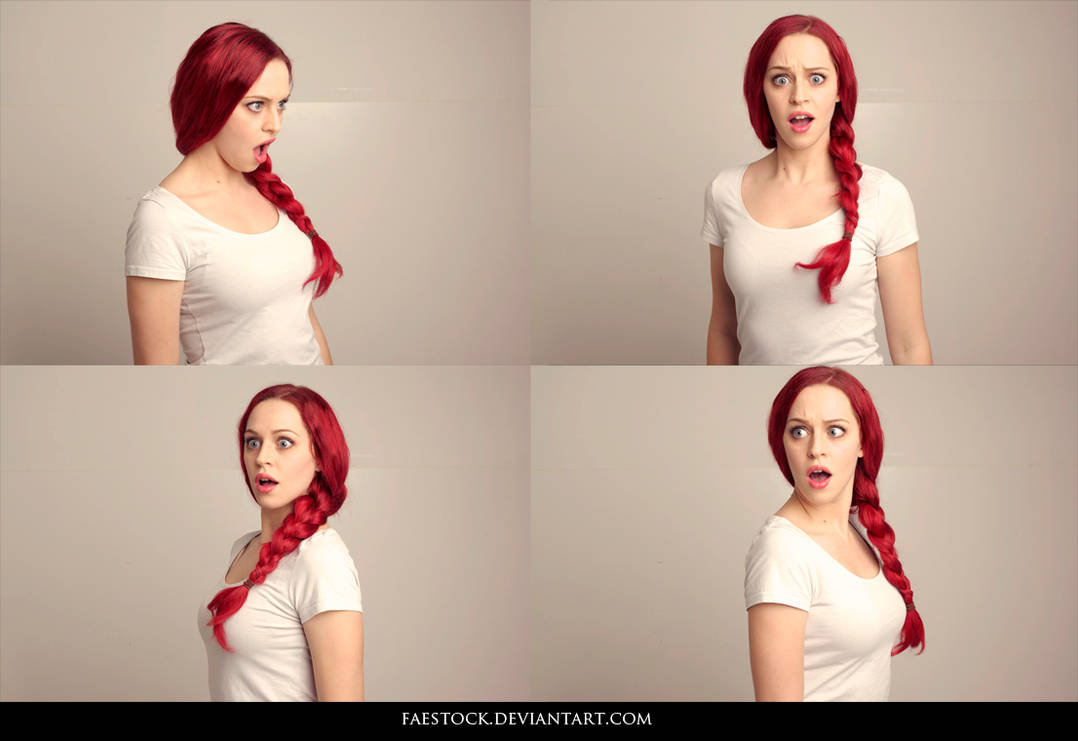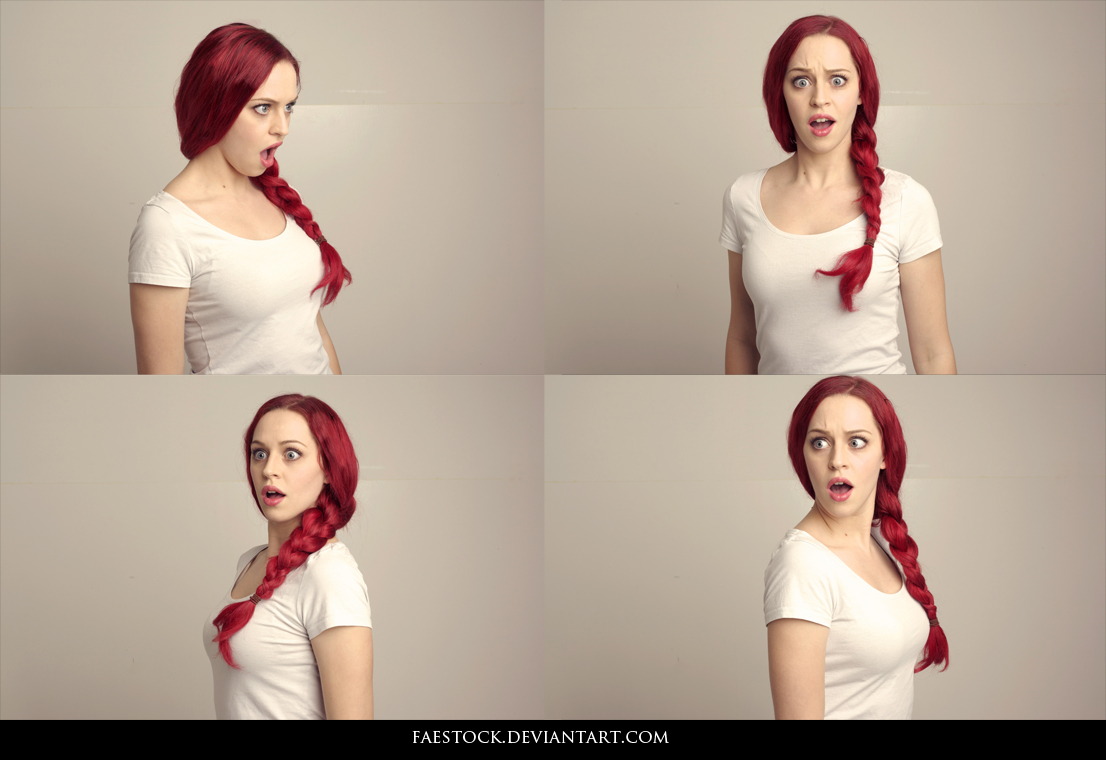 Watch
My Website
Find me on Facebook
#faestock
on instagram
CLICK HERE - RATES & CONDITIONS FOR STOCK USE
Read them before using this stock.
By using this stock image you are agreeing to comply with my rules
FAQ #217:
What are "Stock and Resources" and can I use them in my submissions?
EXCLUSIVE STOCK PACKS AVAILABLE HERE



Jessica
You are the perfect model, and these are four of the many images that prove it. You have a beautiful physique, you dare with all kinds of themes and your creativity when expressing emotions is extraordinary. It seems that you have an infinite register of expressions, and all the samples with a lot of credibility. But the best part is that you are a chameleon without sacrificing personality. I do not know if it's your eyes or the way you portray yourself, but you have a clear identity stamp that I have not seen in other models. Congratulations for all your work.

Four fantastic photos, that express a lot and that it's nice to see them.
The Artist thought this was FAIR
4 out of 4 deviants thought this was fair.