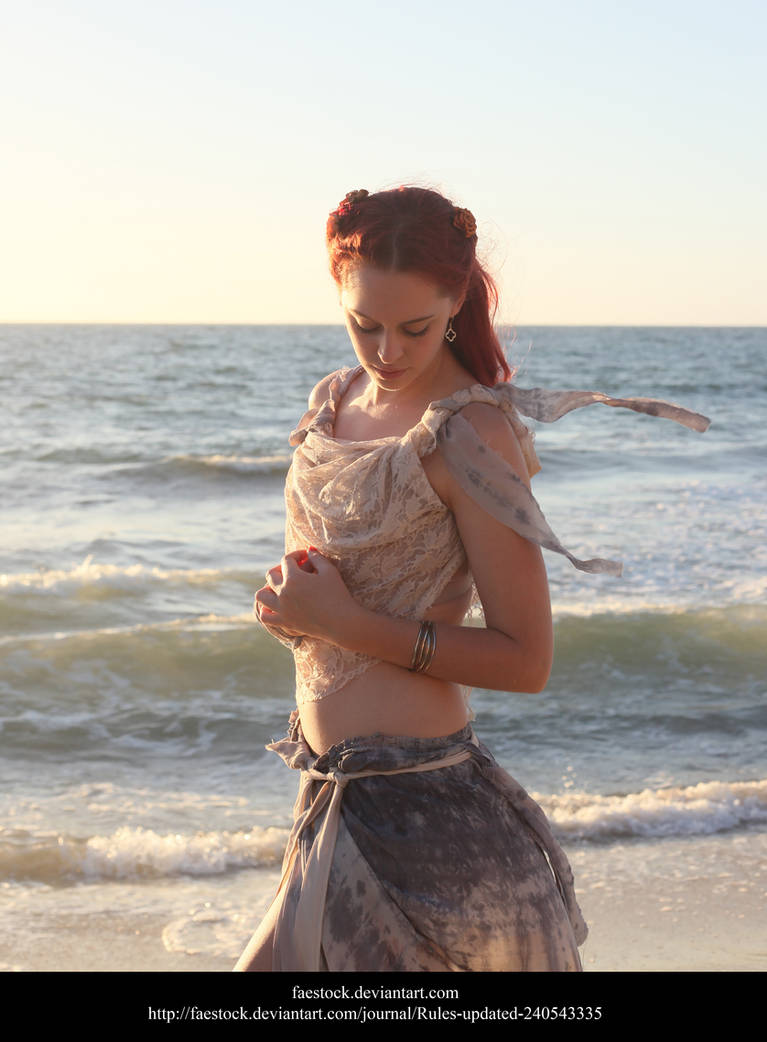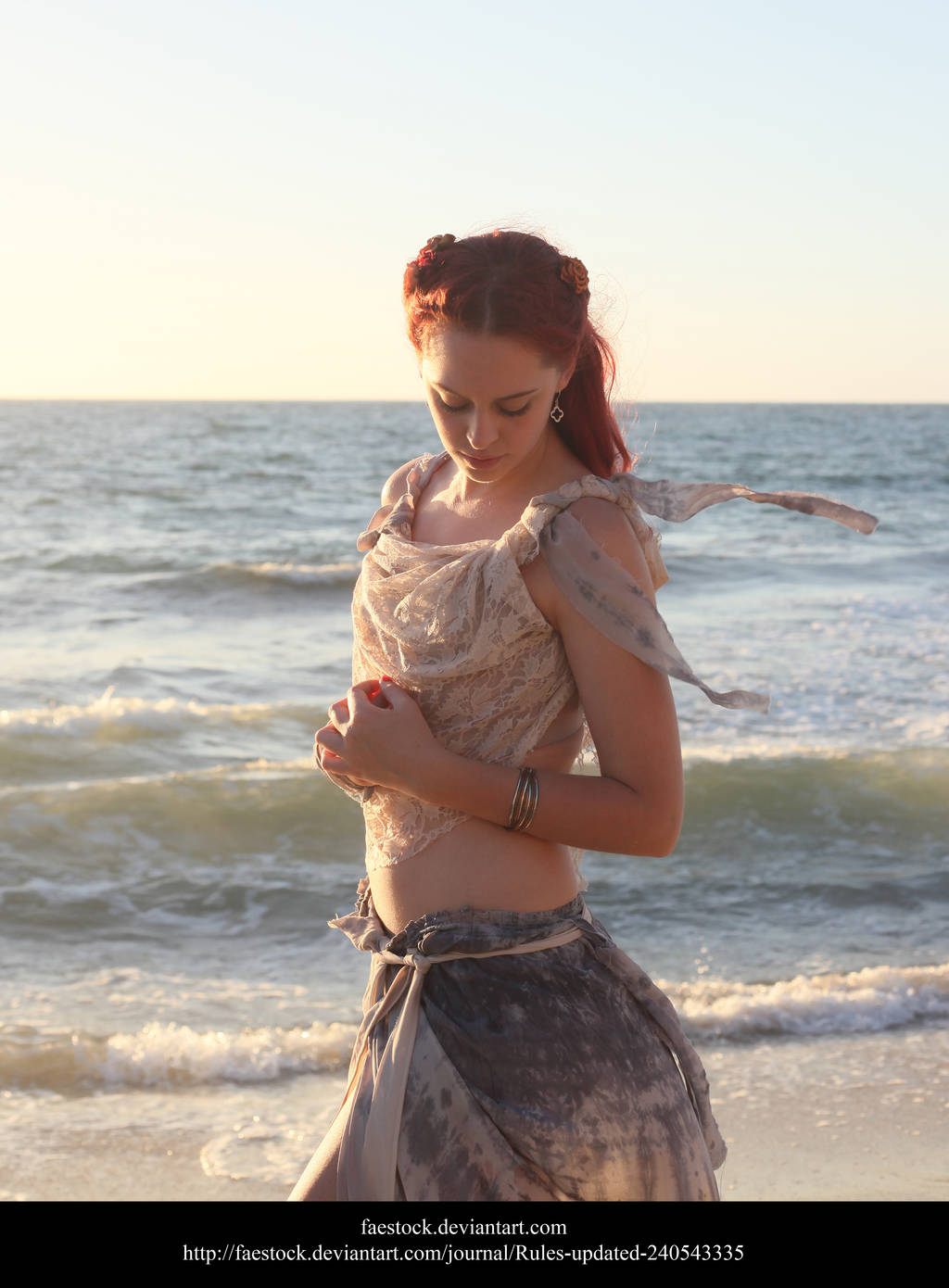 Watch
My Website
Find me on Facebook
#faestock
on instagram
CLICK HERE - RATES & CONDITIONS FOR STOCK USE
Read them before using this stock.
By using this stock image you are agreeing to comply with my rules
FAQ #217:
What are "Stock and Resources" and can I use them in my submissions?
EXCLUSIVE STOCK PACKS AVAILABLE HERE



Jessica
Sandro Botticelli, Leonardo da Vinci, Michelangelo Buonarrotti, Raffaello Santi... Donatello... The purest essence of High Renassaince is shown here in this wonderful selfie of you Jessica, so tasty, so delicious, so sweet, so... ARTISTIC!!!!
I LOVE your pastel tone, the way you handle natural light, specially on your soft skin, is a lesson I will try to apply in my paintings now, this is magnificent!!! Your dress, your hair, your serene mood to pose, and the sea behind you gives a fresh feeling, peaceful atmosphere to admire and love.
Splendid edition, perfect framing, capturing exactly what you wanted to, and again, AGAIN, this is a self shot, it is like you were divided in two: the photographer and at the same time the model, you photographing yourself at the same time, you behind the camera, you in front of the camera, at once!!! Wow, how can you do that???
I love your art, you inspire me a lot Jessie!!!!
HUGS AND KISSES FROM PUERTO PLATA, DOMINICAN REPUBLIC!!!!
The Artist thought this was FAIR
4 out of 4 deviants thought this was fair.

Reply

I love this shot, and had to do a quick sketch from it.
I've started posting my sketches over on Tumblr instead of clogging up my DA account with less-finished work, so I put it up over there
knotwyrks.tumblr.com/post/1213…
If this bothers you, let me know and I'll take it down.
I hope to do a more thought-out painting with this image, too. It's beautiful, as are a lot of your shots.
Reply

beautiful piece!

Reply

I used it here:
aurelia-acc.deviantart.com/art…
Thanks again for all your beautiful stock pictures

If you ever want a watermark free scan, just let me know

Reply

Reply

Reply

Reply

Reply

That is a beautiful shot!

Reply

Reply

Reply

Reply
(1 Reply)

So beautiful, excellent lightning and wonderful pose and expression.

It really has this enchanted feeling over it, like a nymph from the greek mythos. You're such a skilled model!

Reply

Reply

I like this one. A little lighter than the others.Perhaps the water over your feet is washing your troubles away.
Reply