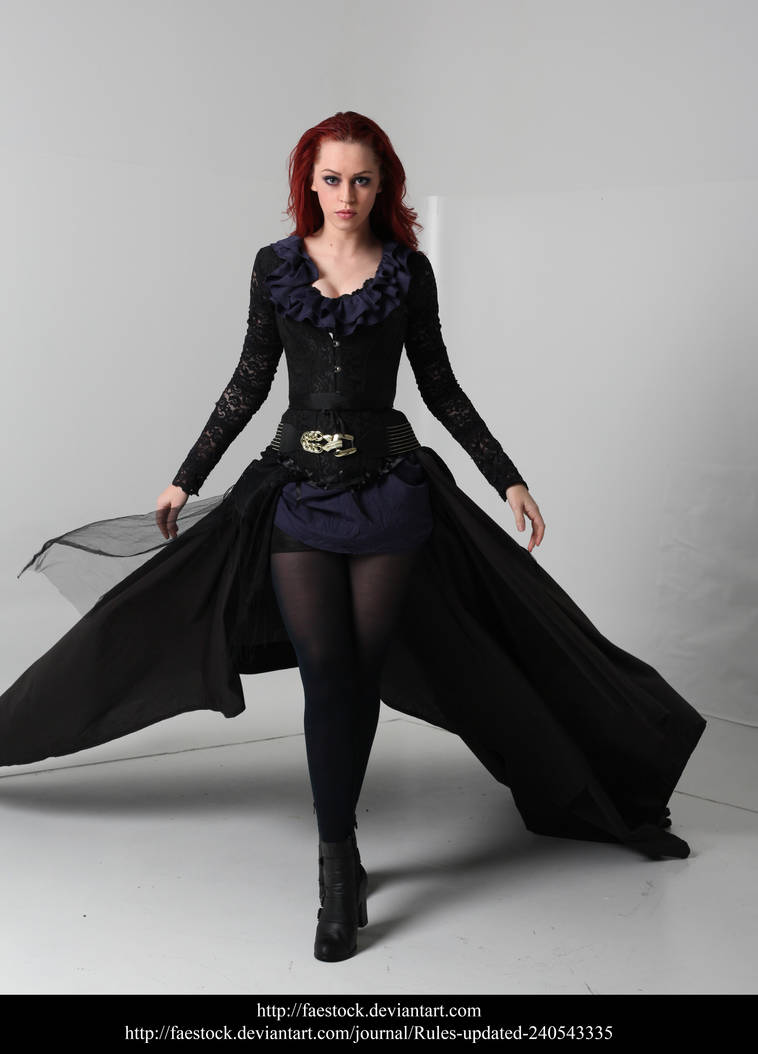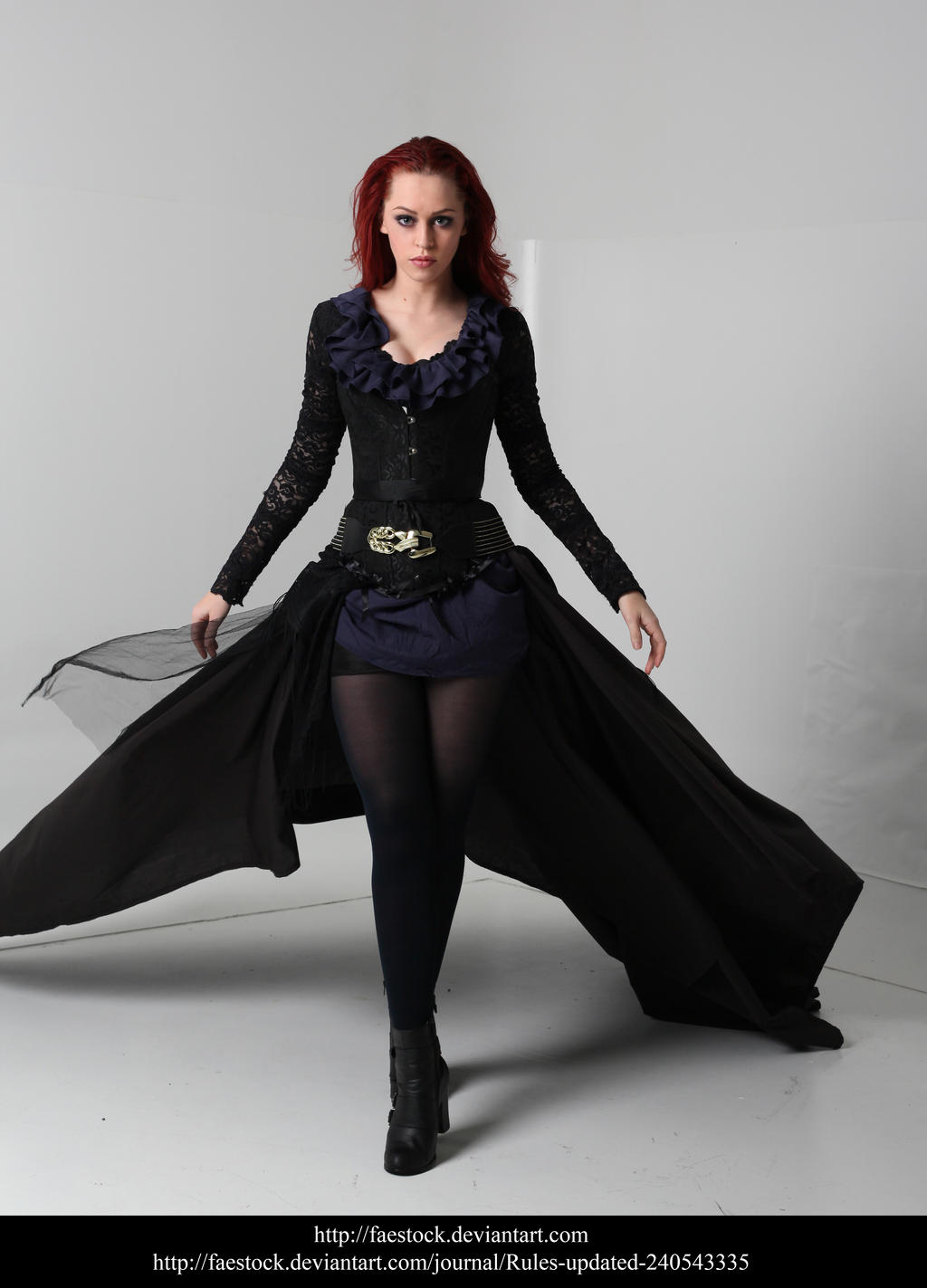 Well here's a picture to set heart's aflutter and a tingle up the spine and into the imagination. The first thought is brought on by the clothes. Beautiful,elegant and still quite practical. And evoking a strong 17th or 18th century feel to the image. And that's where the imagination is sparked. All the Lady needs is a brace of flintlock pistols,a rapier and a huge hat with a peacock's feather in it. You then be the pirate,the highwayman or the daredevil swashbuckler. The pose helps immensely. Striding towards camera,face set, hands out from your sides ready to reach for your weapons. Oh yeah, Captain Jack Sparrow would love you. In short, you have a superb photo here. Simple,efficient,pleasing to the eye and heart and fulfilling the task of a stock photo. Providing fuel for the imagination.
The Artist thought this was FAIR
98 out of 100 deviants thought this was fair.
This is a fantastic picture and very generously provided as stock art. I can see this forming a perfect basis for a dramatic Steam-punk heroine character portrait.

The photograph itself is superb in terms of image quality and colour balance and the model's strong expression, poise and the flaring of the skirt give a great sense of drama to the image. The costume provides sufficient style and variety of layers and textures to work with minimal adaptation yet also would allow plenty of scope for manipulation.

My only criticism might be that the costume might have proved a more adaptable resource if it were in a lighter colour, allowing even more of the detail to be seen. Nevertheless I think this and the rest of this series of pictures in this costume are very beautiful in themselves and also as the basis of adapted art.
The Artist thought this was FAIR
86 out of 88 deviants thought this was fair.