I am running a contest with this image, read more about it here....

Creative Challenge - CrownedCan you believe it has been almost 5 years since the last time I ran one of these challenges... Wow.
Someone recently mentioned how these challenges had helped inspire them during a troubled time in their life, so I thought it might be a good idea to start them up again.
So here we go!.....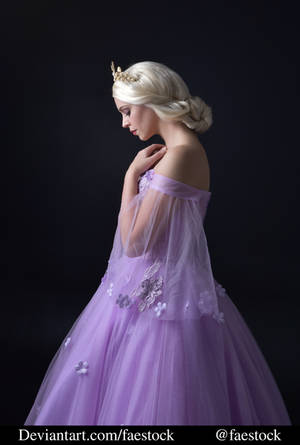 Deadline - One month from today = December 11th (12pm AWST)


Create an original artwork using this image Crowned, all mediums will be accepted.


To enter just leave a comment on this journal, with a link to your artwork posted on DeviantArt.


You can enter as many times as you like.


Normal stock use rules apply Rules - updated
Prizes Every Challenge there will be 10 opportunities to

My Website - jessicatruscott.com

Follow me on Facebook

Follow me on Instagram

Plus I have 144 alternative poses from this photoshoot available for purchase on Shutterstock AdobeStock and Depositphotos
INFORMATION ABOUT COMMERCIAL RATES & CONDITIONS FOR STOCK USE
Read them before using this stock, by using this stock image you are agreeing to comply with my rules
MORE EXCLUSIVE STOCK PACKS AVAILABLE ON DEVIANTART HERE: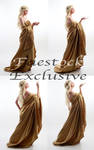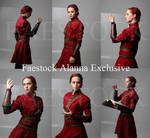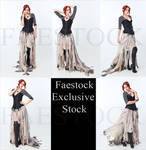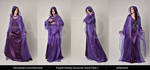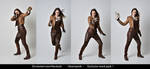 Image details
Image size
4301x6382px 18.41 MB
Shutter Speed
1/125 second
Date Taken
May 29, 2019, 7:55:55 AM